Sometimes eavesdropping can lead to a lifetime of happiness! AJ is well aware of this as, back when he and Taylor were juniors at Indiana University, he overheard Taylor talking about wanting to meet a tall guy, and he promptly introduced himself (yes, he fit the height requirement). Taylor says, "We hit it off immediately!"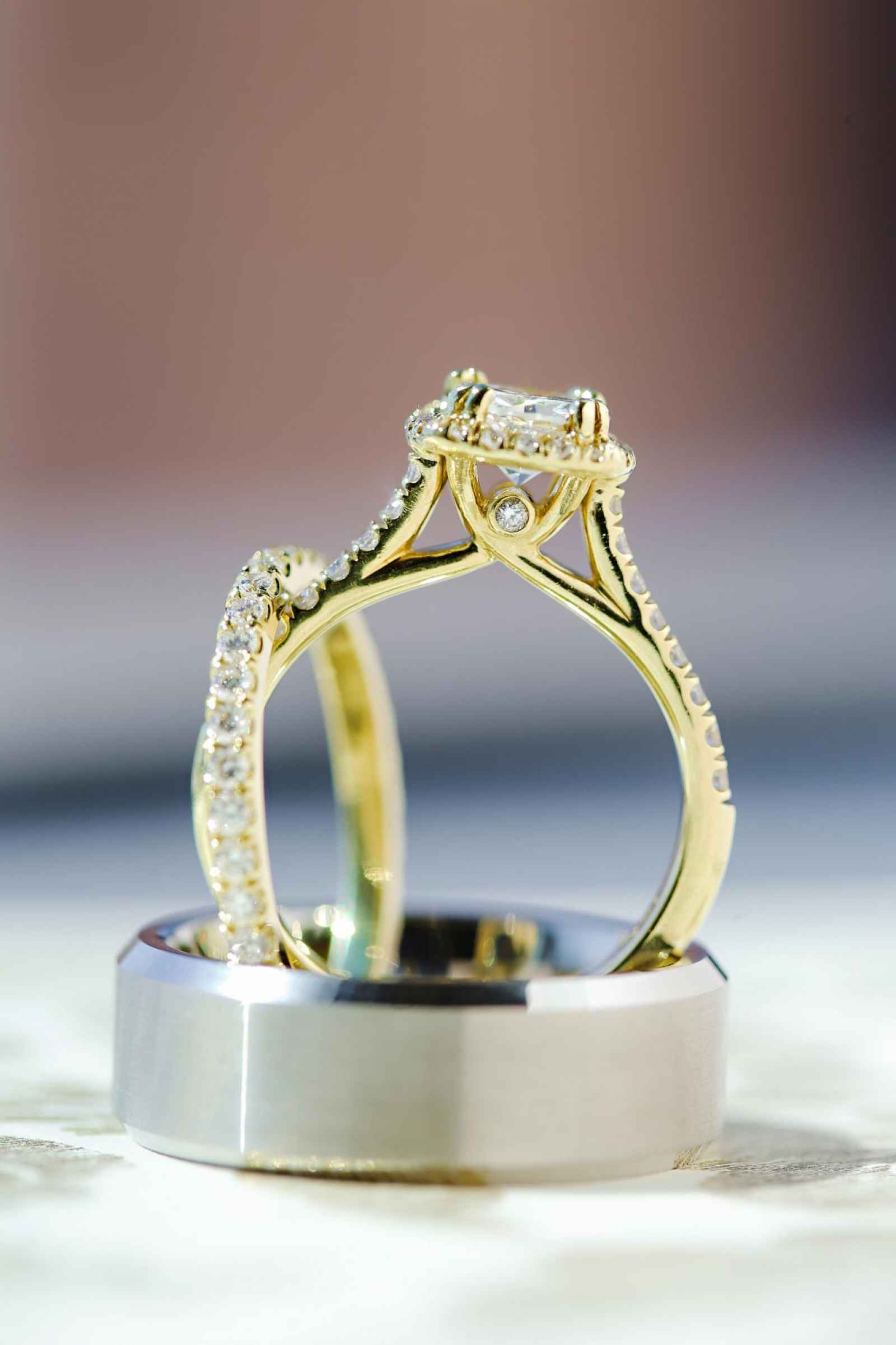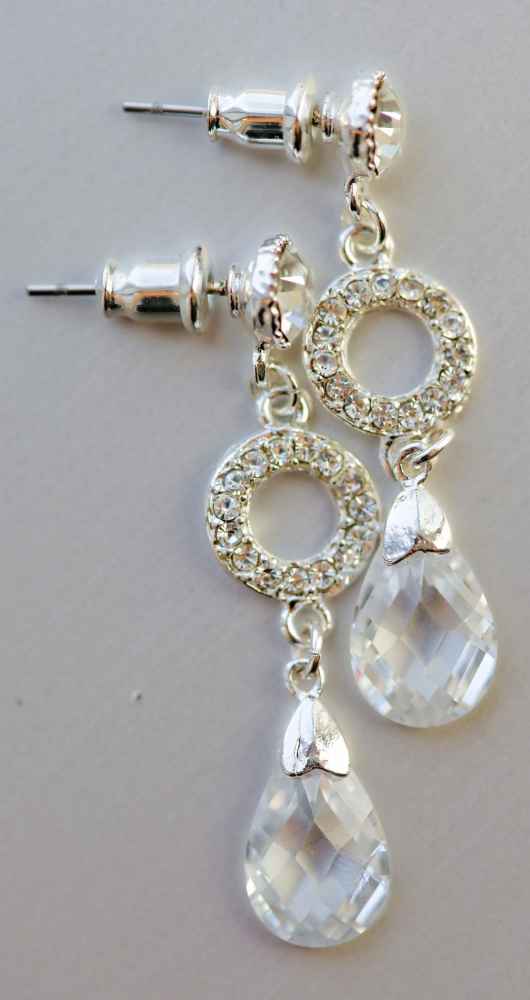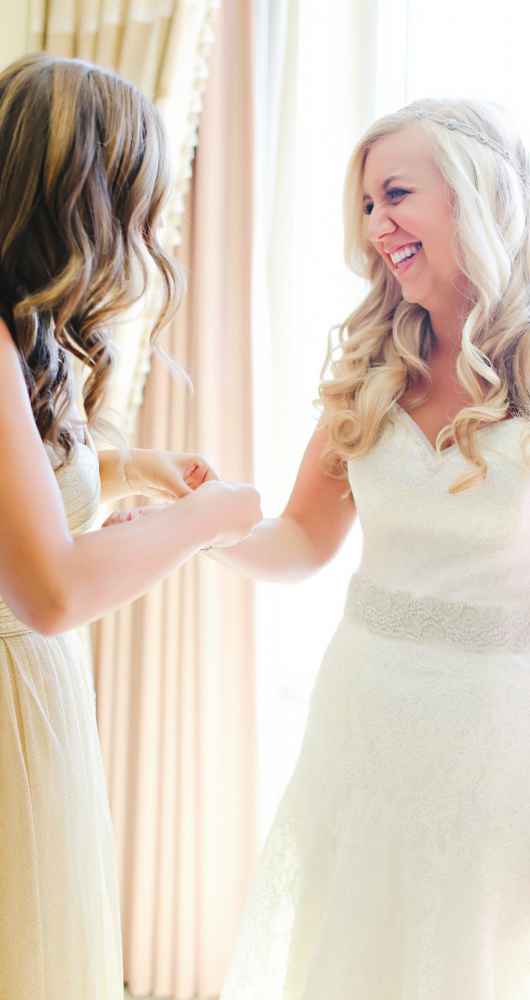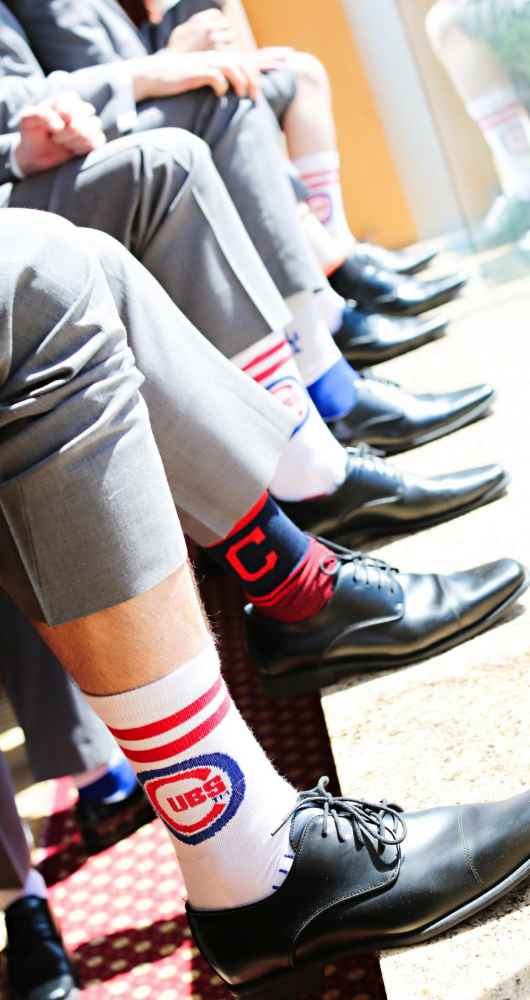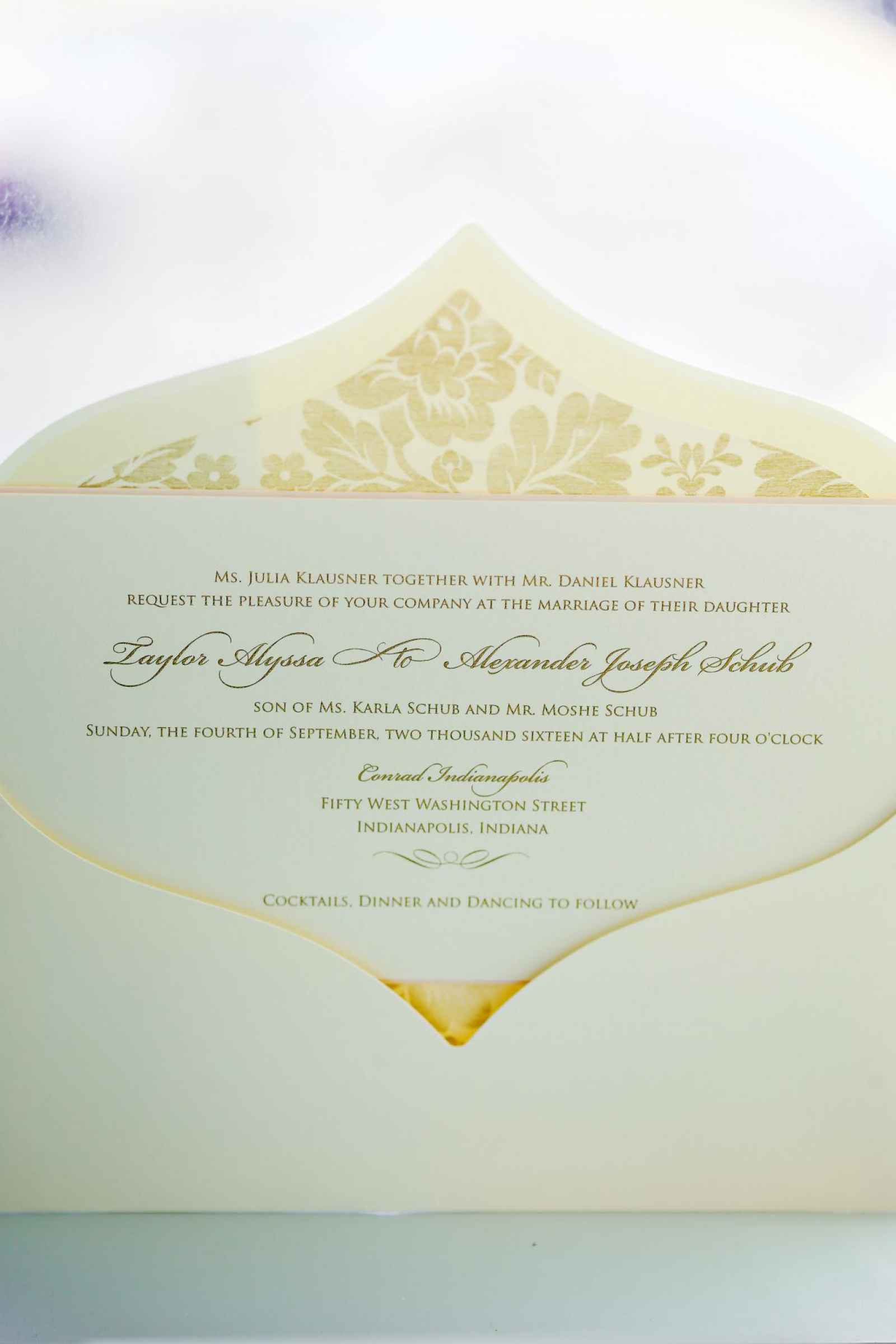 The proposal took place on a freezing January day. AJ had just returned home from a business trip and decided to take Taylor on a walk to Carmel's Coxhall Gardens with their dog (in the freezing cold, for no particular reason...wink, wink). Describing what happened next, Taylor says, "As we approached the gazebo, he said he got the dog a present while he was away. When I looked at the tag on the collar, it had the date on one side, and the other side said 'will you marry me?'. When I looked up, there he was, down on one knee!" Just like that, these two lovebirds were on their way to being hitched!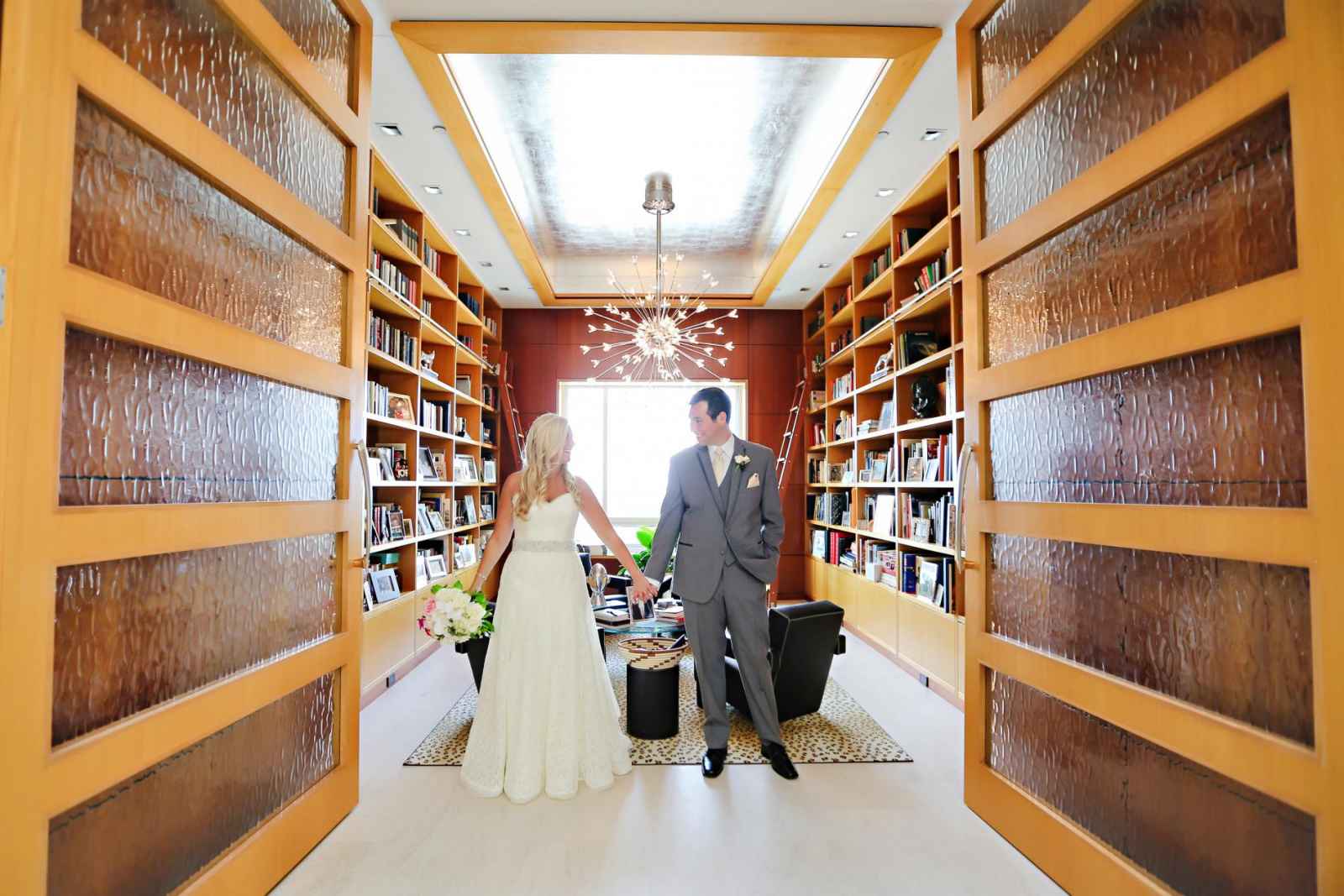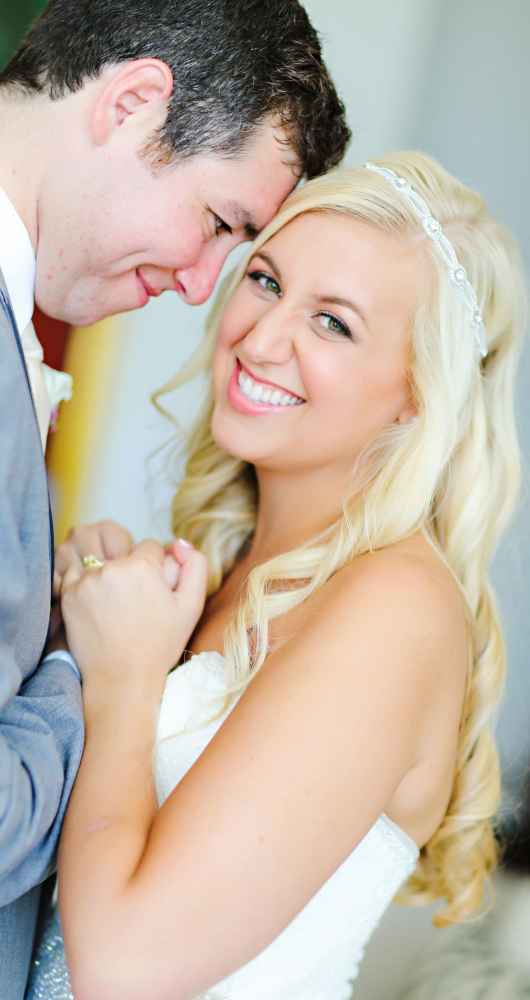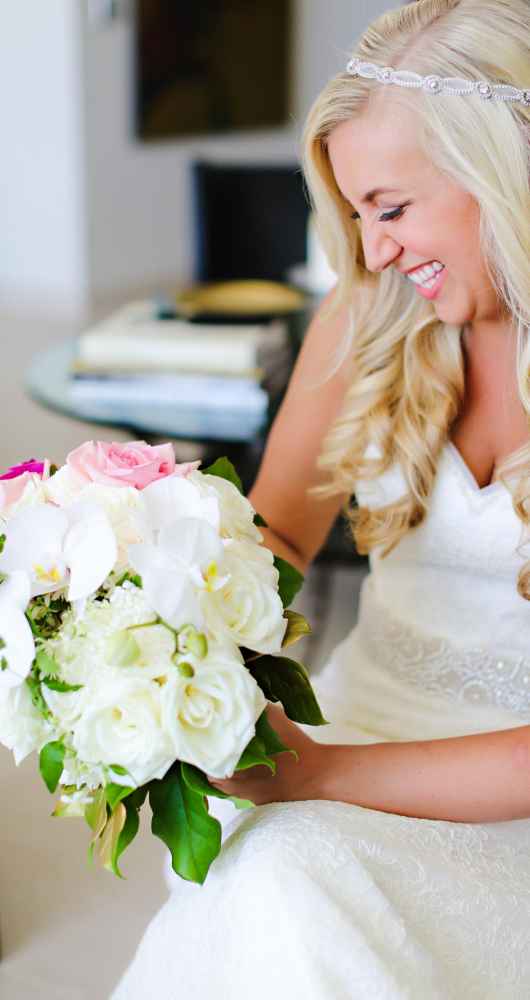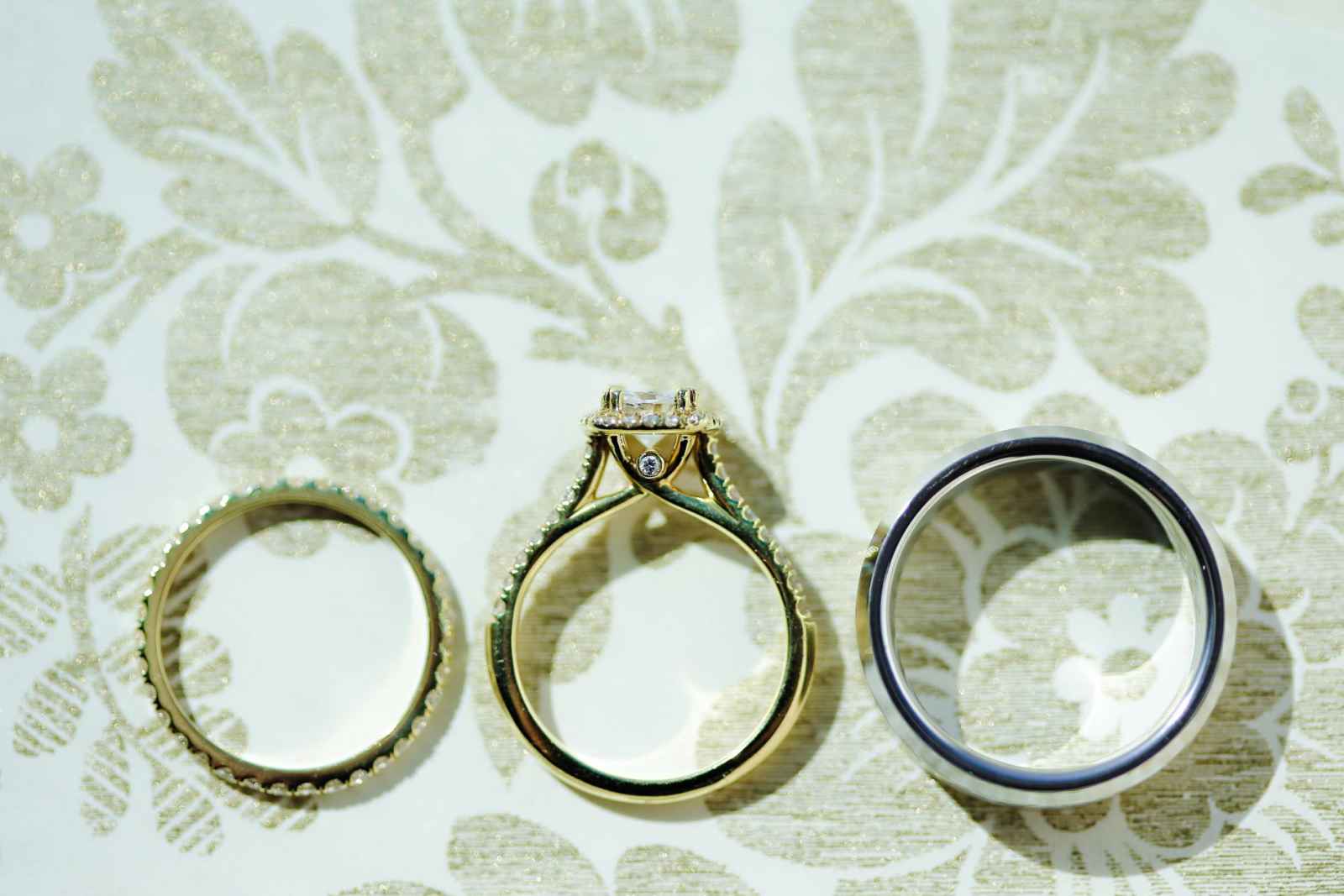 Once the celebration died down, they turned to Mon Amie Events, knowing their dream wedding would be in excellent hands. Armed with the talents of their full-service wedding and event planner, the wedding "to-do" list was checked off before they knew it! Taylor and AJ knew they wanted to have a big wedding that all of their family and friends could attend. She says, "My wedding planner and the team of vendors we created really evolved my vision. I put so much trust in them, and it really paid off!"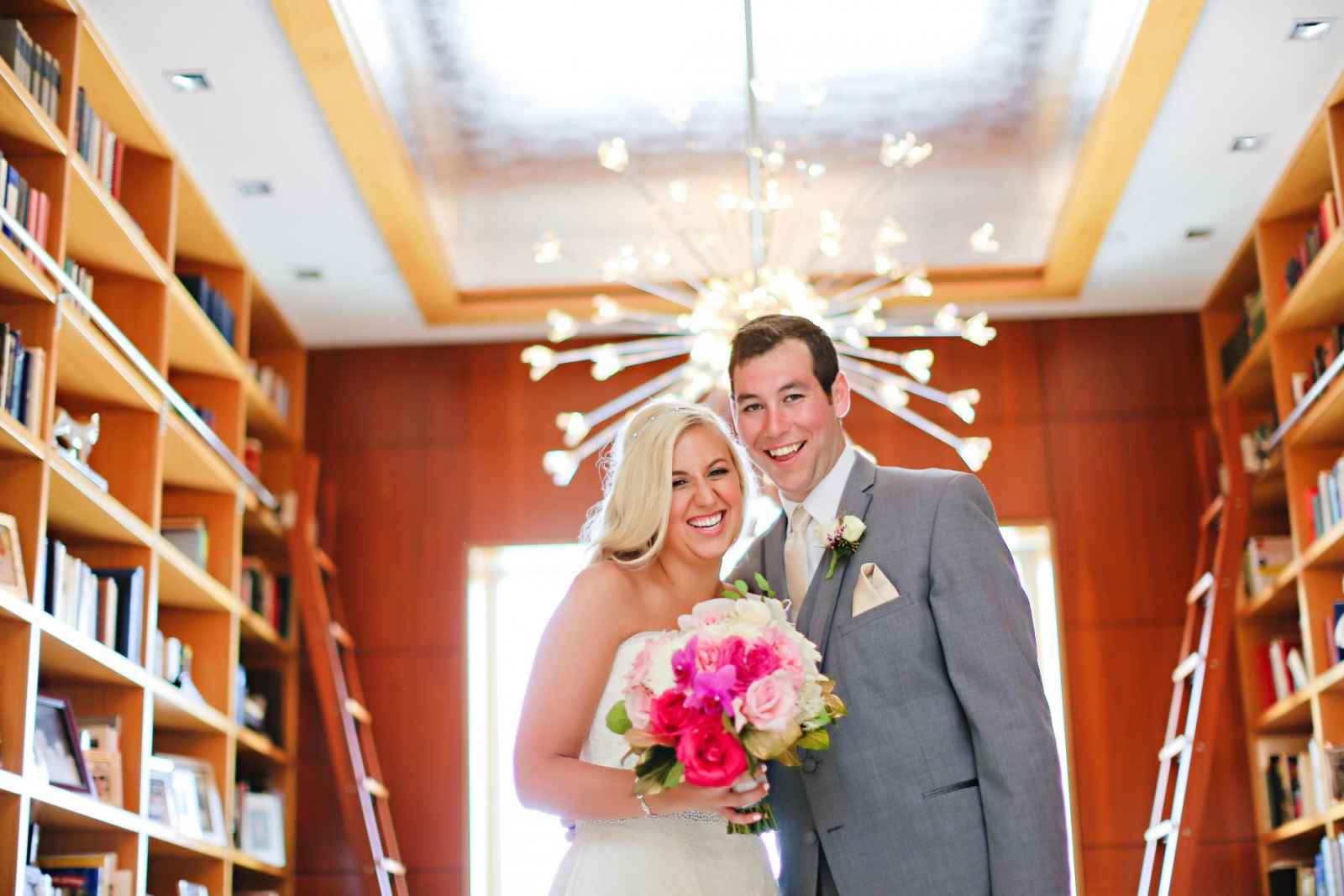 When it came to choosing the venue, Taylor and AJ went for the ever-so-trendy and alluring Indianapolis Artsgarden in downtown Indianapolis. "The combination of the Conrad Indianapolis and The Artsgarden was perfect!" Taylor says. "They were so different in the style and feel but just steps from each other. That made it so easy for our out of town guests." The couple was happy to accommodate all of their guests, as they were the people they truly wanted to celebrate with.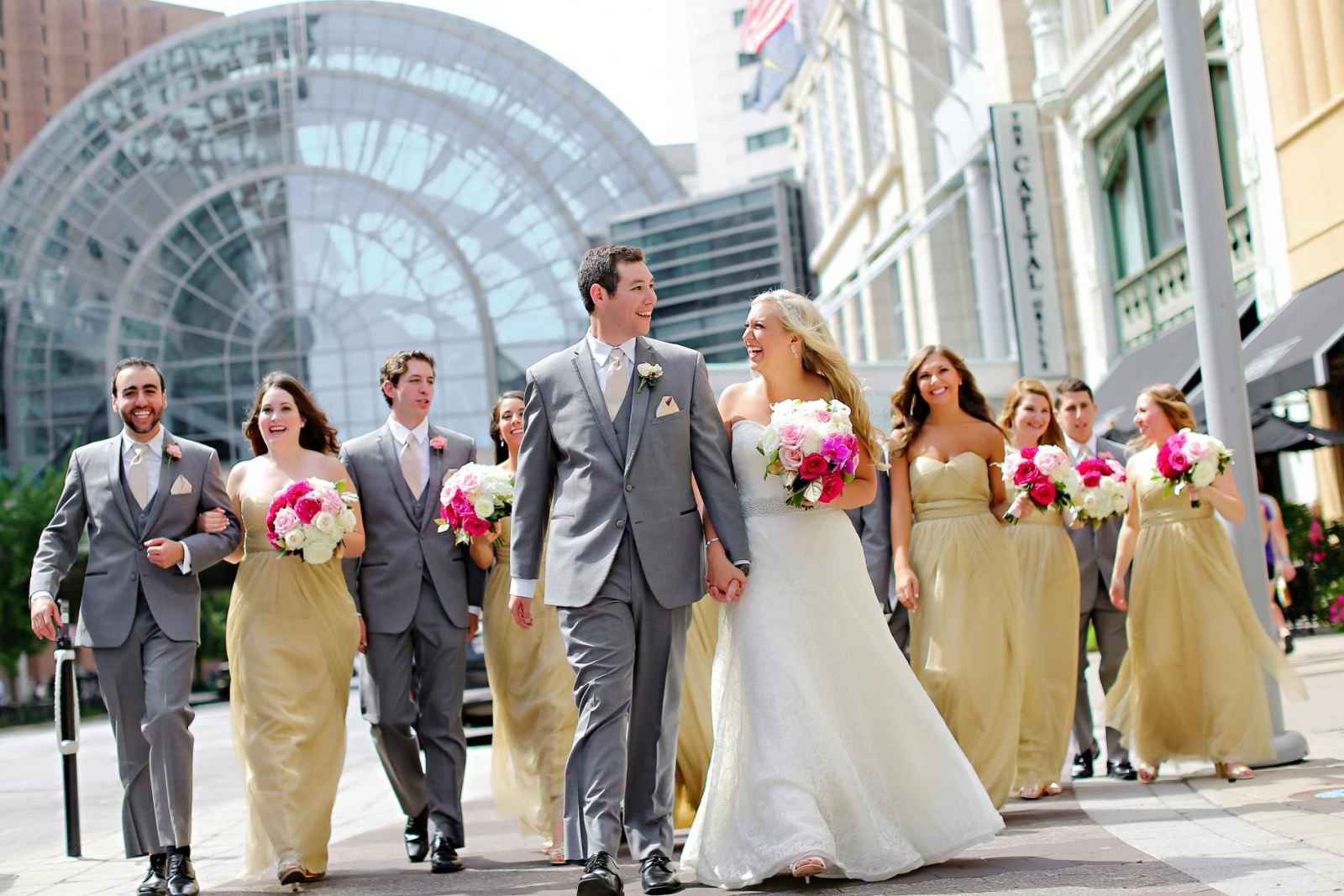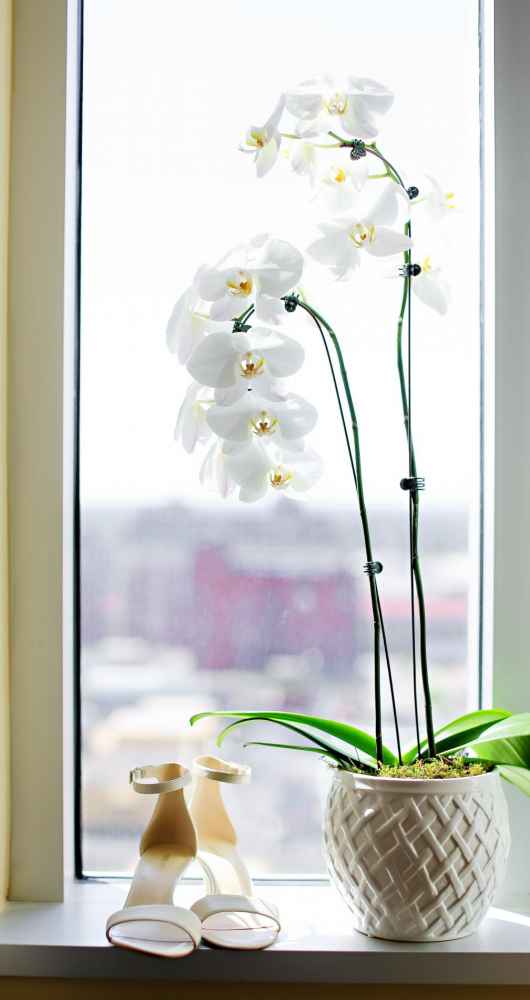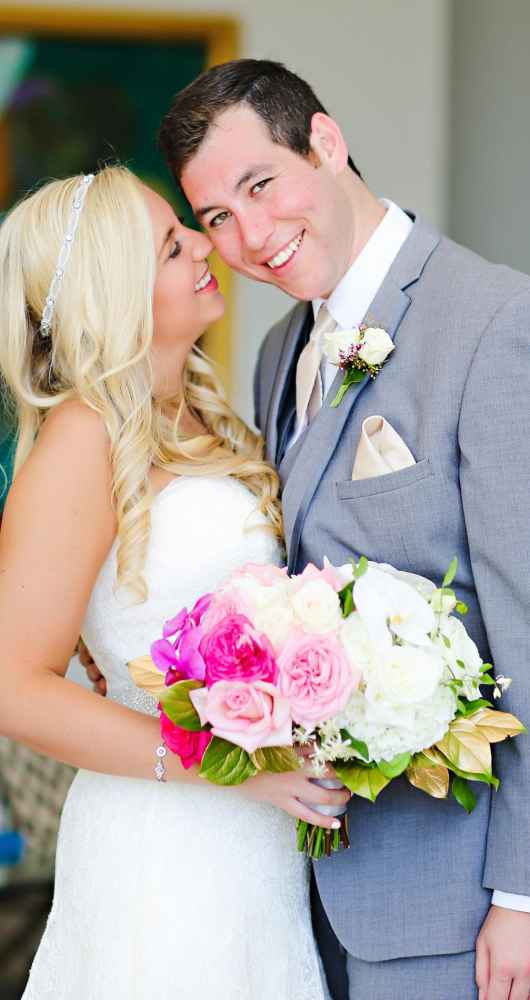 The rest of the wedding fell together easily, too. Taylor relied mostly on her planner to choose the other vendors. Beyond that, she did some savvy research to select the others. Taylor says, "For my photographer and videographer, I looked at their websites and watched a ton of wedding videos! The band we chose had an amazing reputation at Indiana University, where we went to college." Lucky for Taylor, every vendor ended up being the perfect match.
 

Taylor went to Broad Ripple Village in Indianapolis to find her amazing dress. She found her Augusta Jones gown at MH Pomanders (now LUXEredux Bridal). Taylor was deliberate in her decision. She thought about what style she liked best on herself, tried on 10 different dresses and finally made her careful decision. The dress ended up being the perfect one. Taylor spent her wedding day smiling like crazy, while feeling confident in her outfit of choice.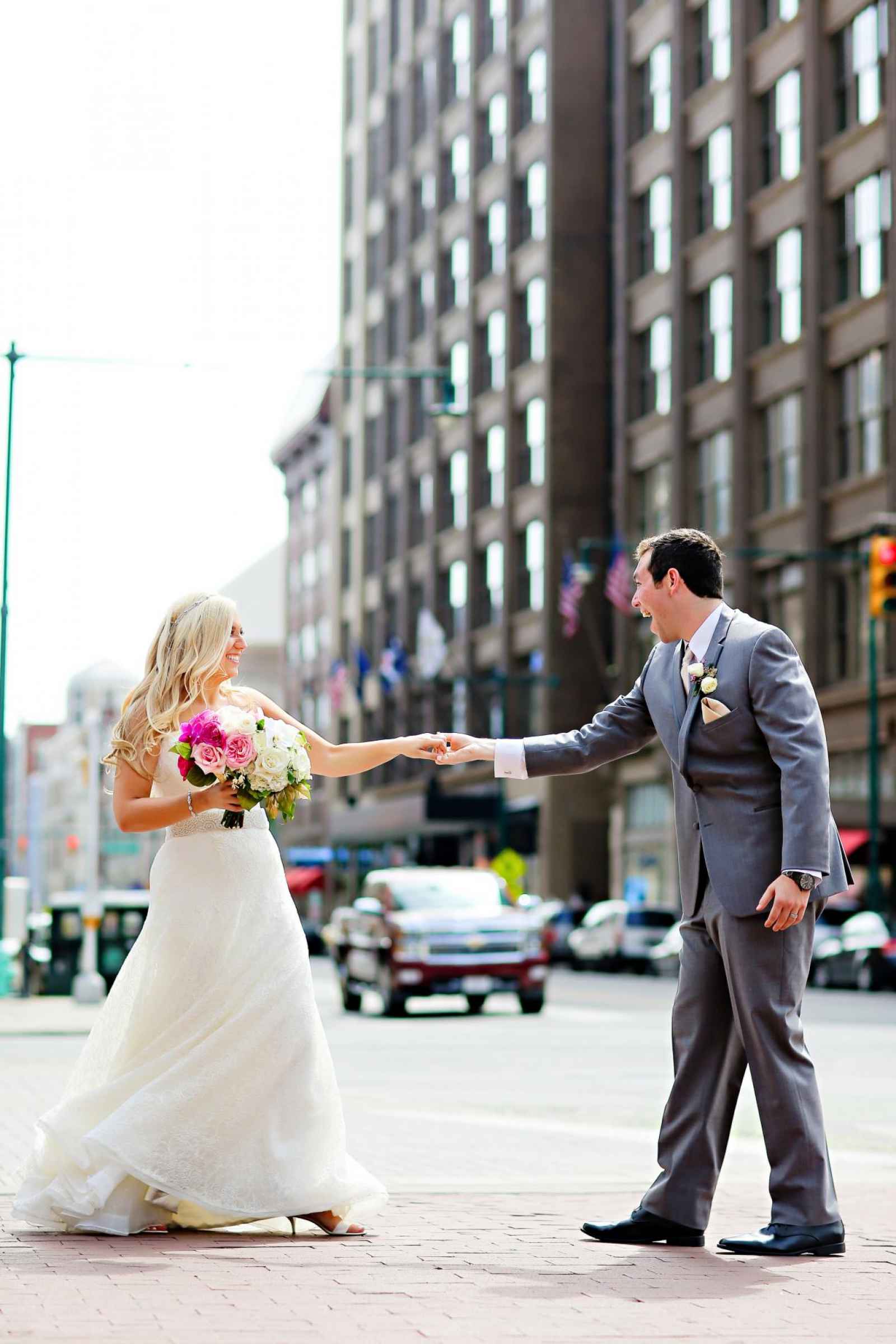 The florist created beautiful bouquets and centerpieces that Taylor—and everyone else at the wedding—could never forget! The featured flowers included Hydrangeas, China mums, spray roses, orchids and more! The Empty Vase, a florist Taylor's grandmother suggested, was the perfect pick and truly brightened up the space with gorgeous floral work.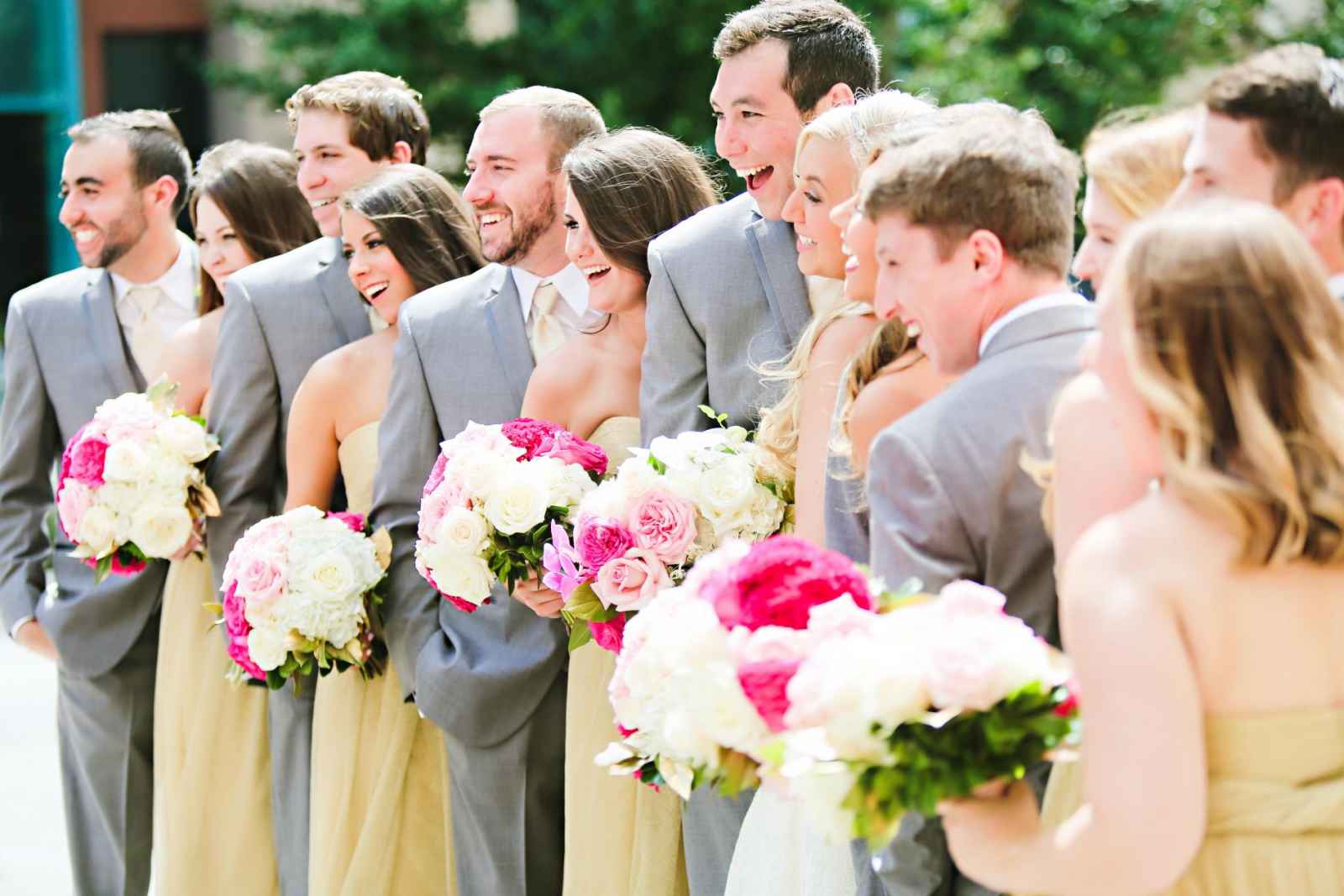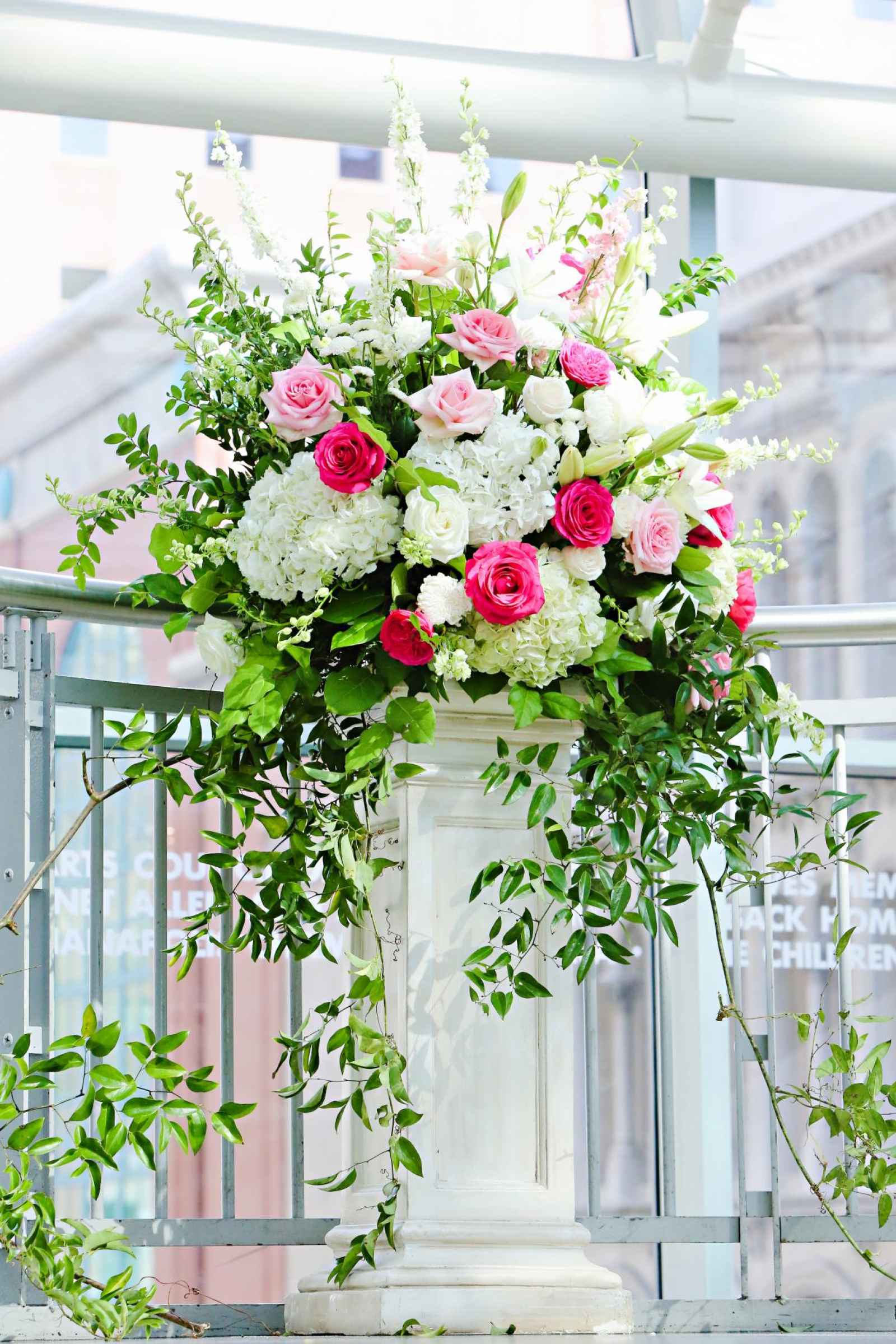 Taylor and AJ had two very special moments on their wedding day. One was their "first look." They did it privately on the top floor of The Conrad, which was the perfect spot for a timeless photo-op! The moment was truly spectacular and heartfelt, as Taylor and AJ were able to celebrate privately with a breathtaking backdrop. The second moment was their exit from the ceremony where their planner, Mon Amie Events, had secretly placed gold streamers (which matched their gold dance floor!), making the couple's exit that much more dazzling. Taylor also mentioned how in love she, AJ and their guests were with the reception band, Rod Tuffcurls and The Benchpress.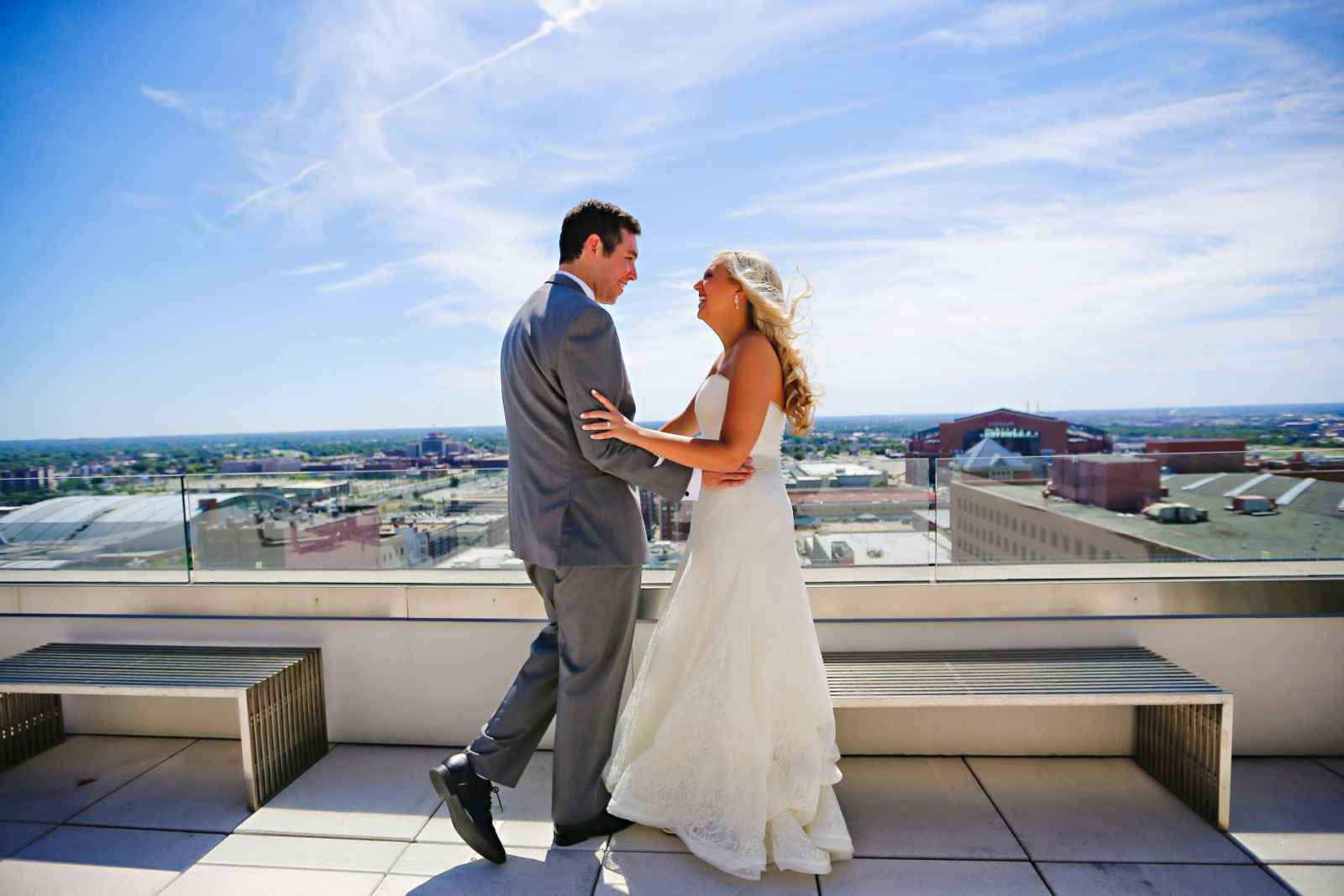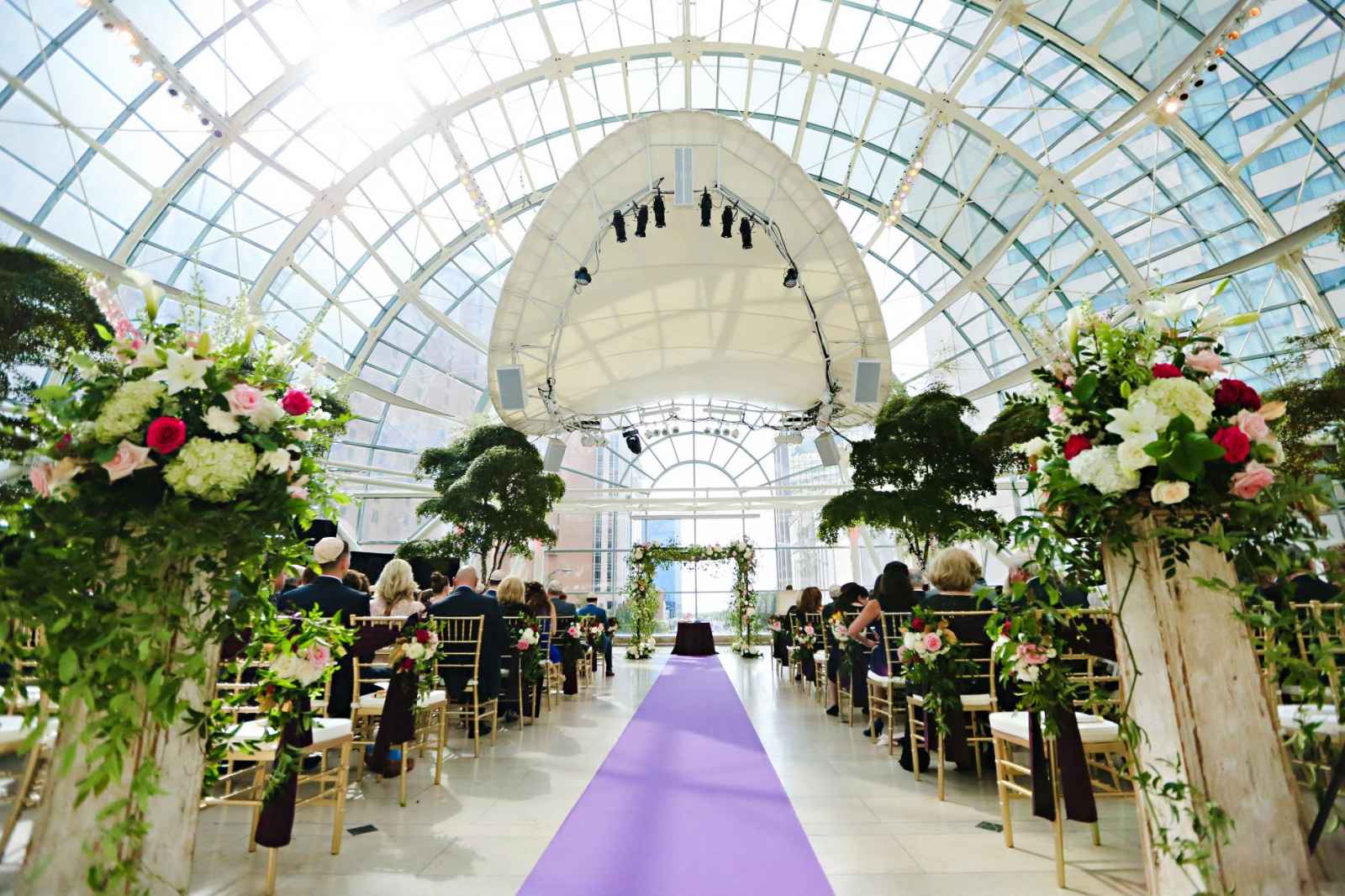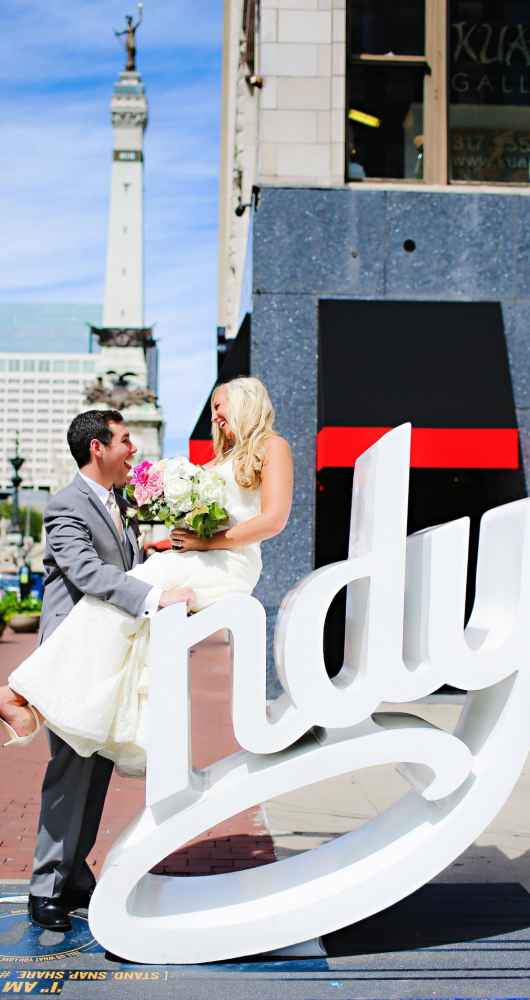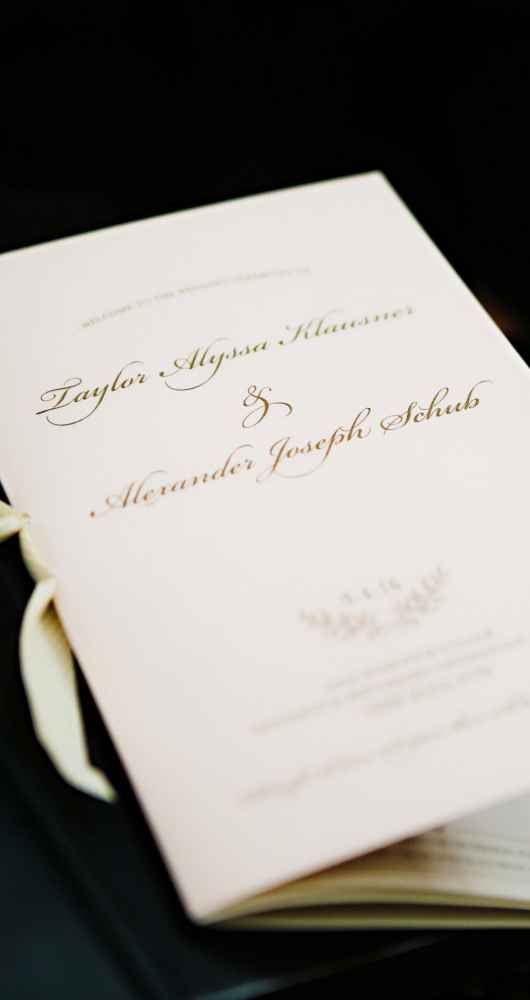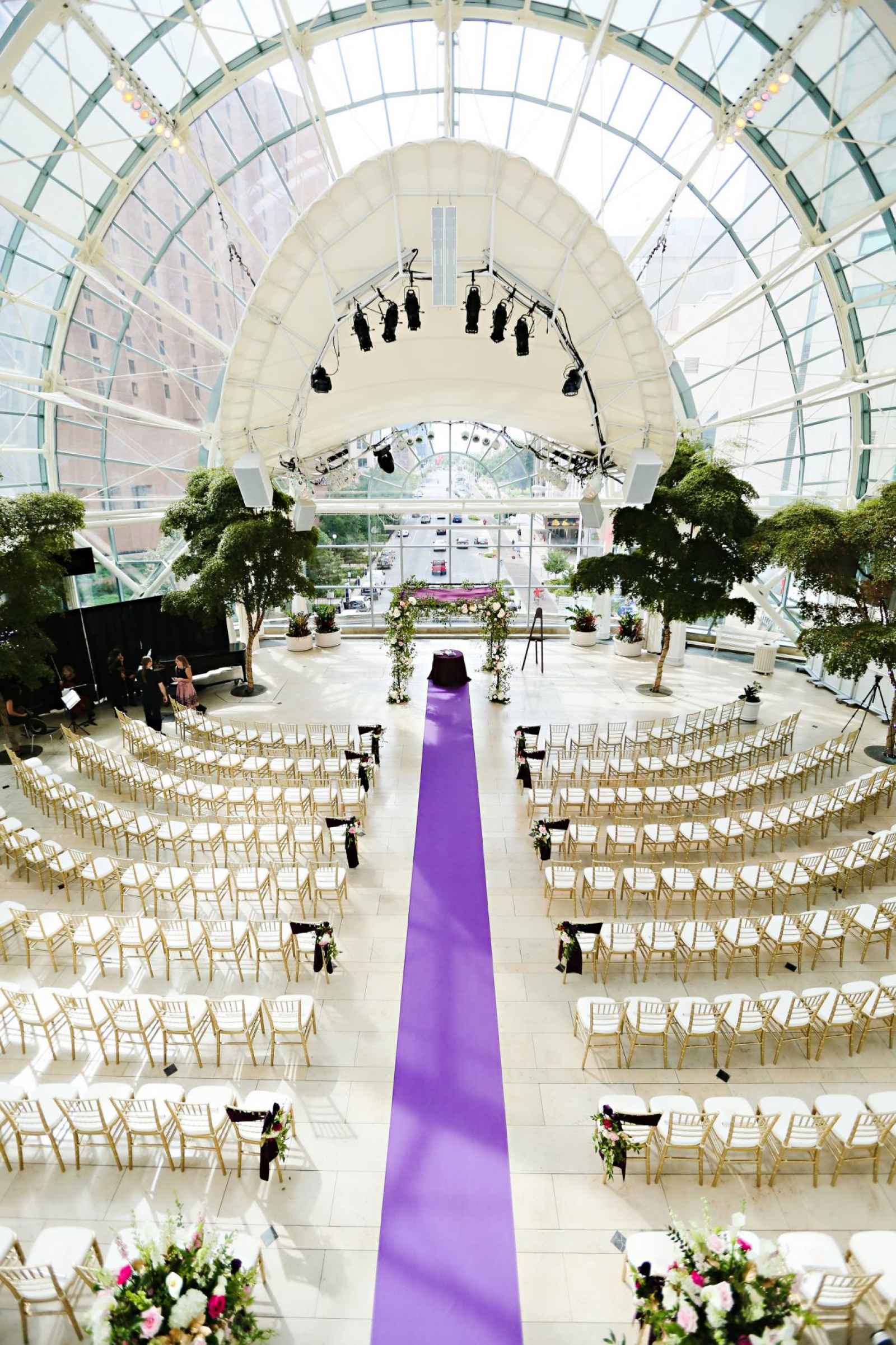 what we love
The couple put their own personal touches on several elements of the wedding. This ensured the wedding included some fun aspects that were sentimental to the couple. Taylor says, "AJ wrote our love story for our wedding program. He did an amazing job and people loved reading it. We also really enjoyed picking out the music for the ceremony, which included the Game of Thrones theme song! We also loved picking our signature cocktails."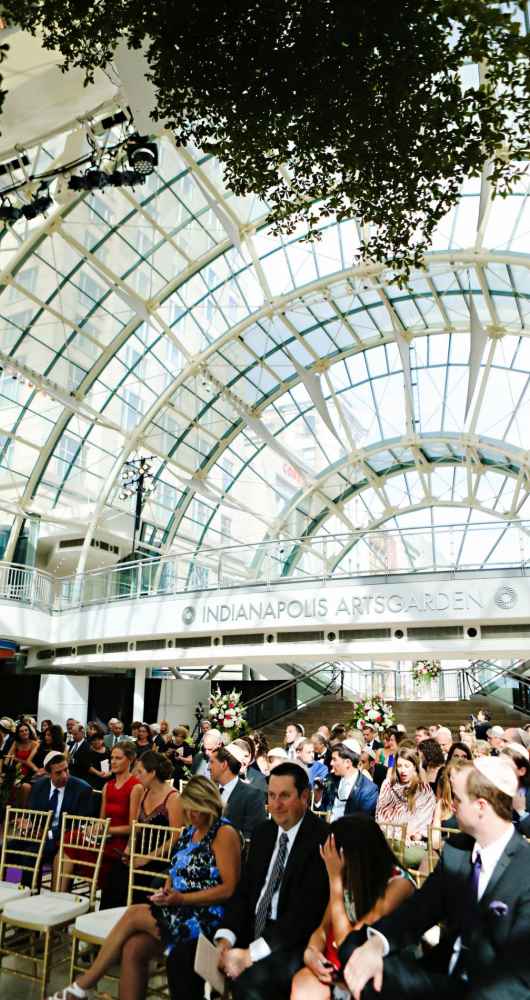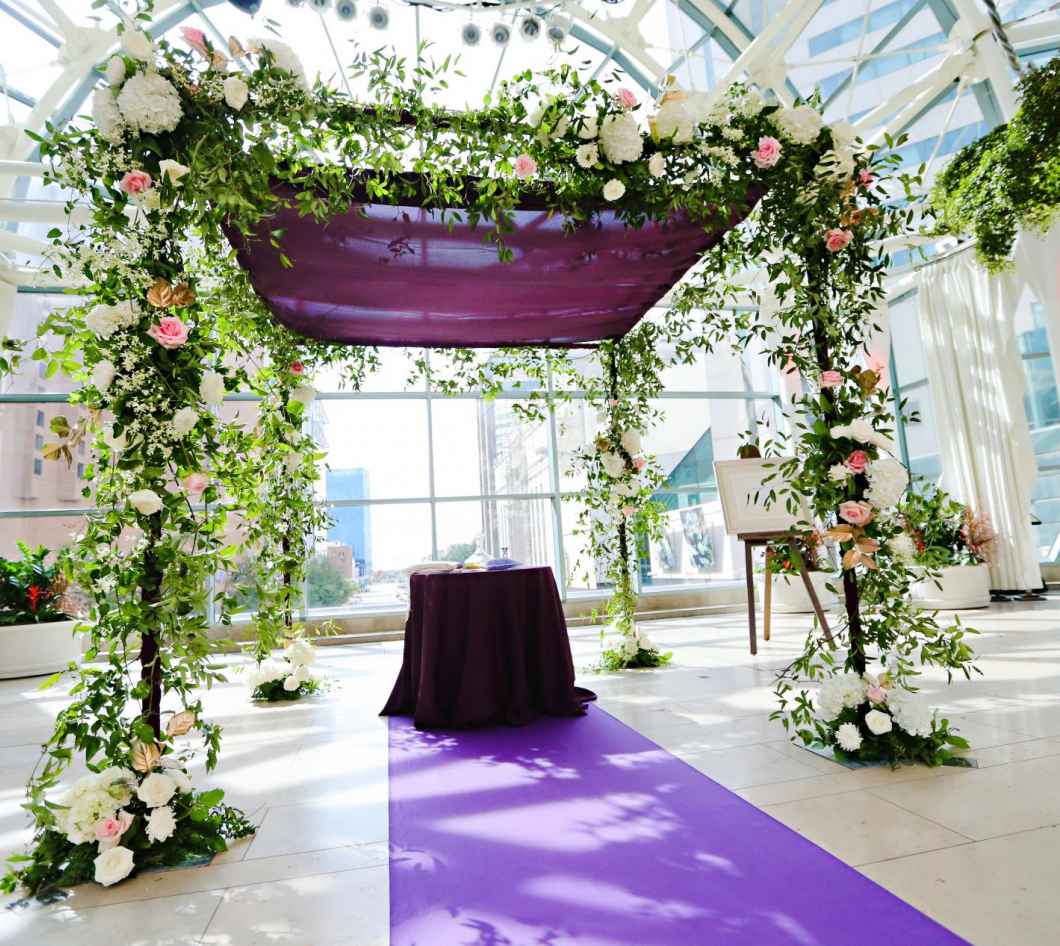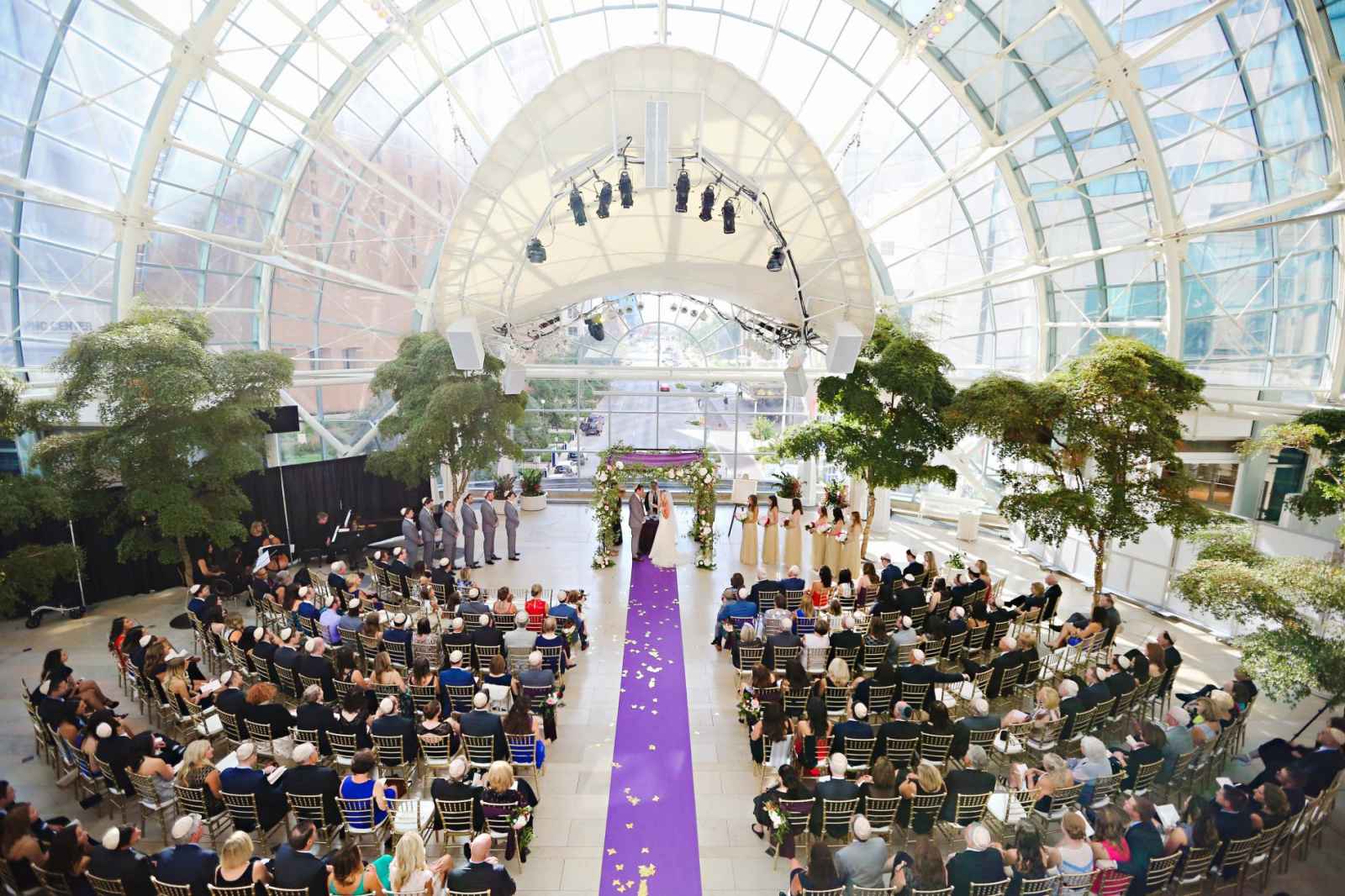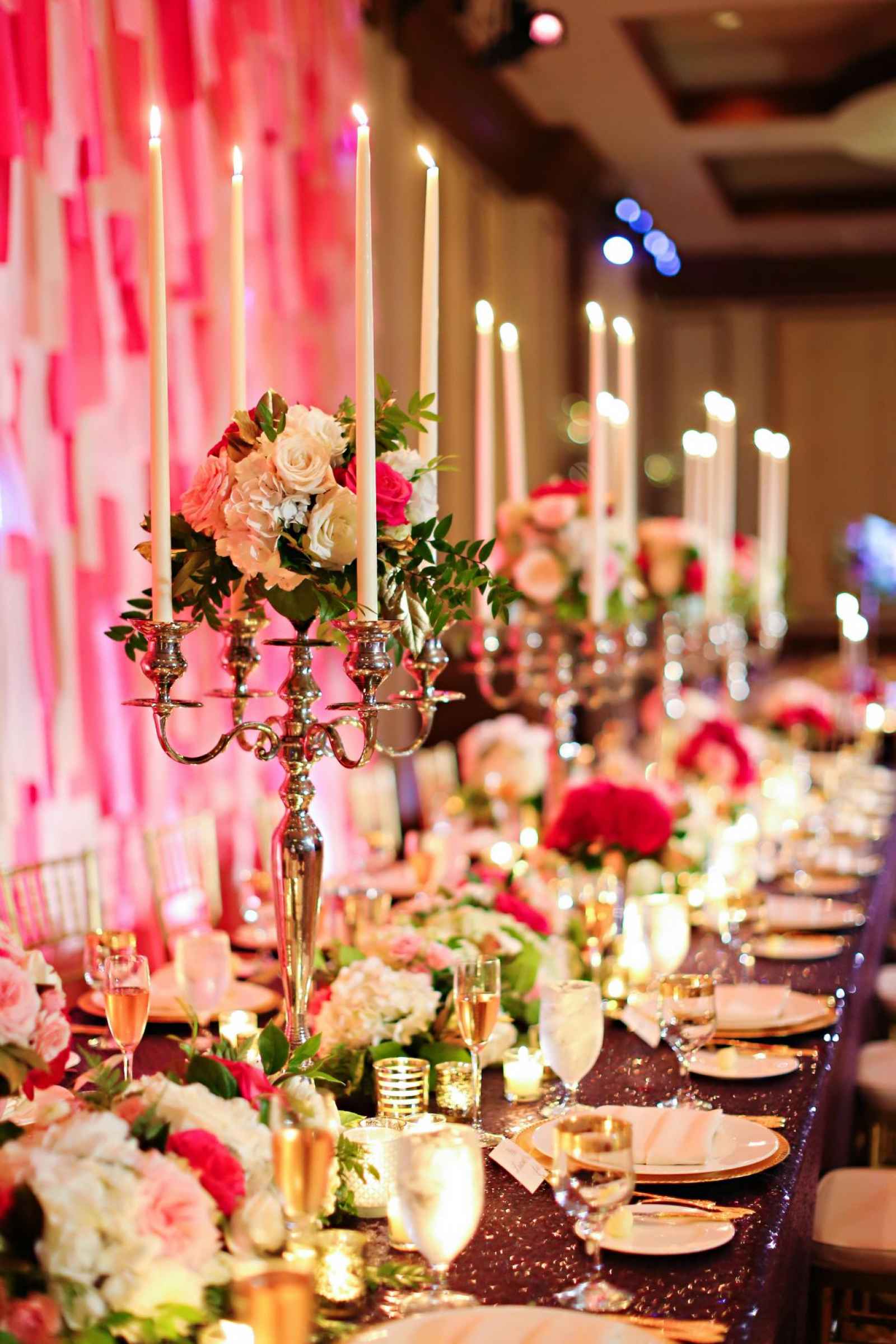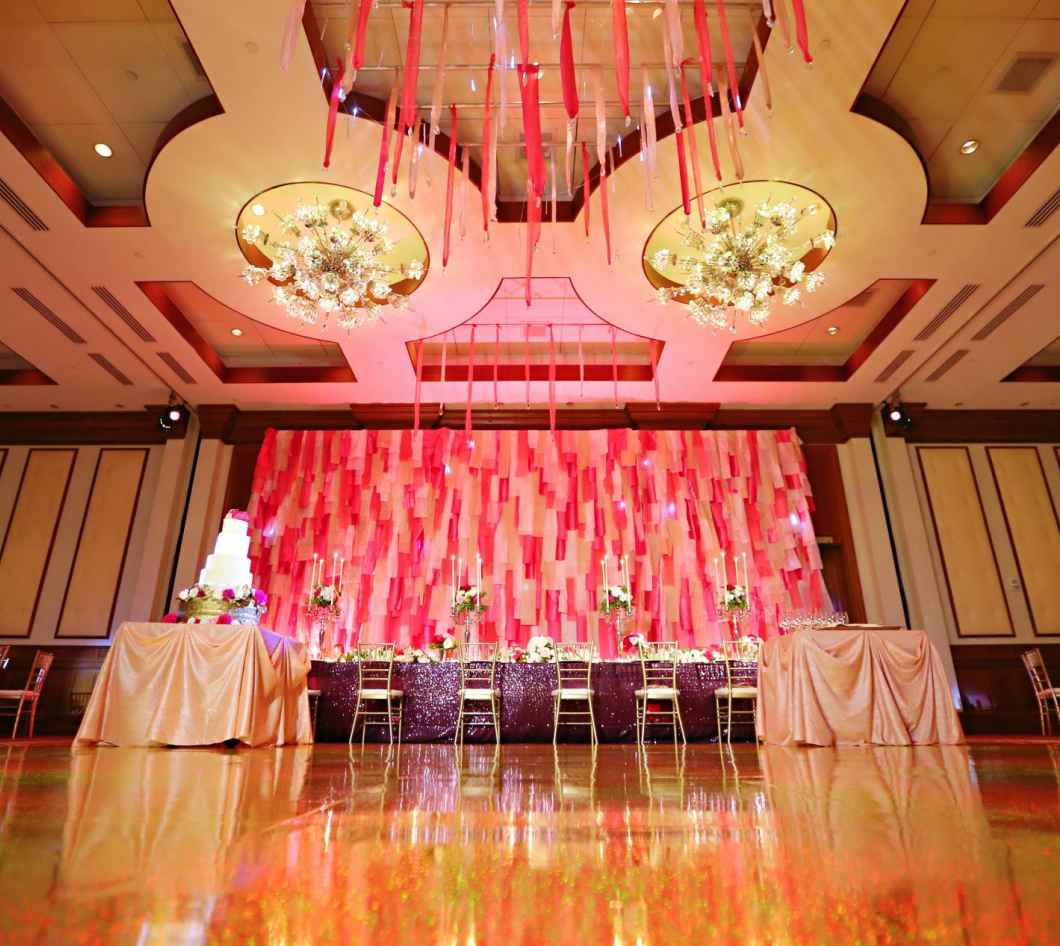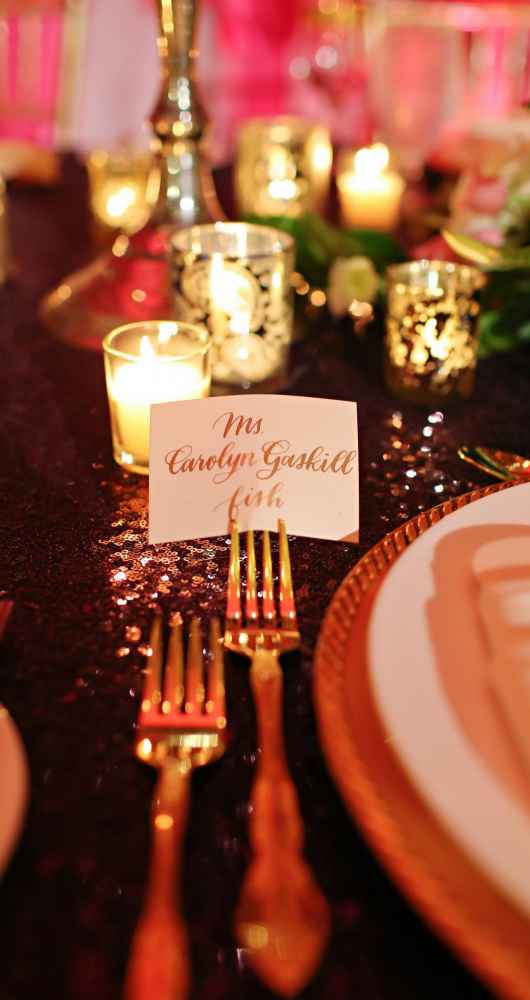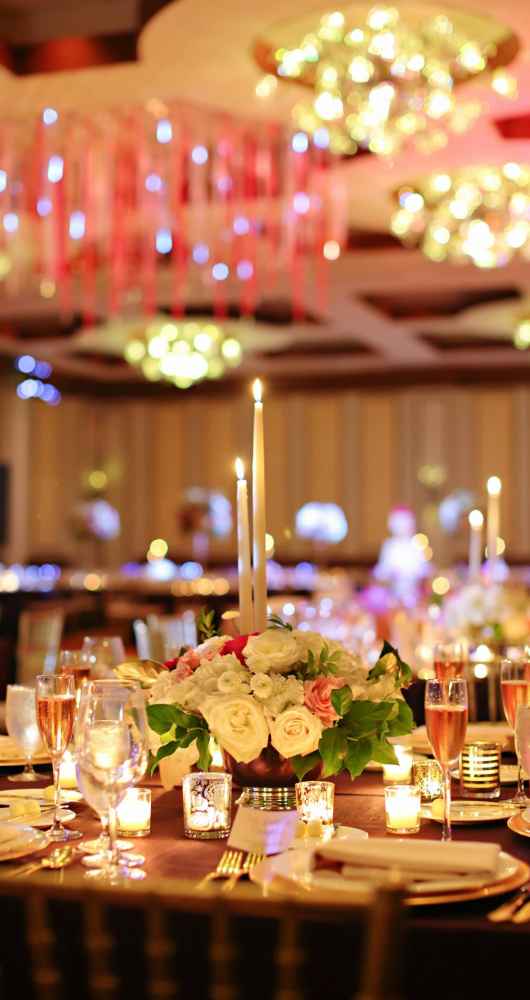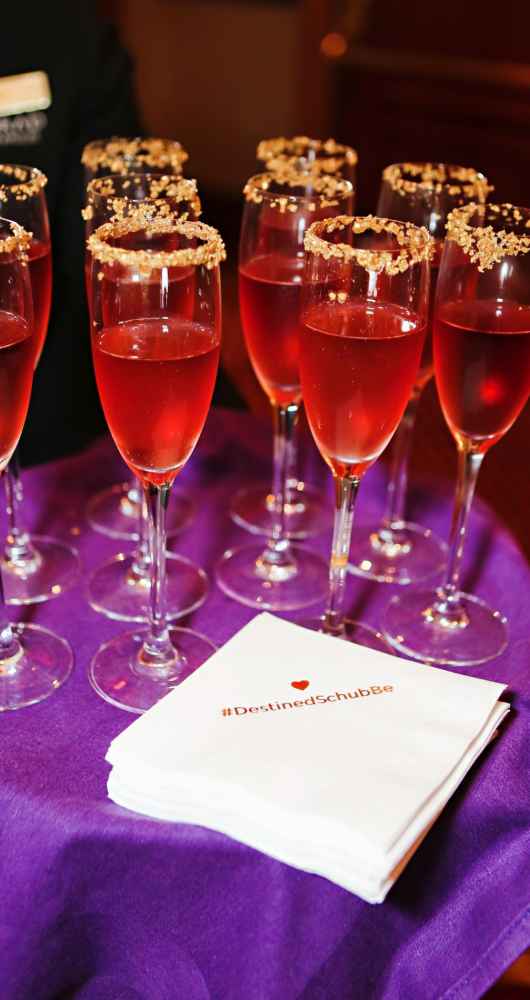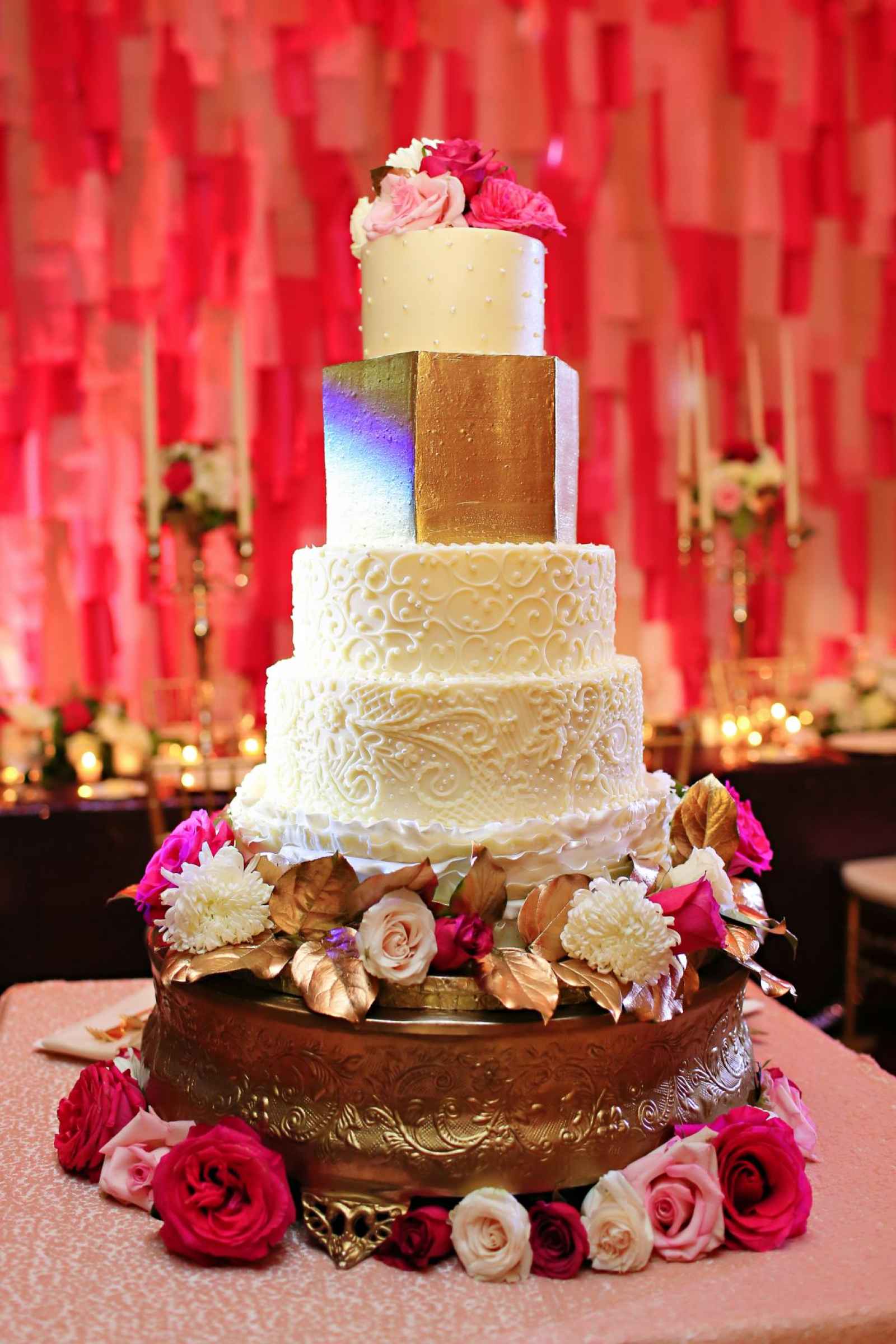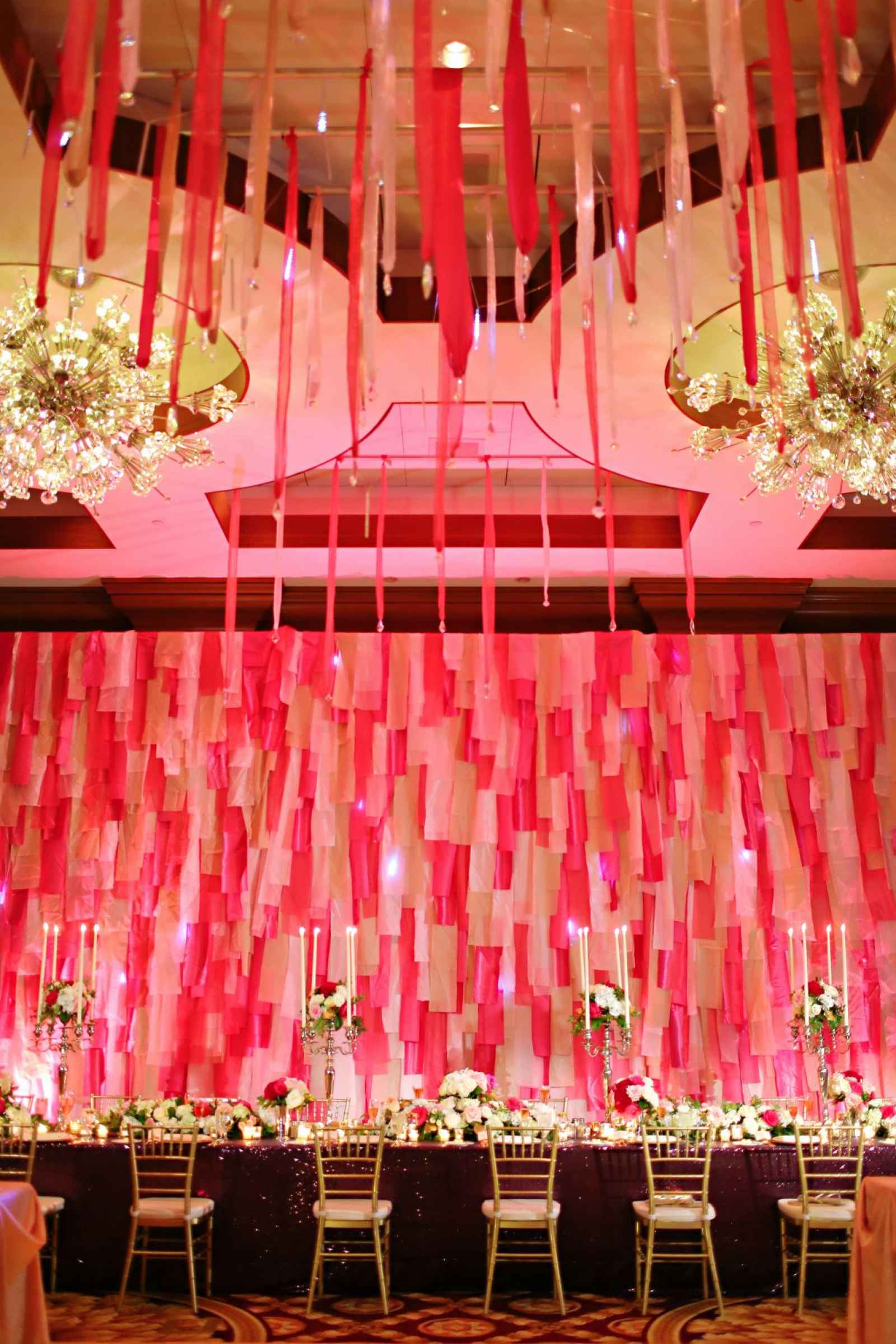 advice from the bride
Taylor has some words of wisdom after going through the process of planning a wedding. She says, "One thing I had to realize is that you can't make everyone happy. You have to do what is best for you and your husband."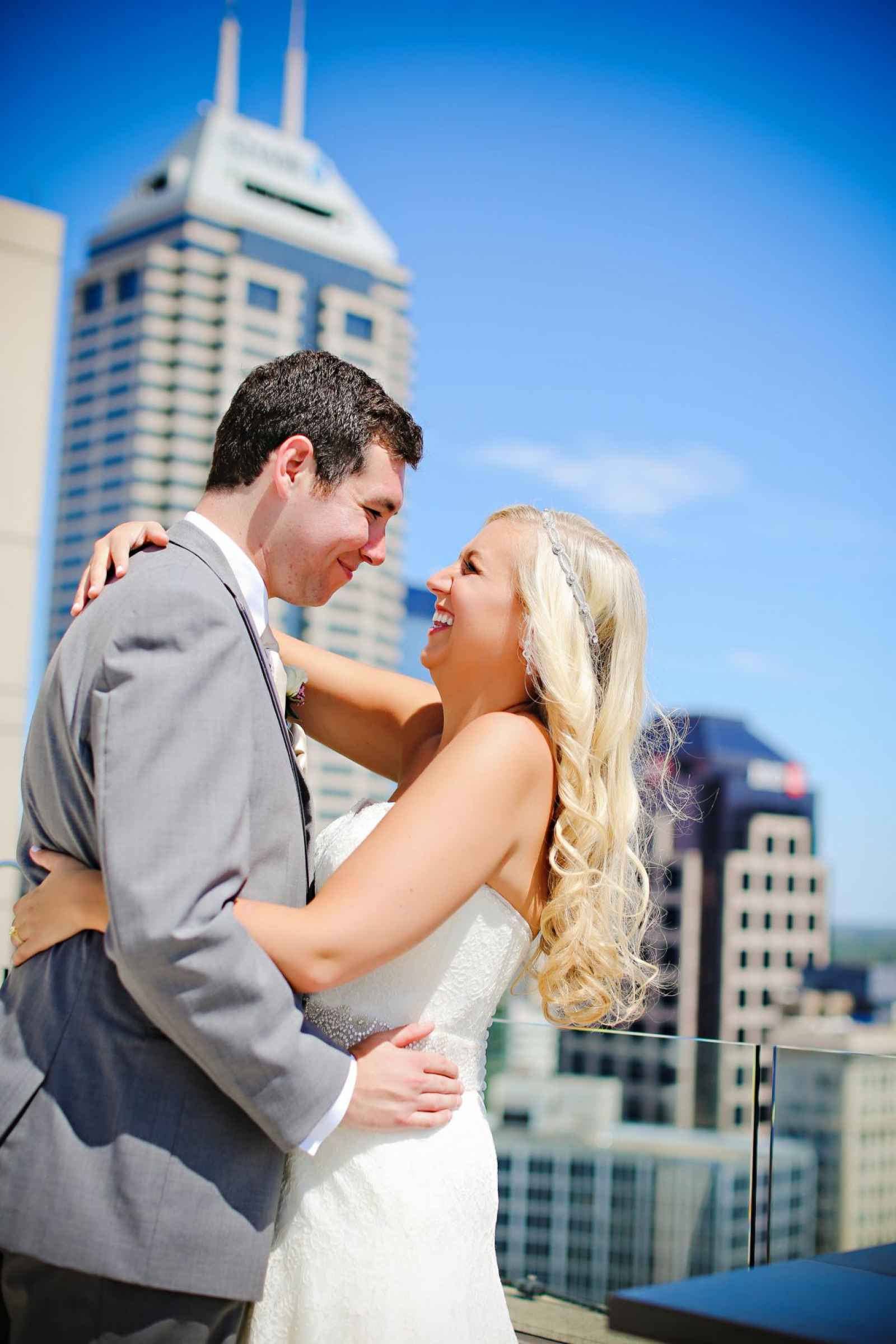 See the wedding vide here: Indianapolis Artsgarden + Conrad Wedding | AJ & Taylor 

 
are you a bride-to-be?
Obsess and plan with us on weddingday-online.com. Sign up here.

are you a wedding extraordinaire?
Join WeddingDay Magazine in inspiring brides by partnering with us! See how here.