Elegance, romance and allure may be a few words that come to mind when you picture your wedding day. These words also represent an equally as attractive vision-—the Embassy Theatre in Fort Wayne, Indiana. This venue captures the classic and graceful style that many brides are seeking within its historical walls. The Embassy originally opened in 1928 as a theatre for vaudeville acts. Since then, the theatre has been impressing patrons with its ornate interiors and eye-catching design. Now, the Embassy is a highly sought-after venue by modern brides seeking that unique historical style and atmosphere that is 90 years in the making.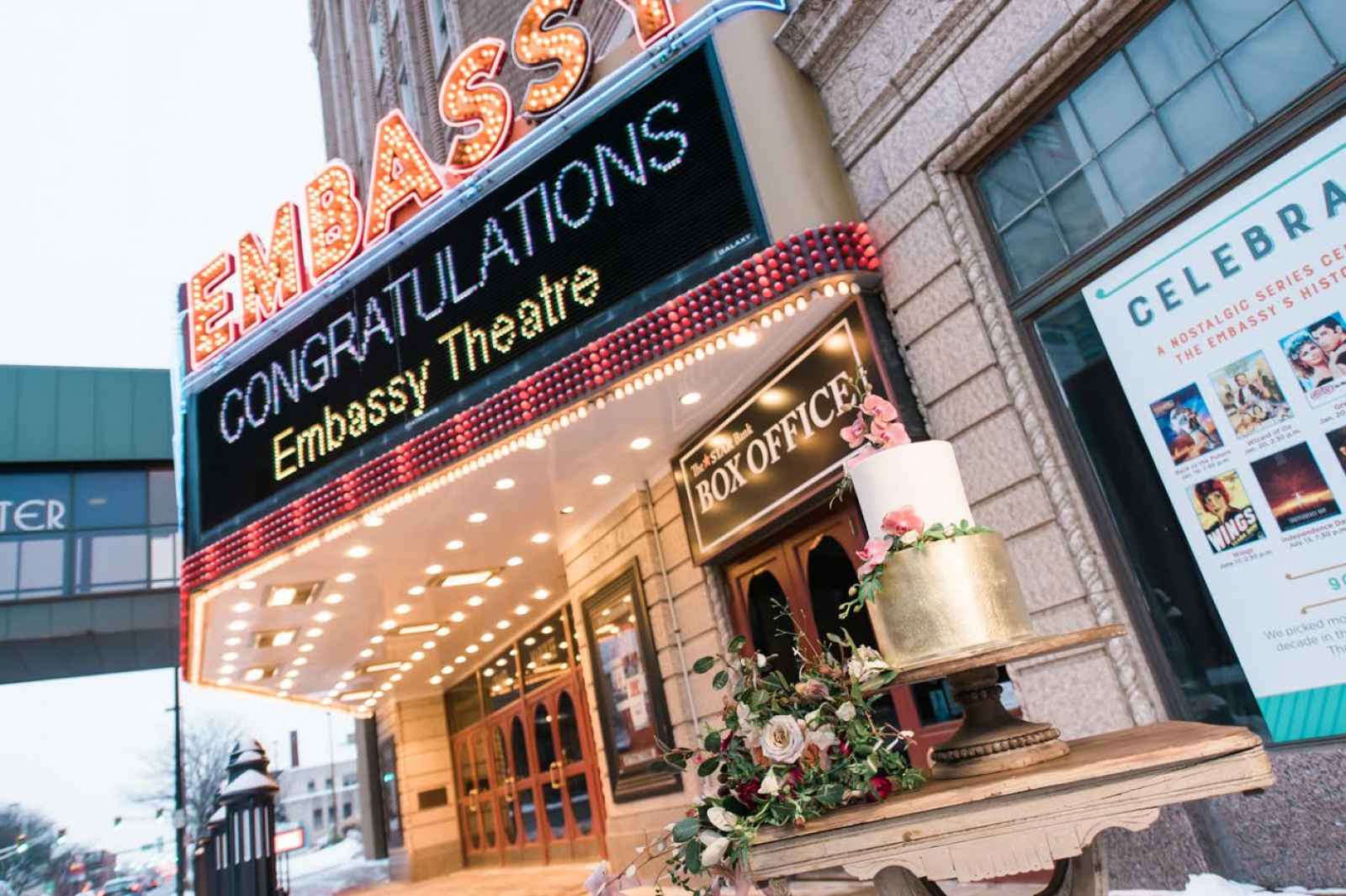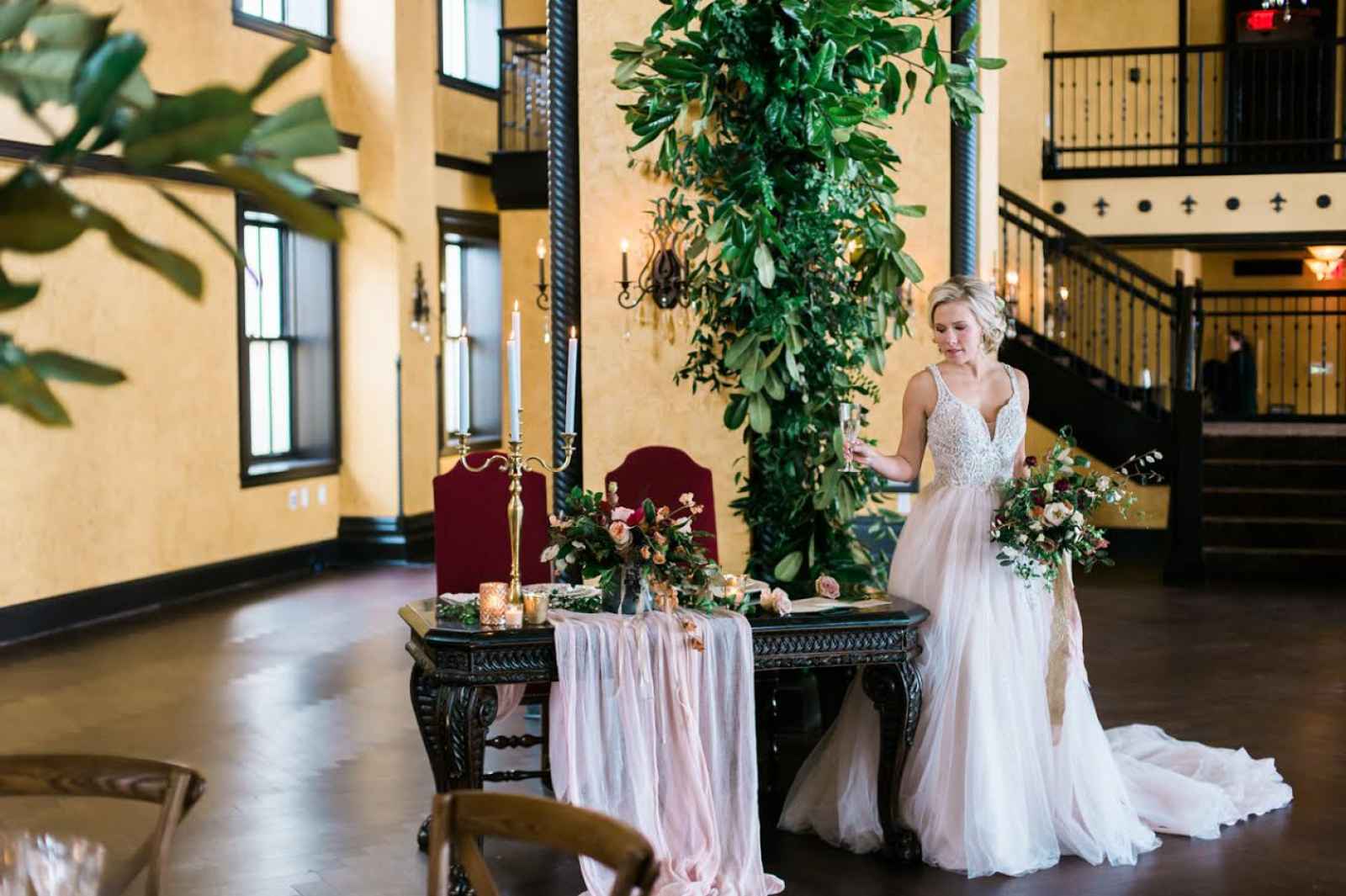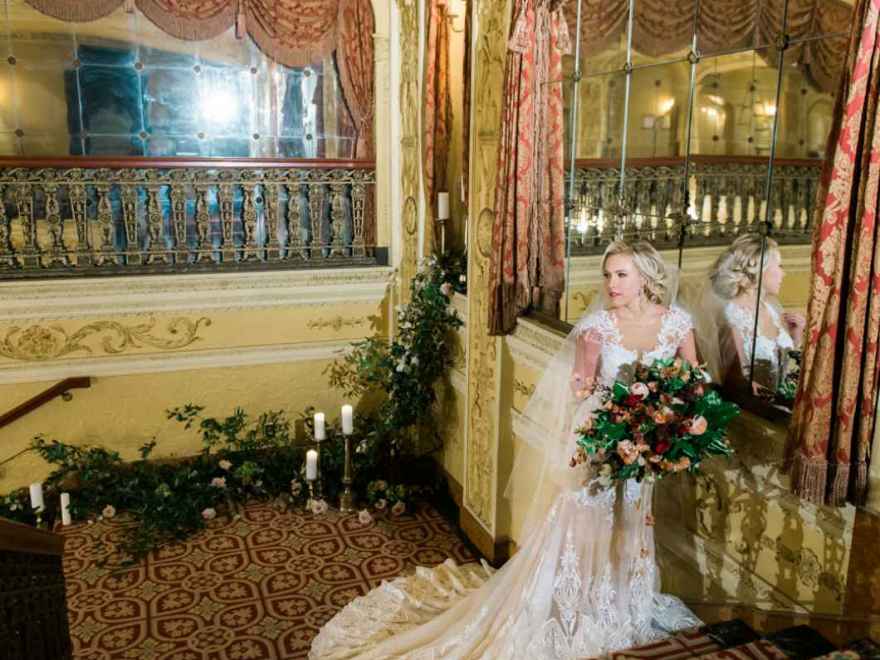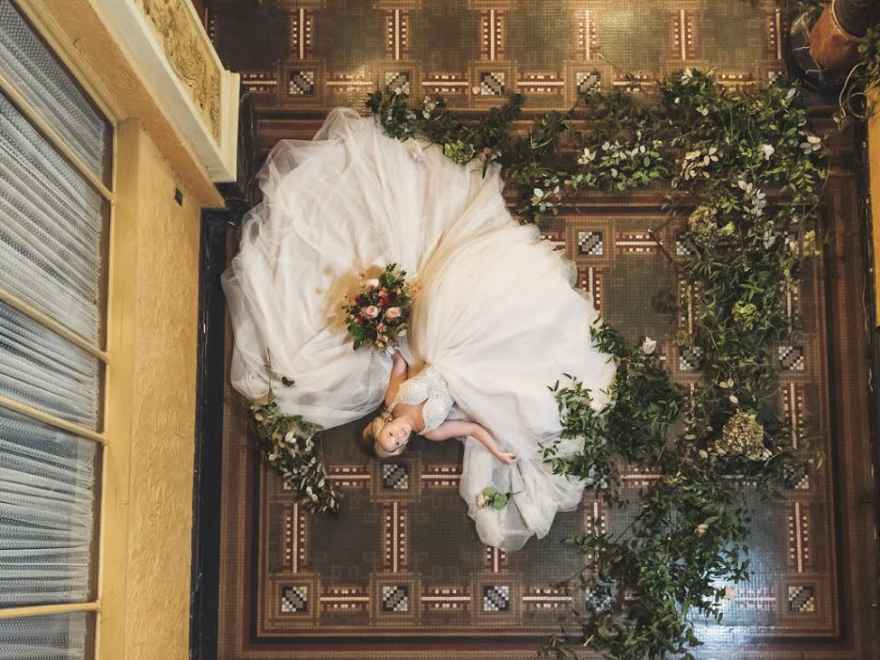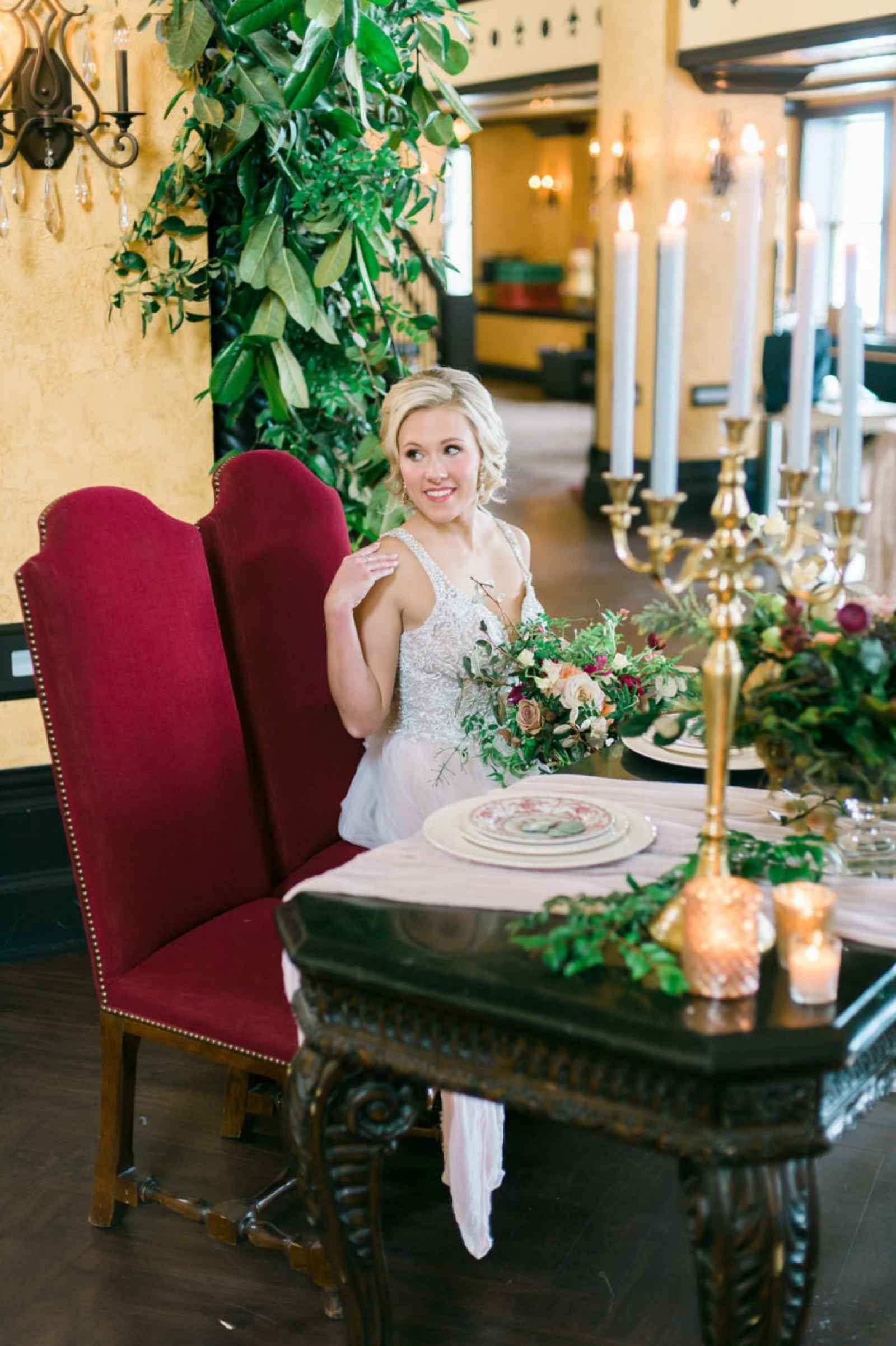 Embassy Theatre's historical atmosphere comes to life in its extraordinary event spaces. Brides can choose from the Parkview Health Rooftop Patio, Indiana Hotel Lobby, Theater Lobby and The Ballroom. A favorite space of many couples is The Ballroom. This two-story space features a fabulous, large staircase as a focal point for ceremonies, the couple's entrance and other significant moments. Additional highlights of the space include a hardwood, herringbone dance floor, lighting features such as vintage-style sconces and a breathtaking chandelier.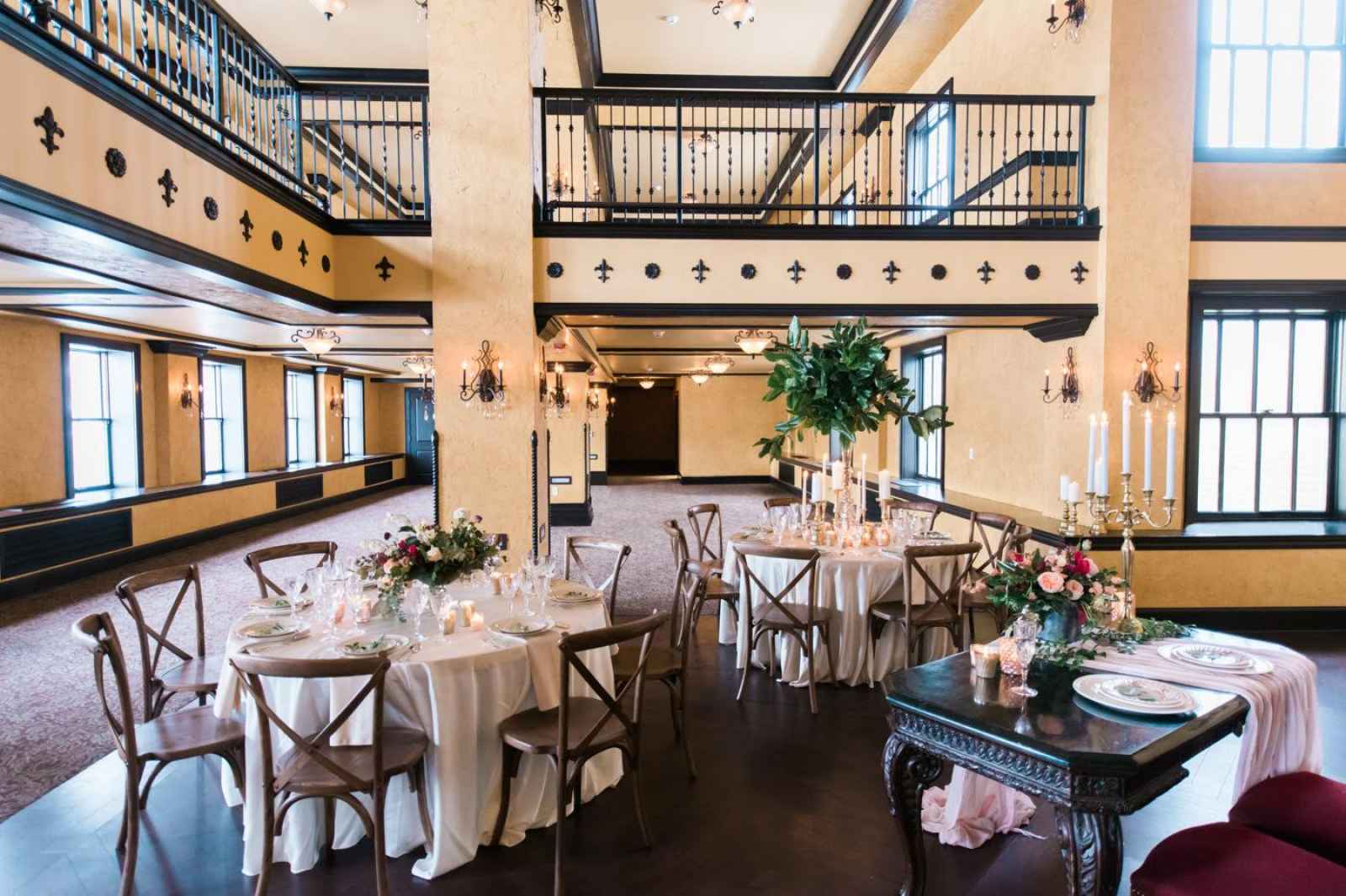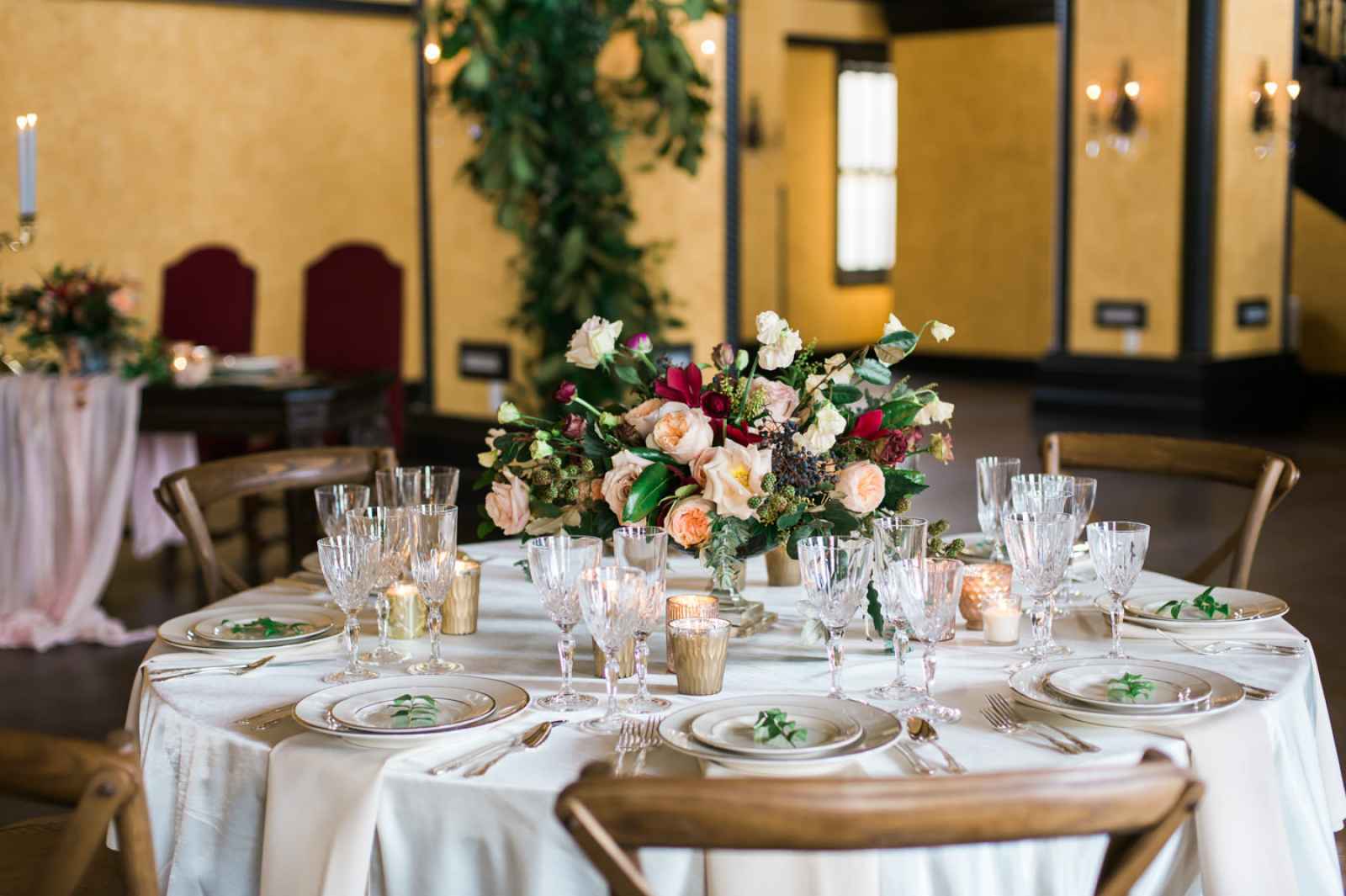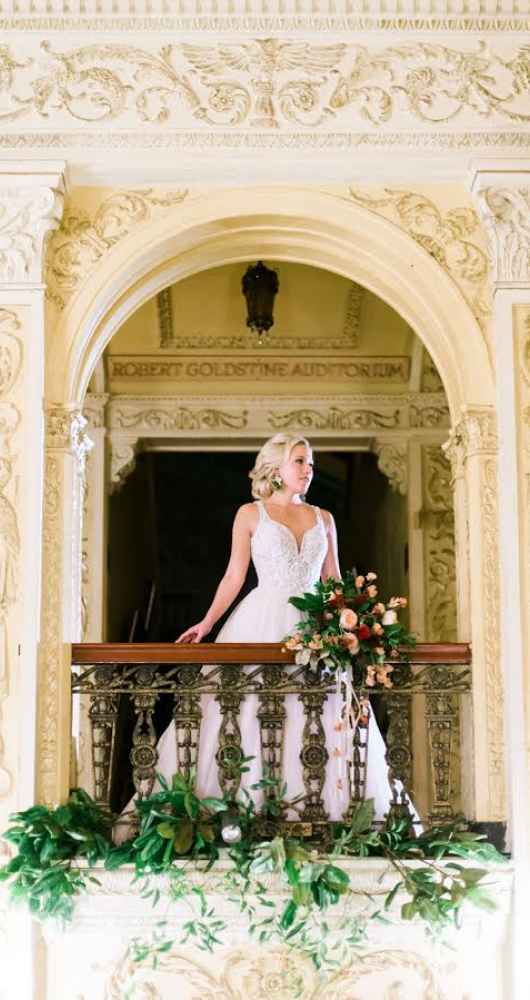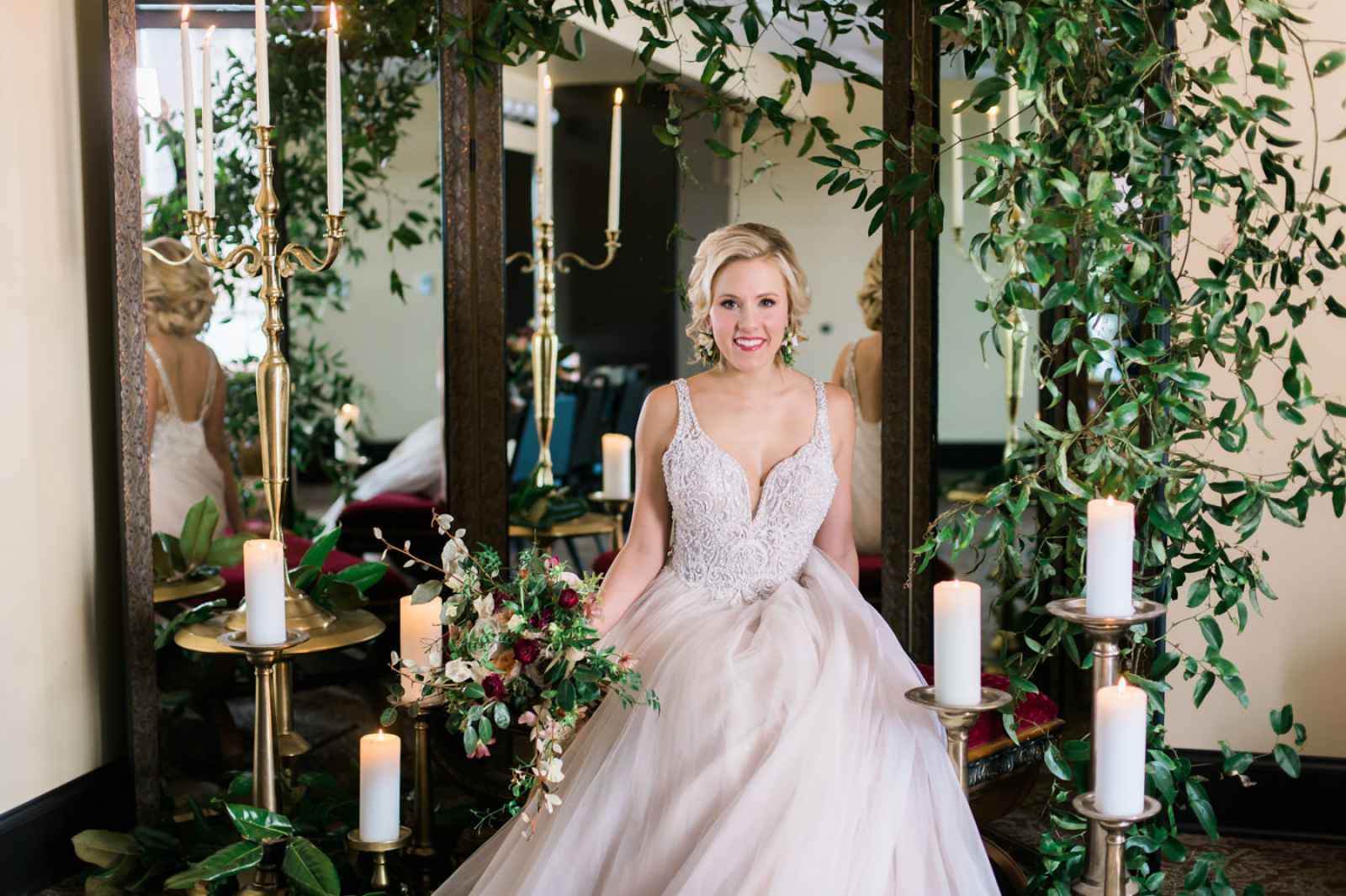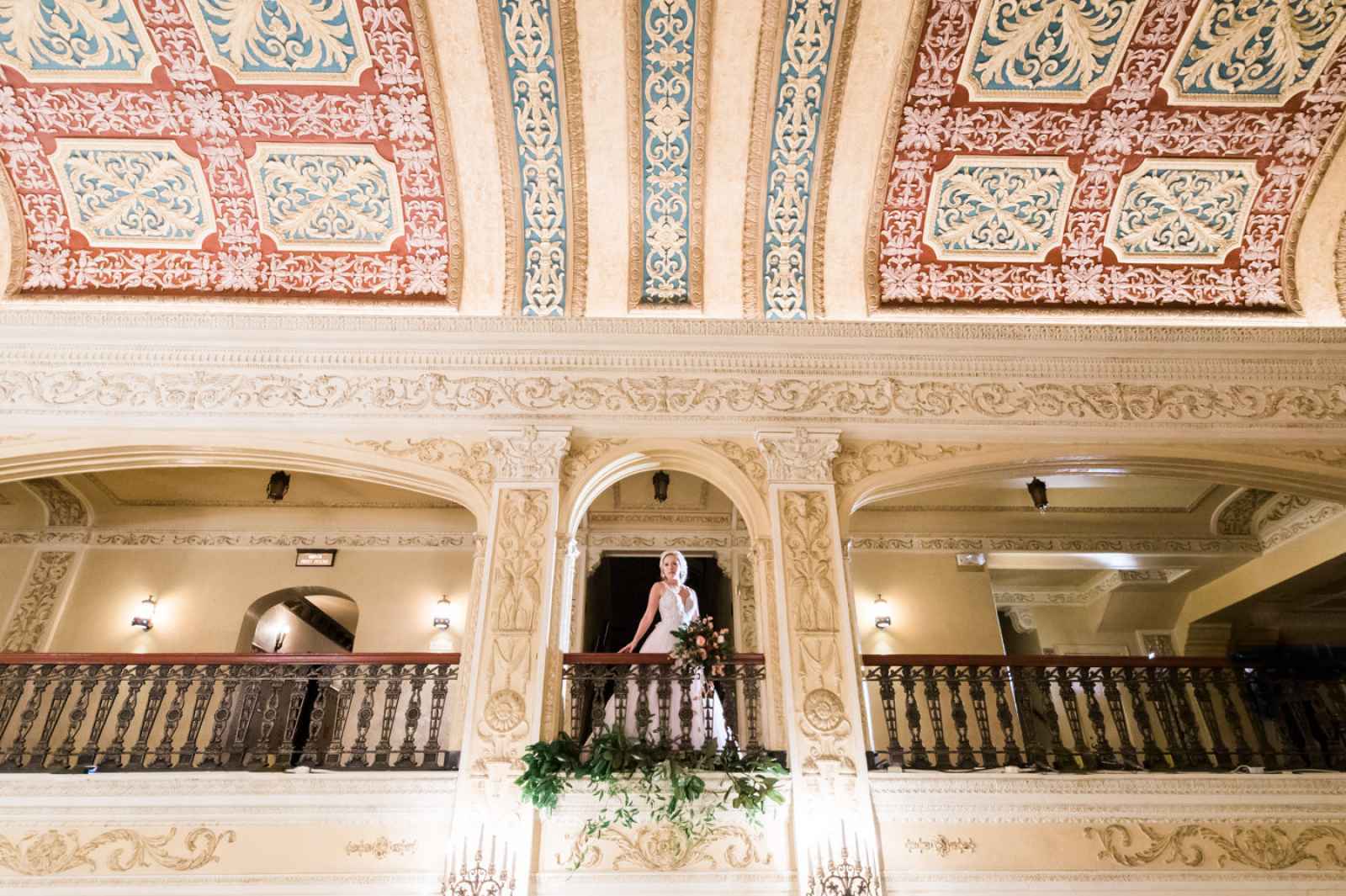 Besides its elegant spaces, brides are swooned by the Embassy and its rich past. The endless moments of joy, laughter and happiness that have been experienced by everyone who walks into the theatre's doors have created a deep sense of bliss within the event spaces. The staff and their commitment to service also add to that high-level of elation a couple feels at the Embassy. The fantastical atmosphere that is curated for a couple on their big day by the Embassy shows how they have remained committed to supporting beautiful moments in life for 90 years.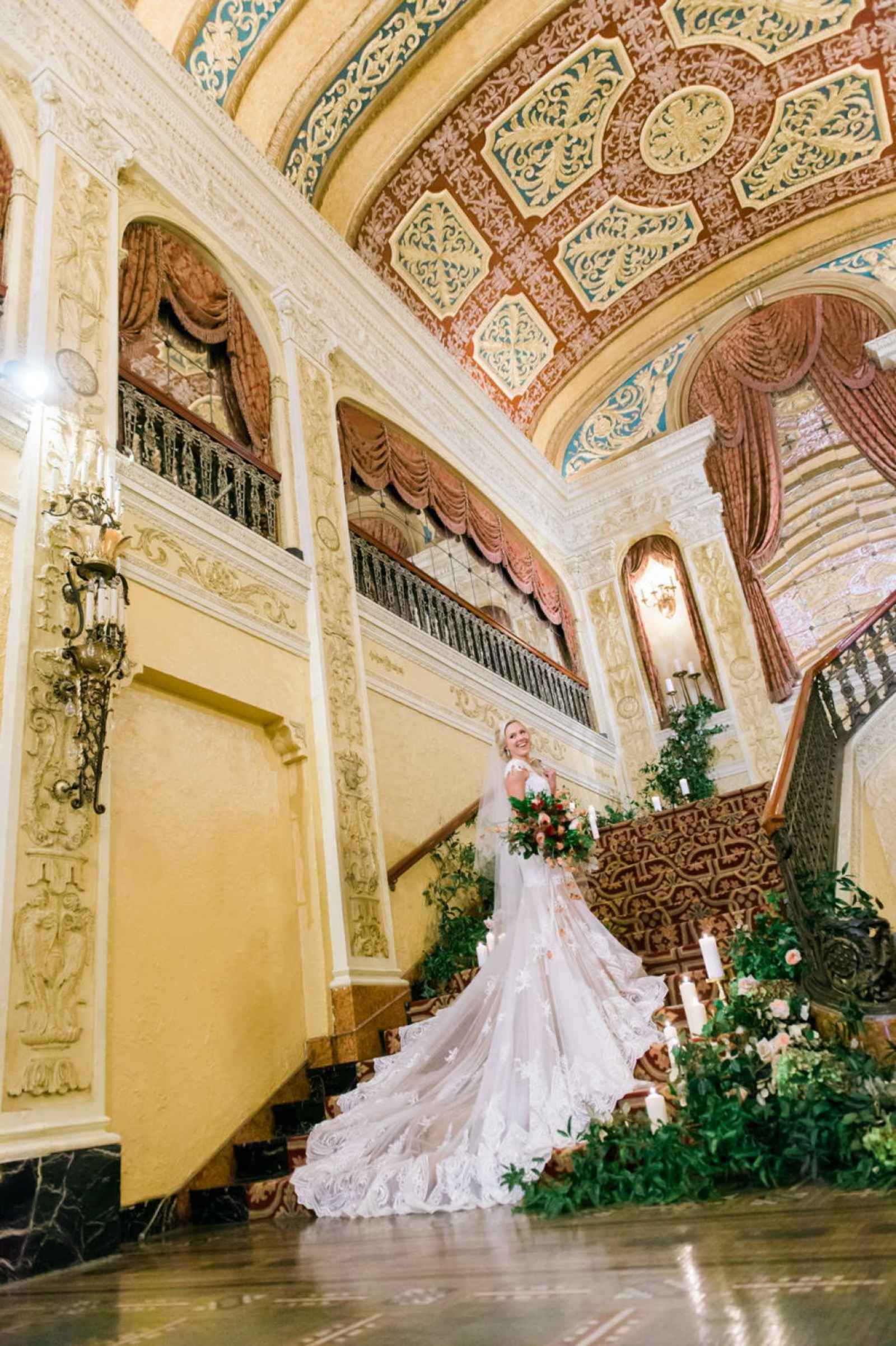 are you a bride-to-be?
We'd love to plan with you on weddingday-online.com. Let's get started!
 
are you a wedding extraordinaire?
Join WeddingDay Magazine in inspiring brides by partnering with us! See how here.