Sometimes you and your S.O. will cross paths before you become the perfect pair. For Arianna and Eric, this was the case. Ari and Eric met their freshman year as undergrads on an Honors trip to Chicago, and both of them were dating other people at the time. After they met, they ended up seeing one another at social events quite often. Ari says, "He always invited me to his shindigs and we soon became pretty good acquaintances, but it was always in a group setting. It wasn't until he asked me out on a date four years later, and we had our first one-on-one conversation, that we really clicked!"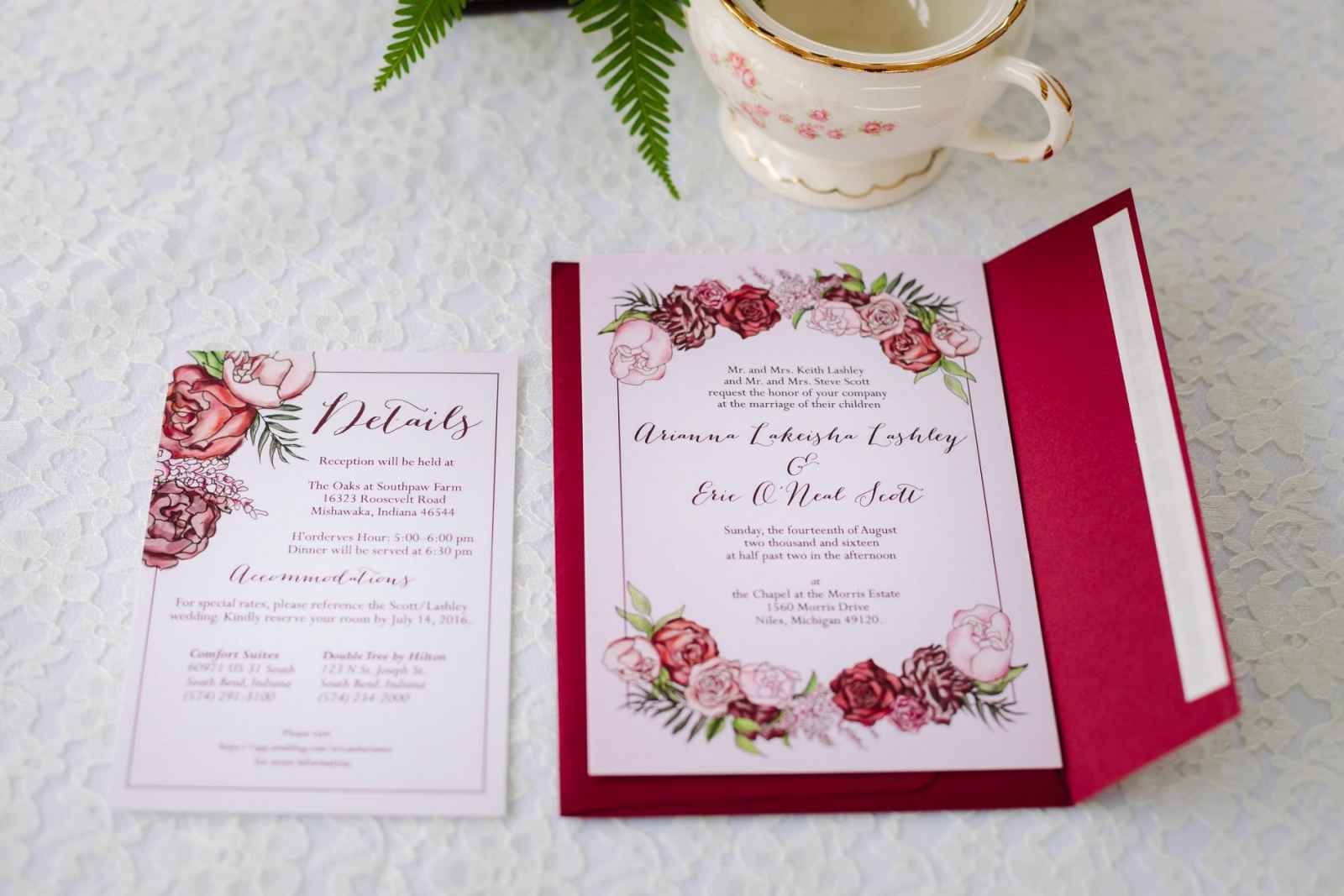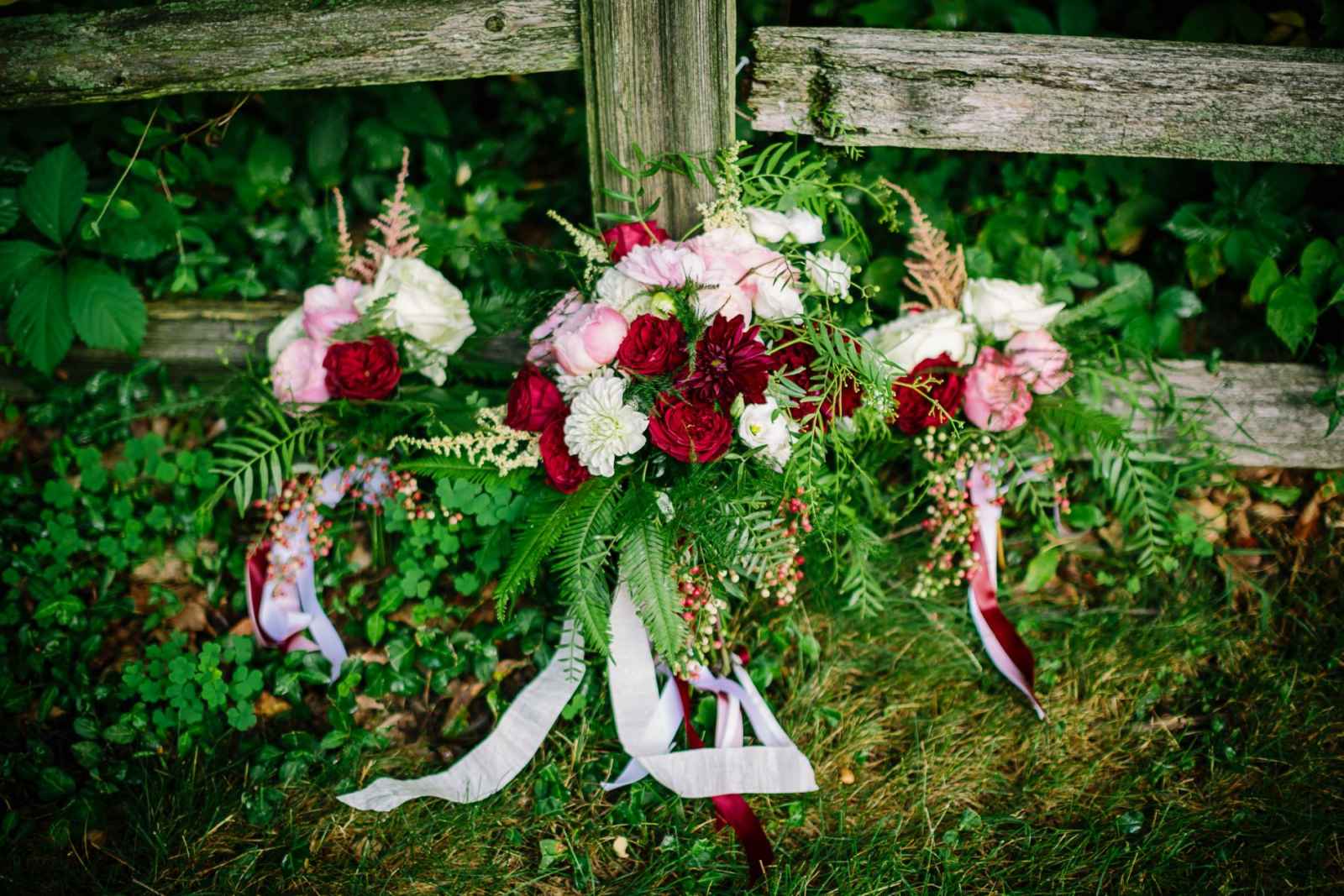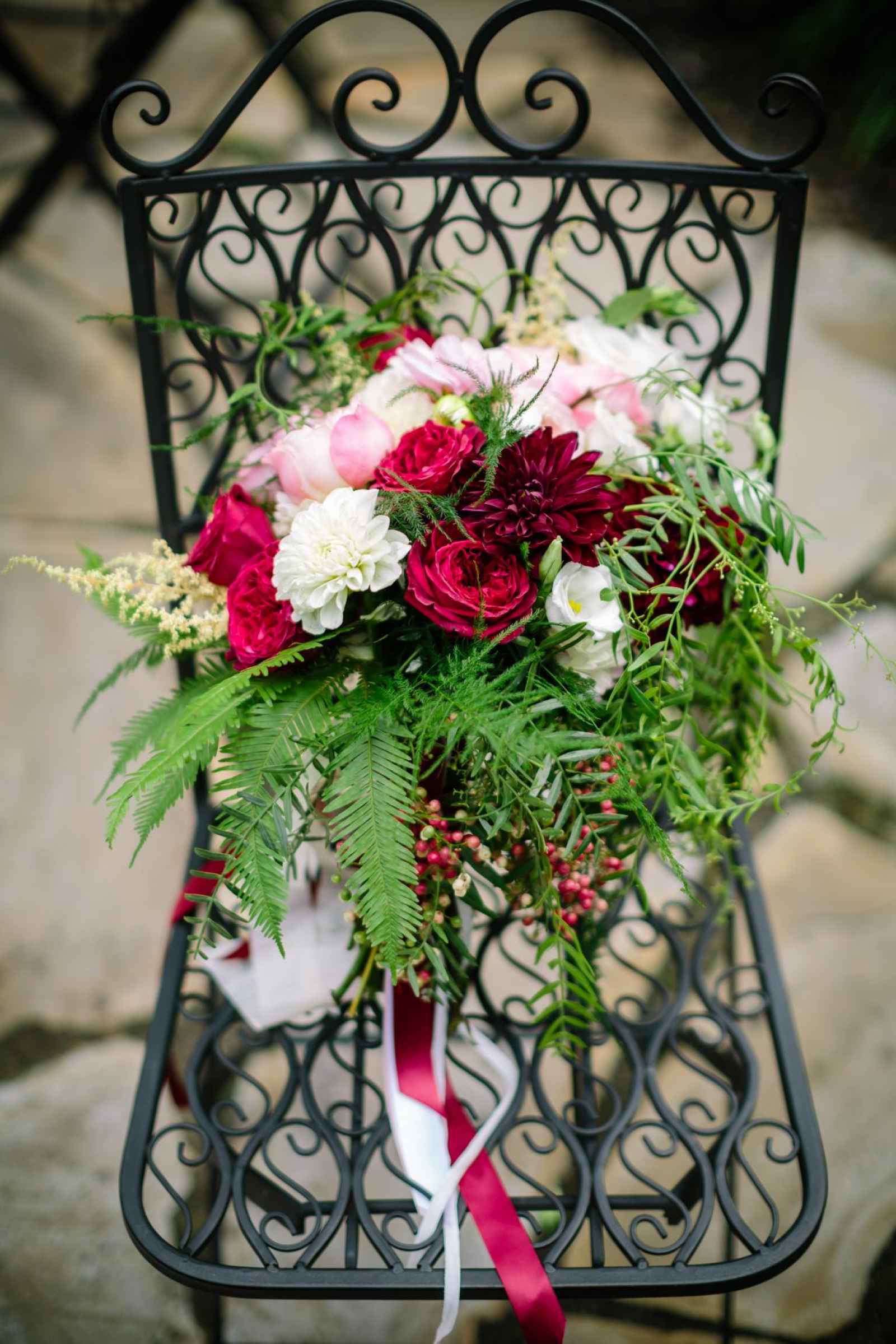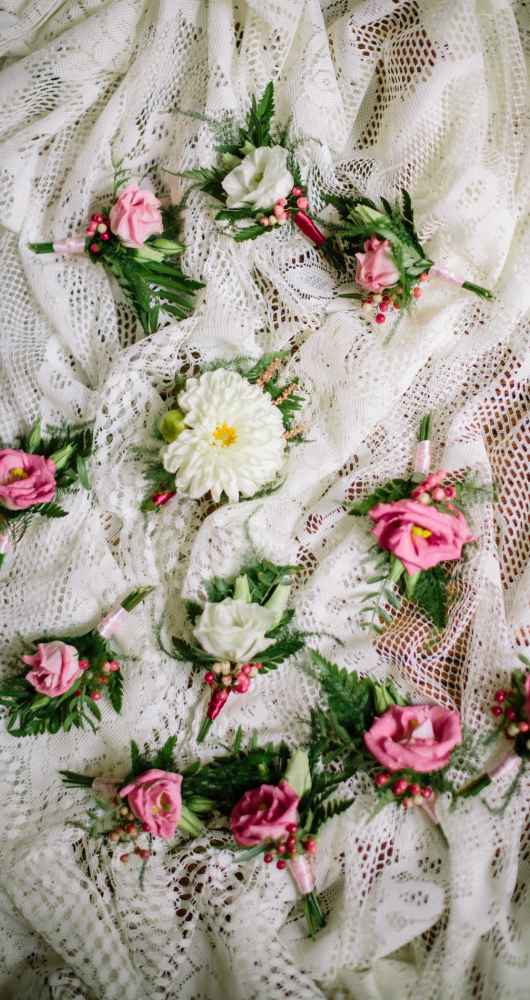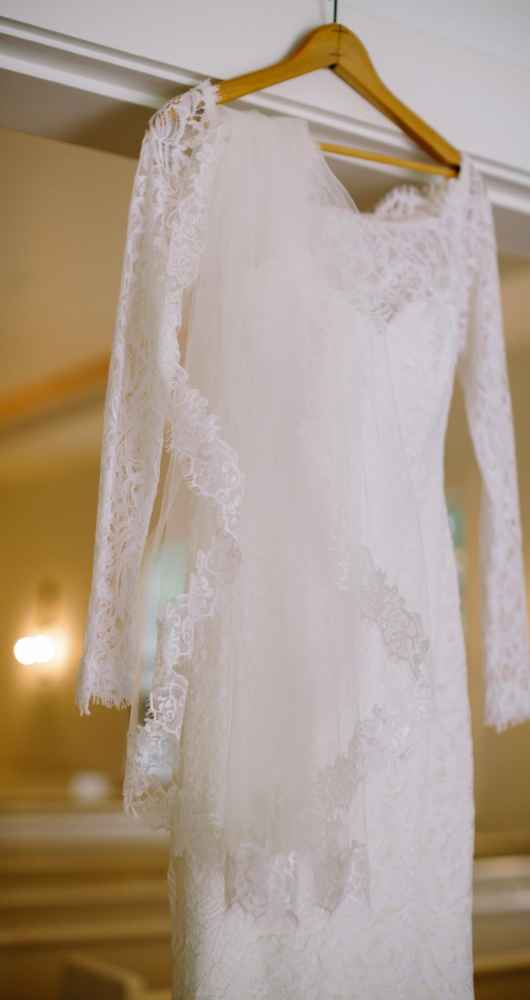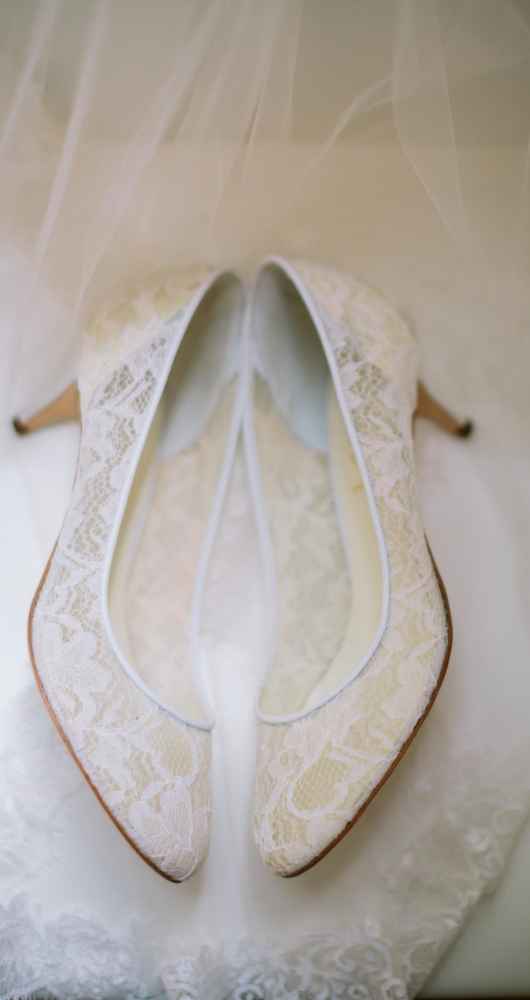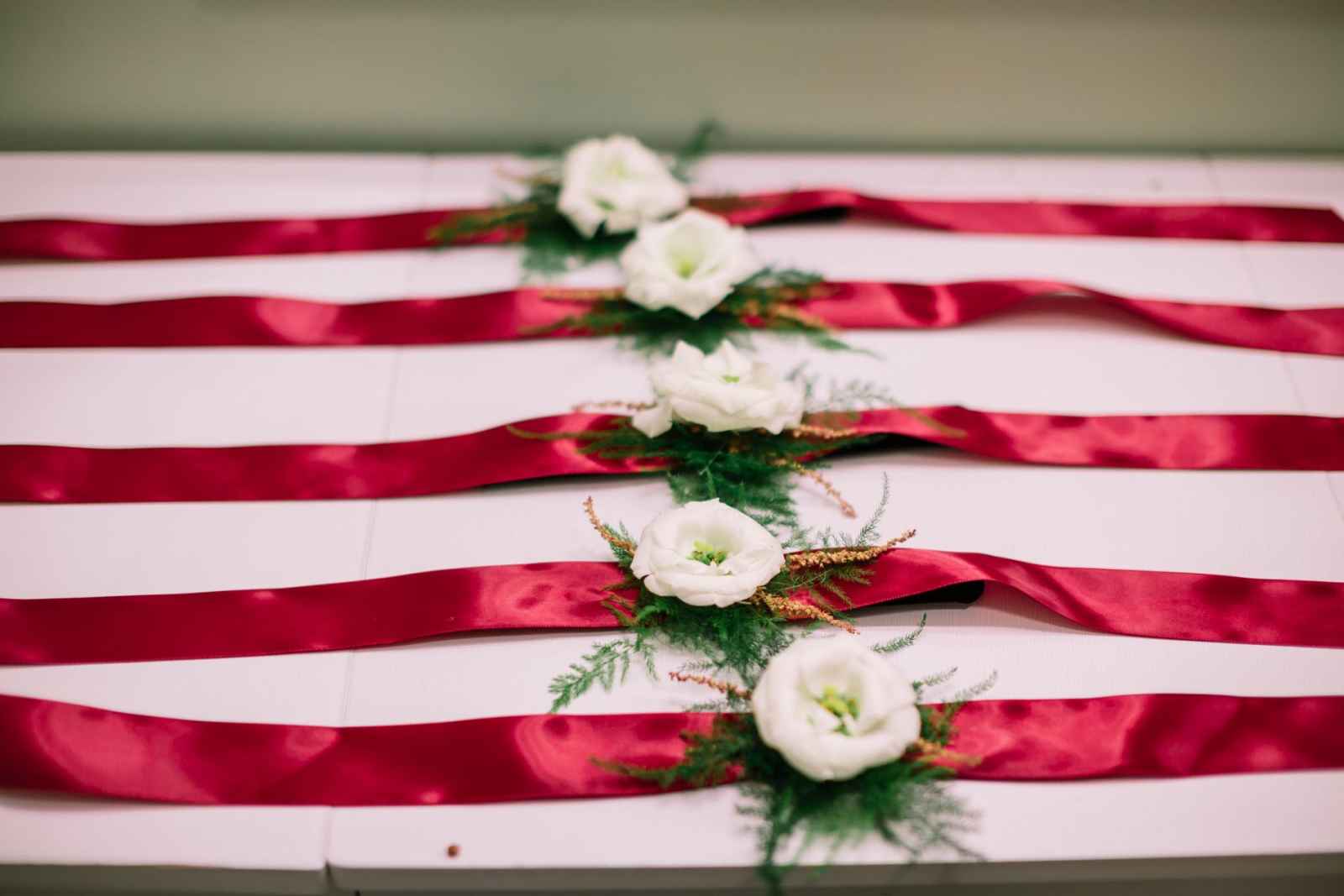 When the time for the proposal came, Eric had it all planned out. It was a secret proposal that he set up with the help of Ari's friend. Her friend told her that she needed Ari to model for her for a school project."We were in a park of her choosing when, apparently, my fiancé (who I thought had just been tagging along up to this point) said the secret code phrase and complimented her on her necklace." Ari says. "Then, my friend took a step back and pointed the camera at us. Eric knelt down on one knee, reciting a poem he had made. I still thought this was a part of the photo shoot until he pulled out the ring!"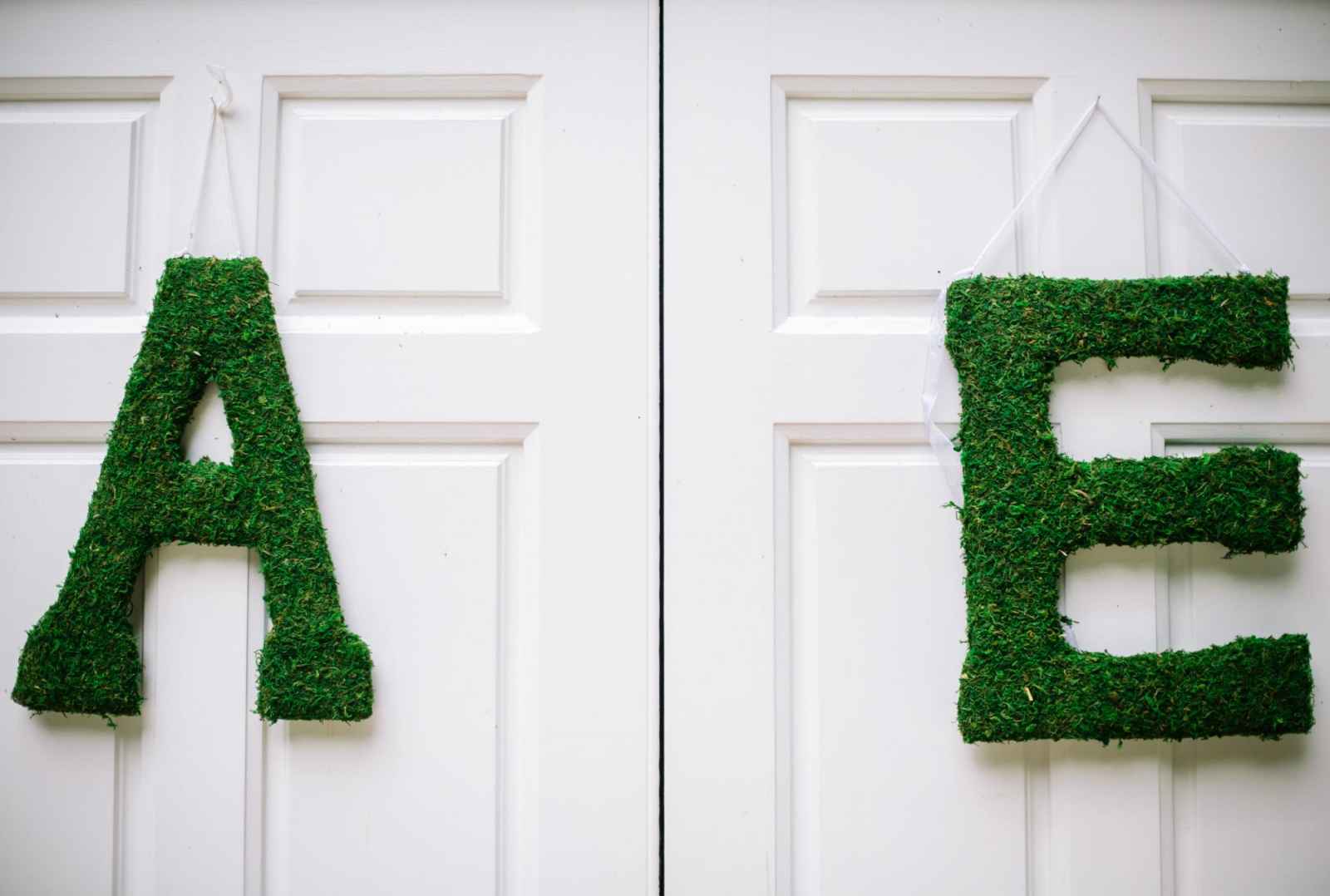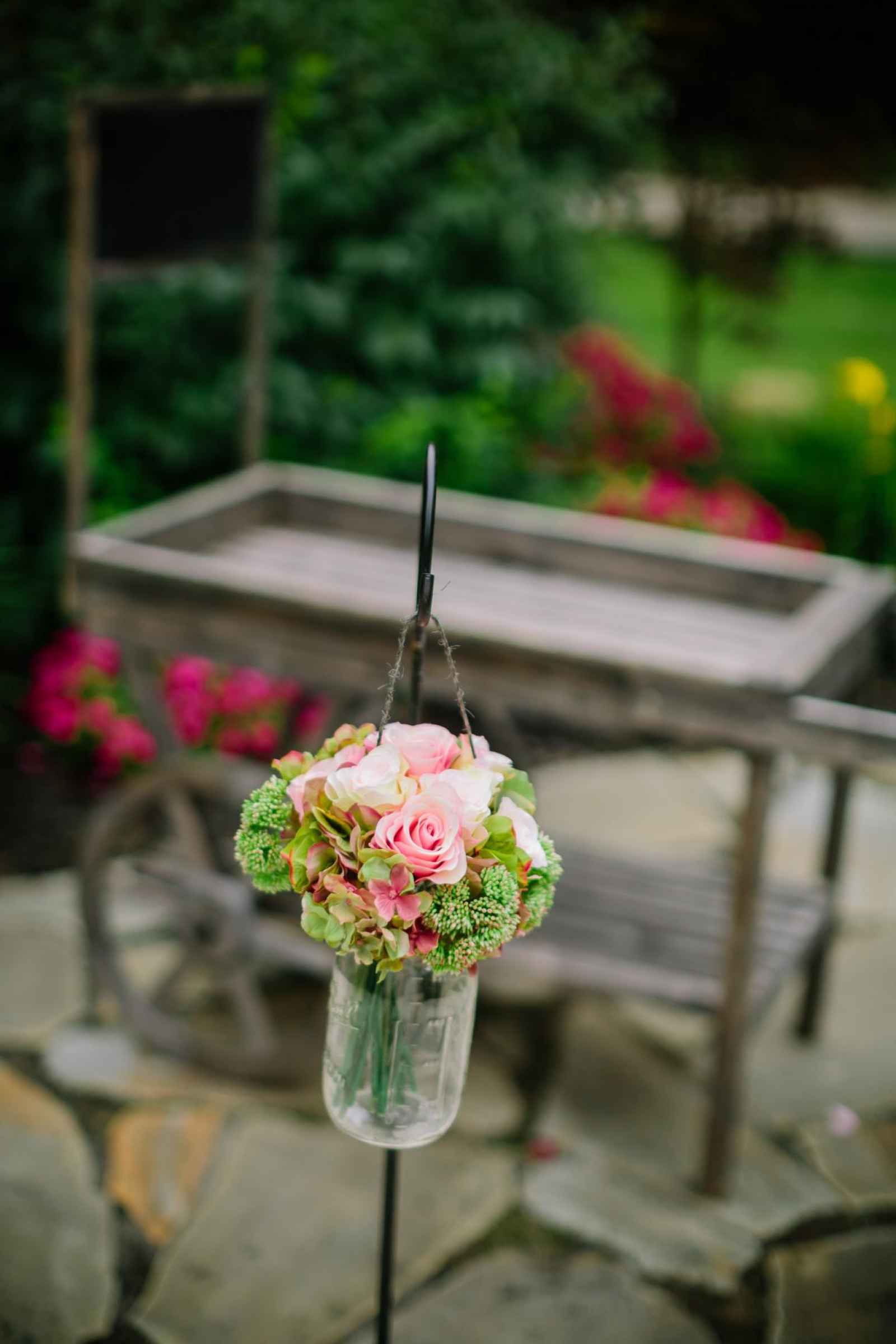 Since Ari and Eric were both doctoral students and extremely busy studying away, planning was going to be hard. To begin the planning process, Ari and Eric first chose where to have the wedding. After finding the essential little white chapel, they found the more than befitting planner, Lynette Ulman of Every Little Detail. Having a planner made it so much easier for these busy bees.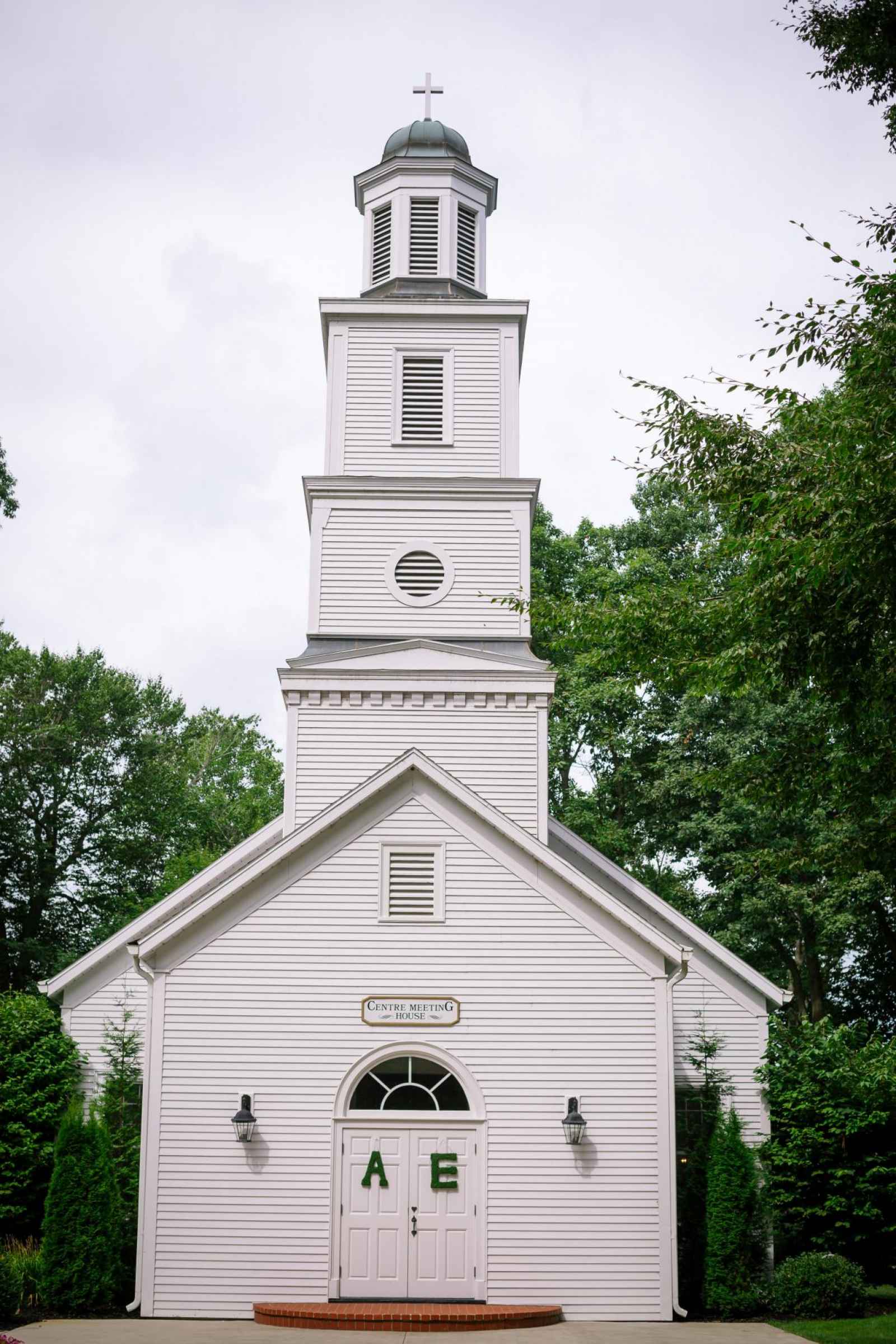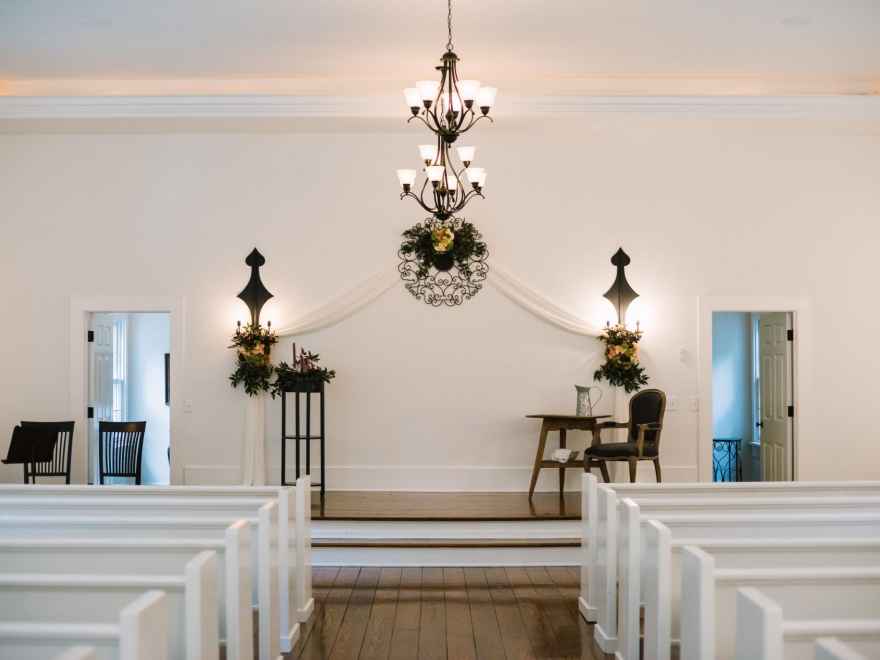 The couple had a few things on their "must-haves" list. Eric had to have real glass at the wedding (who really wants their grandma drinking from a paper cup after you just married the person of your dreams?), while Ari, like most of us out there, wanted the fairytale wedding. She envisioned it at a barn decorated with flowers and full of color. She also wanted to ensure that the venue would have a space for her and her best friends to celebrate with one another.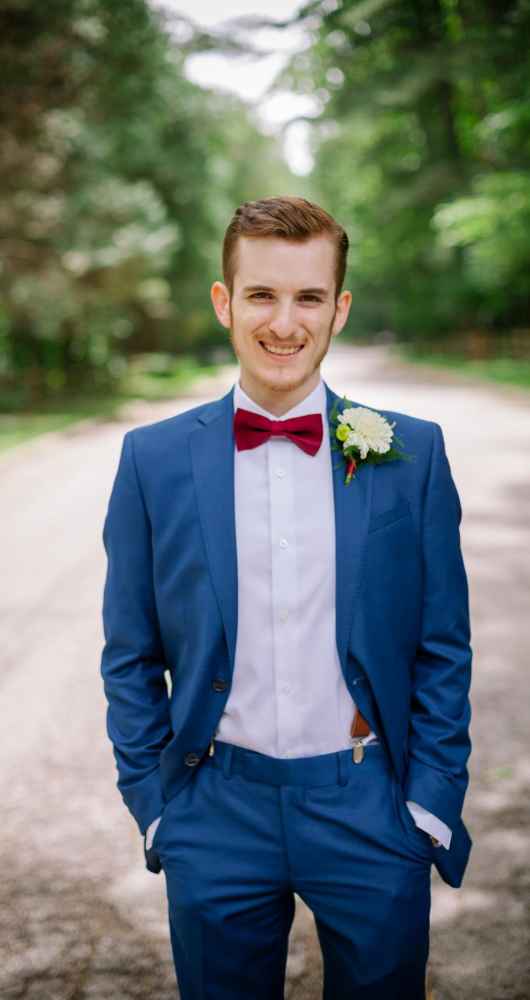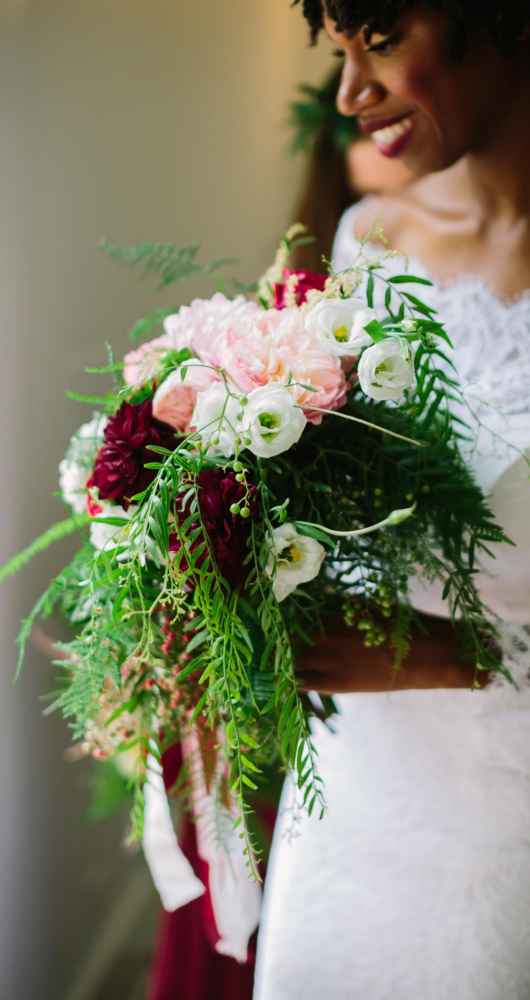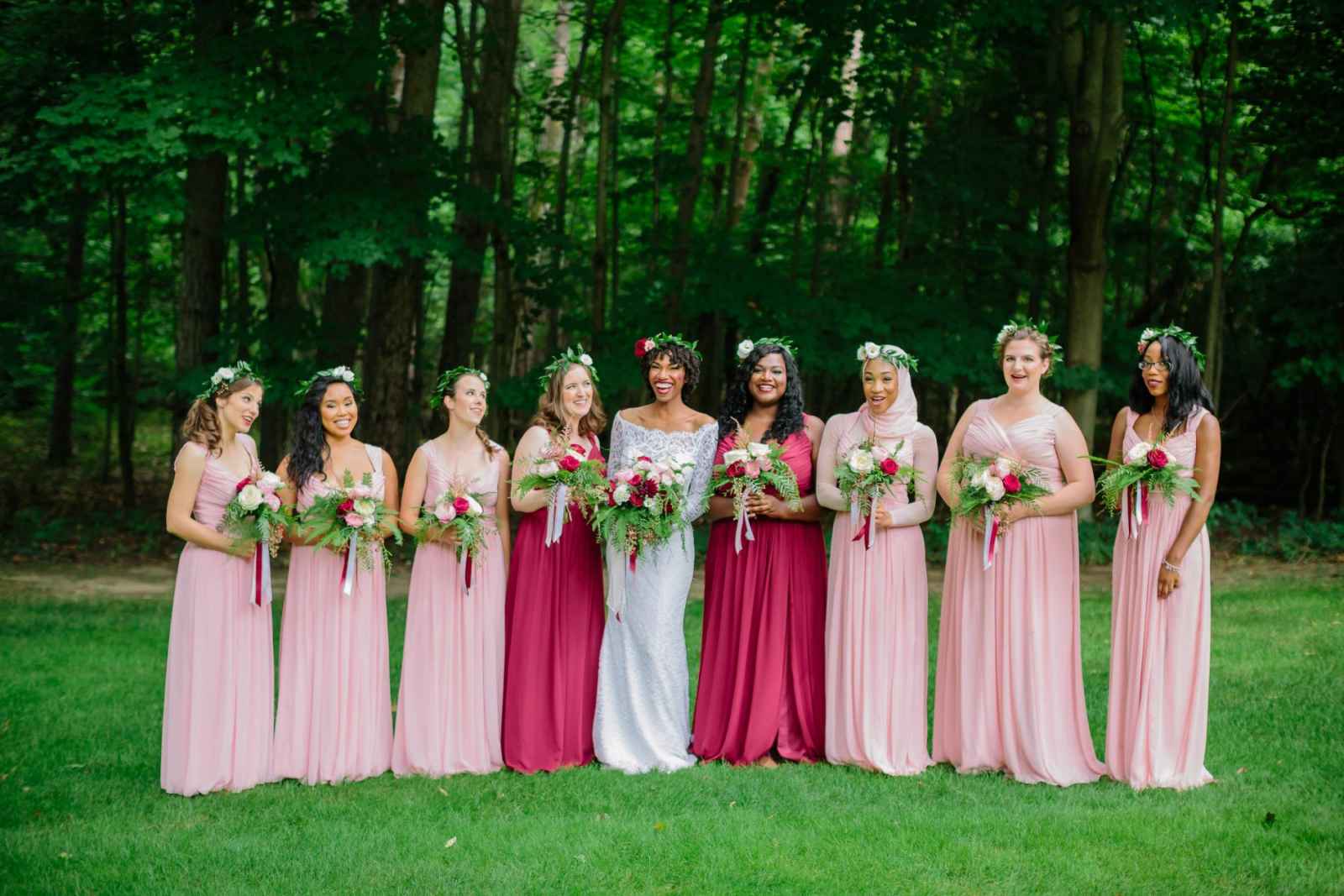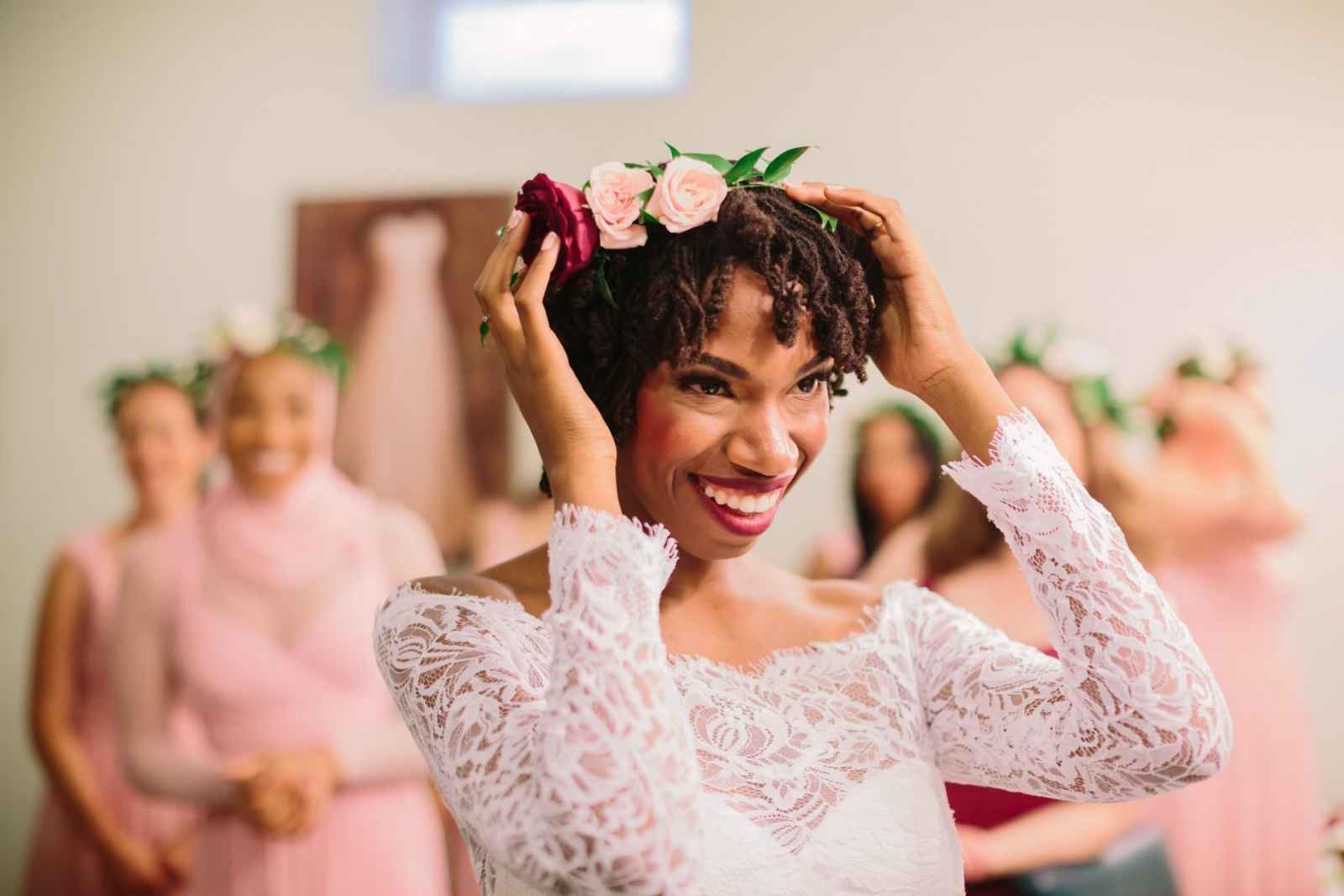 Where did Ari draw the inspiration for her wedding decor from? Well, interestingly enough, Ari says, "Really, I was inspired by my mom's formal living room! My mom is an antique collector and I grew up around doilies, lace, embroidery and cherry wood furniture. I knew I wanted something elegant, organic, antique, ethereal and colorful." Ari was dreaming of a wedding that was like no other and the decor turned out perfectly.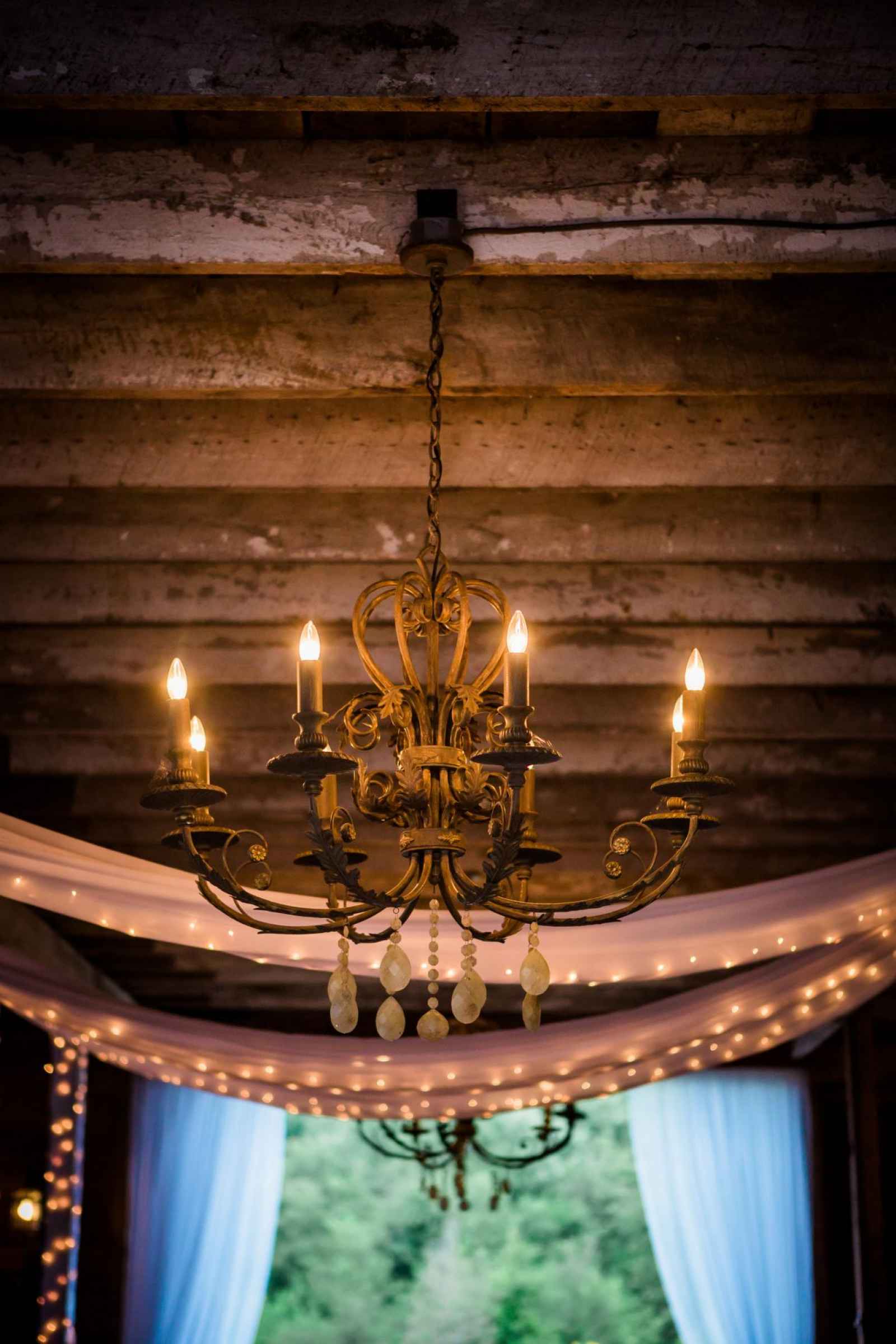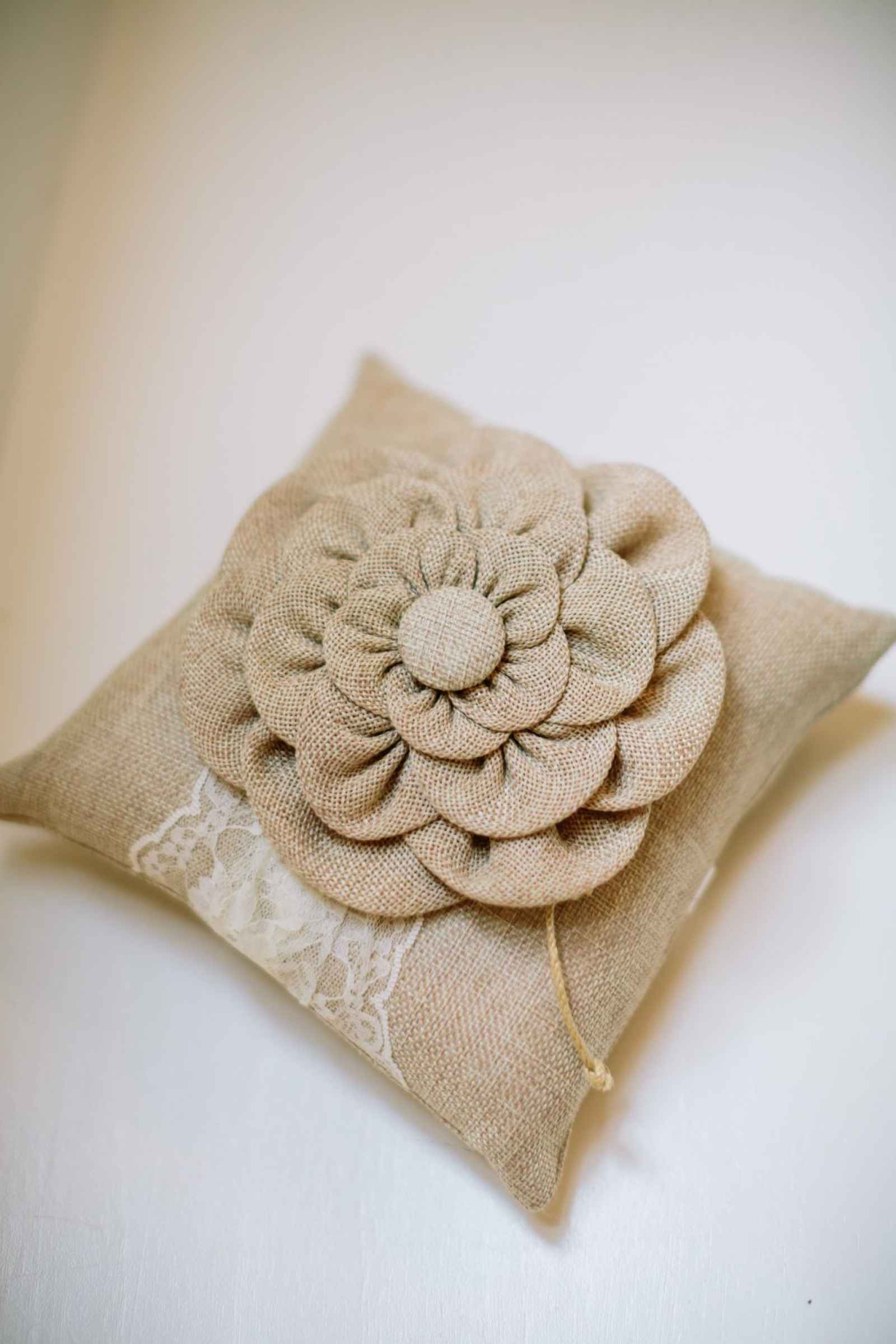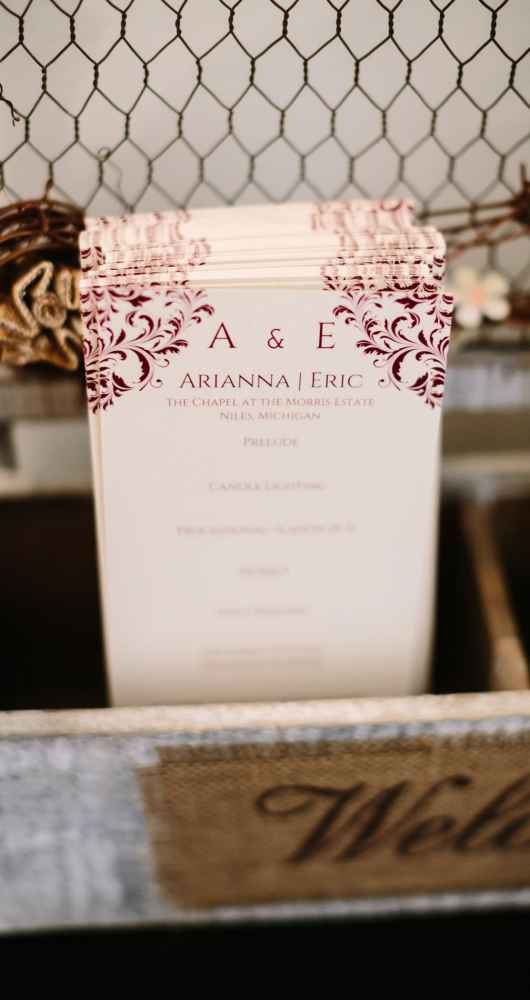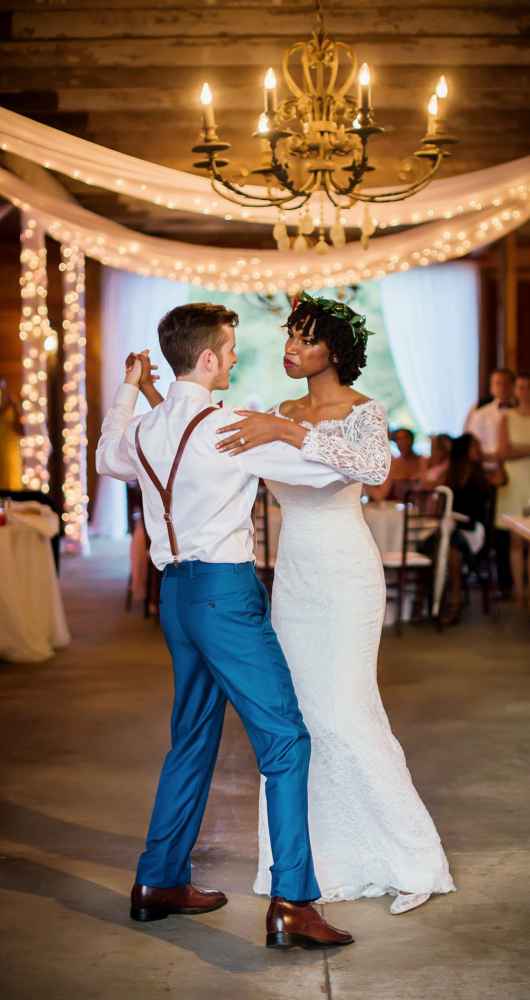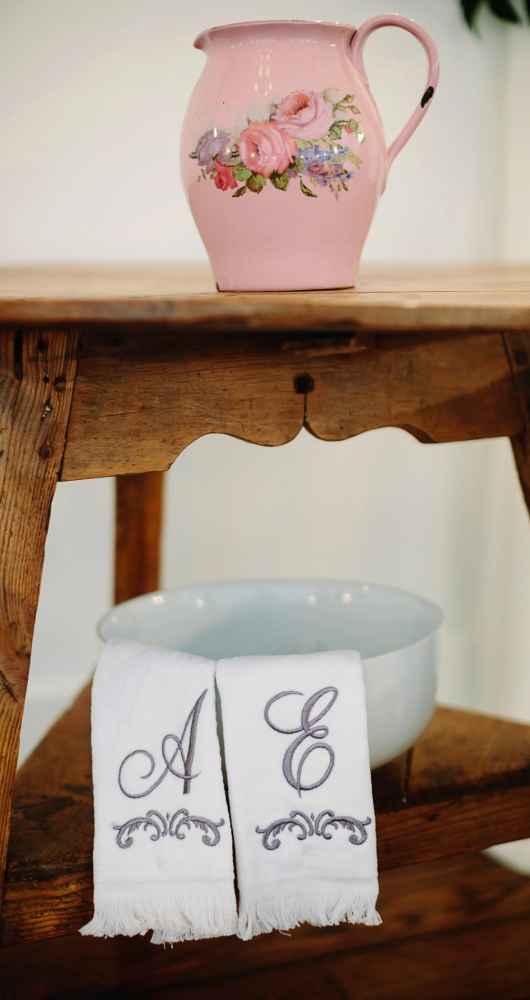 Ari knew that she wanted a lace dress. She thought she would end up getting an A-line cut dress. But the one that she ended up choosing for her big day was a little different. She chose a Casablanca lace gown. It had the soft, feminine look that she desired and was simple enough that it served to highlight her, rather than drawing attention from her.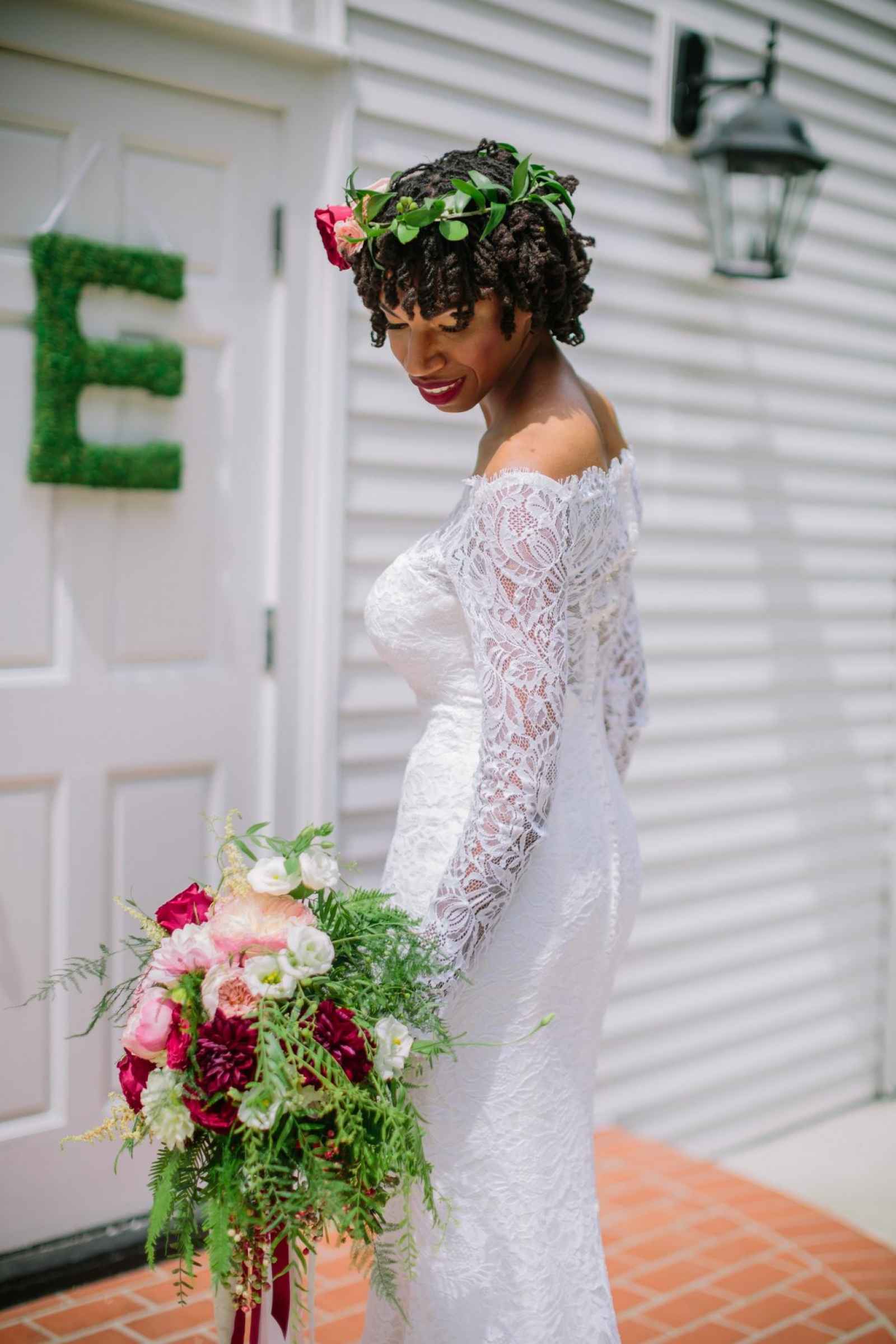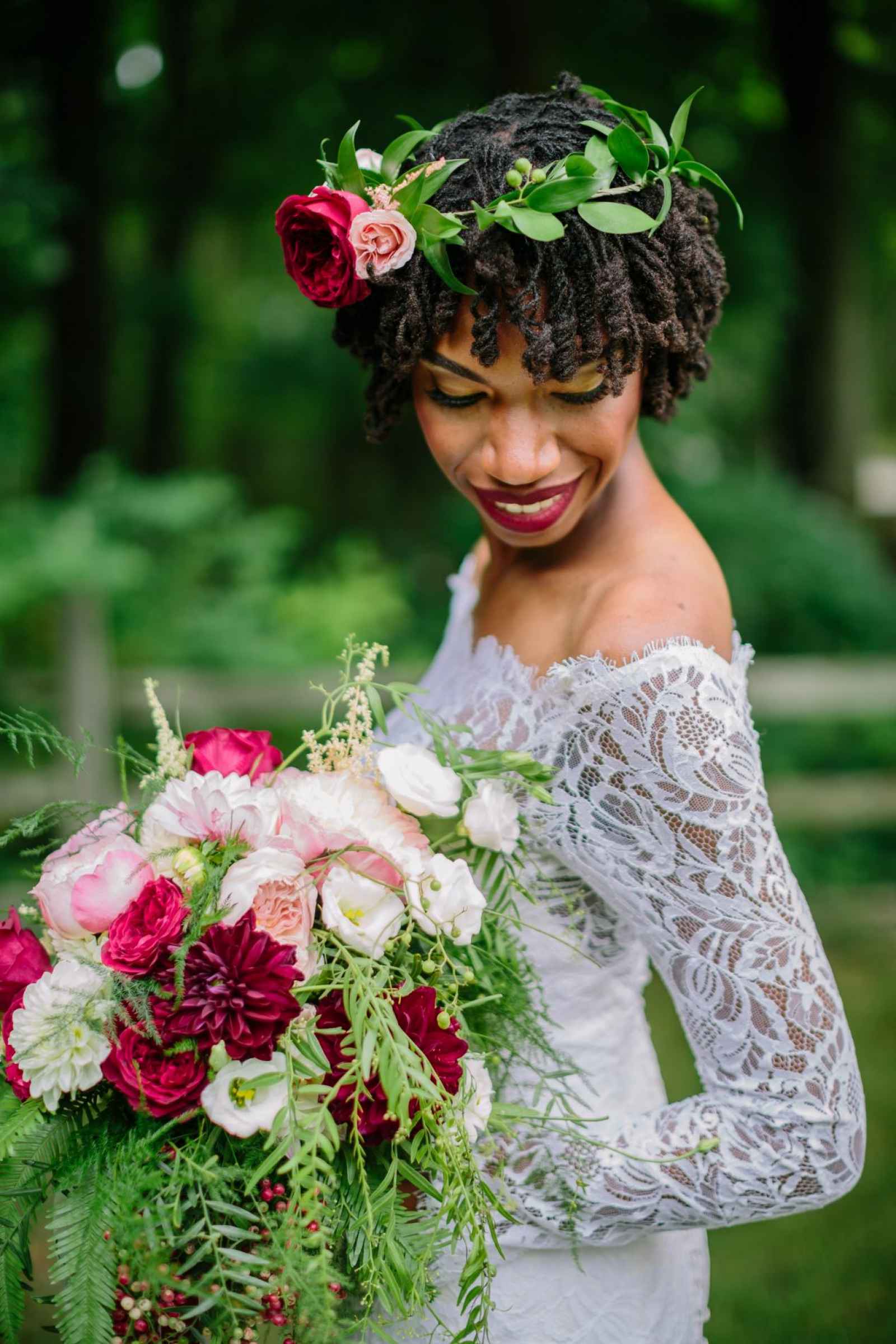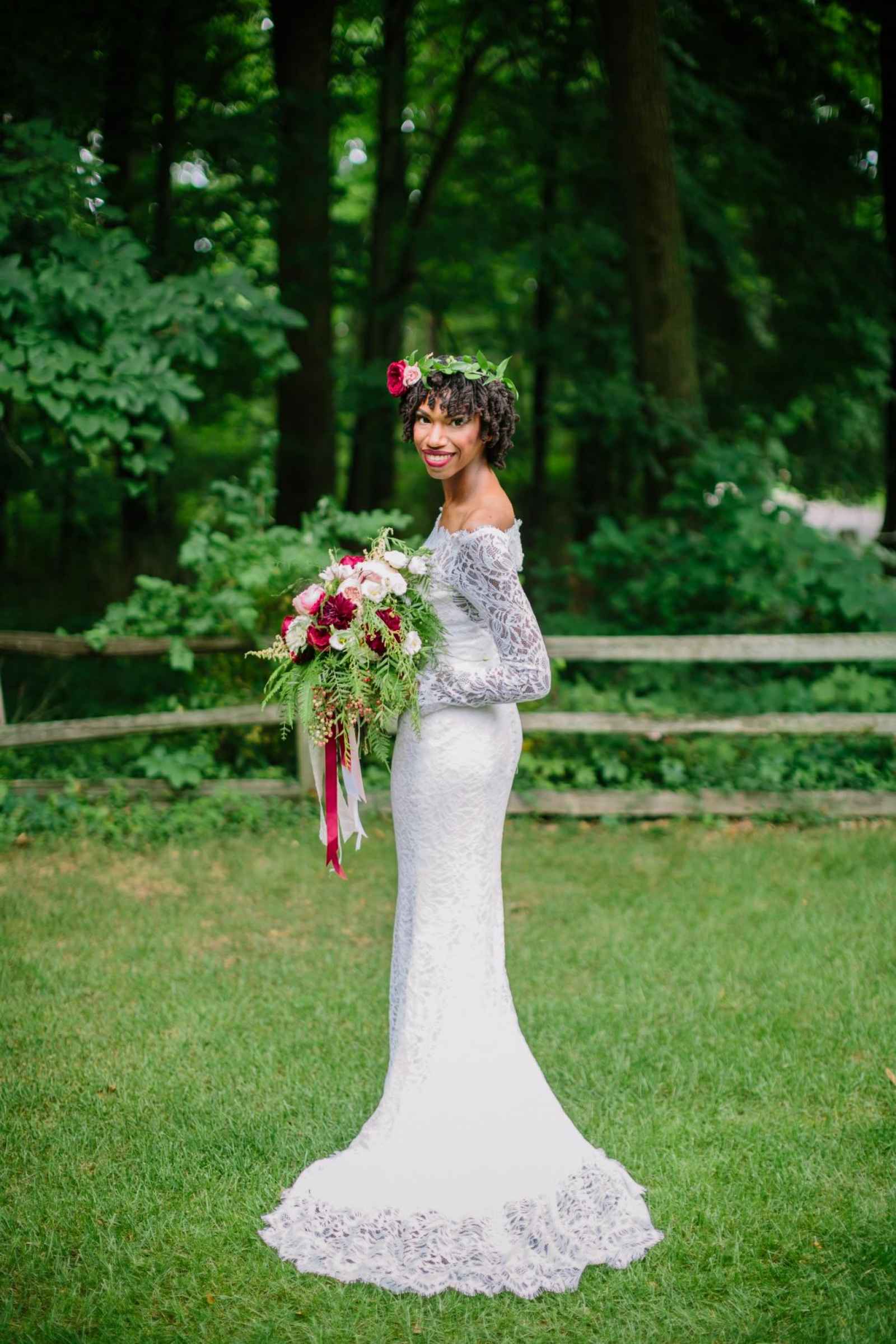 What we love
This brainy couple made sure books were a part of their wedding. Ari says, "Eric is a bibliophile and so we added in books from his enormous library as centerpieces to give it a personal touch of our love for learning, adventure, and fantasy!" The couple was certainly able to show their personalities throughout the wedding. It was a special day that none of their guests would forget.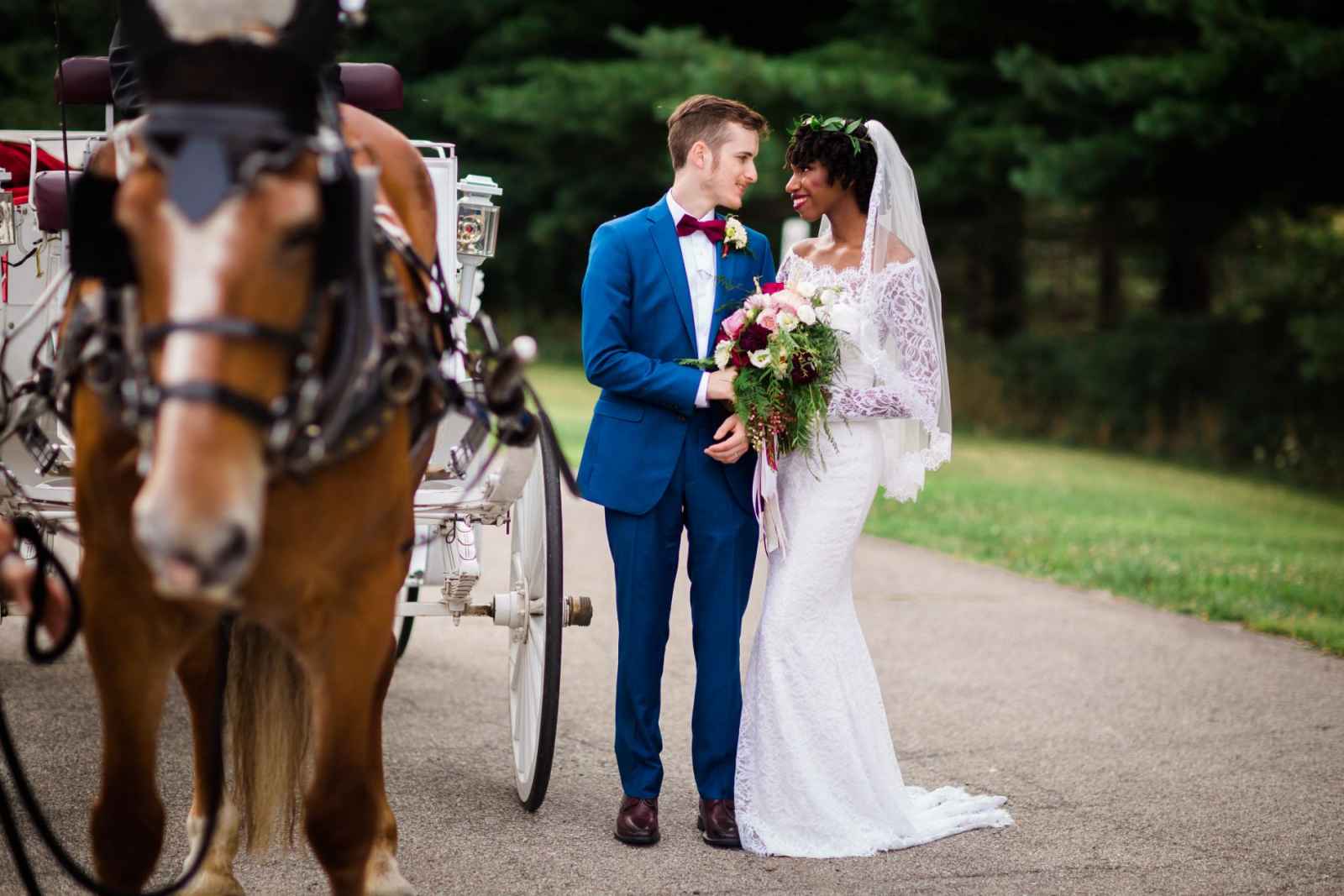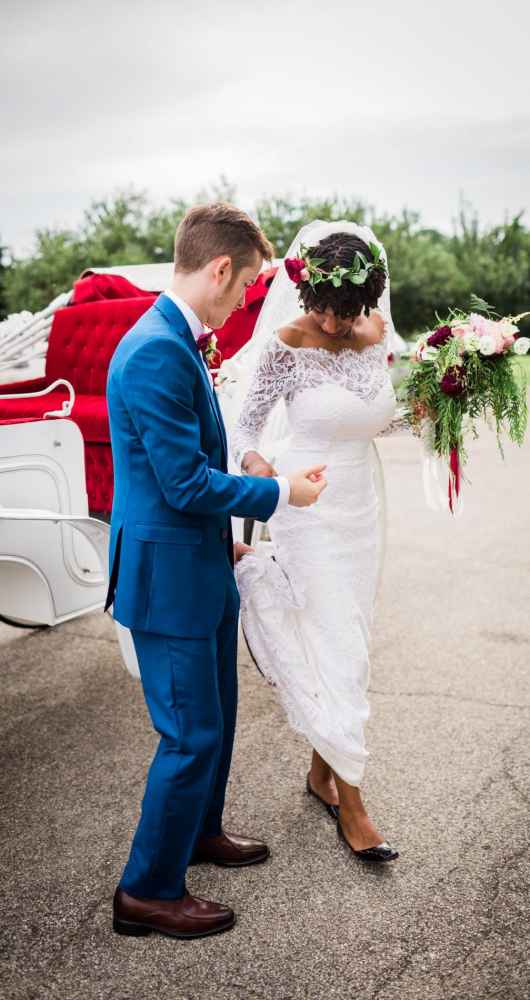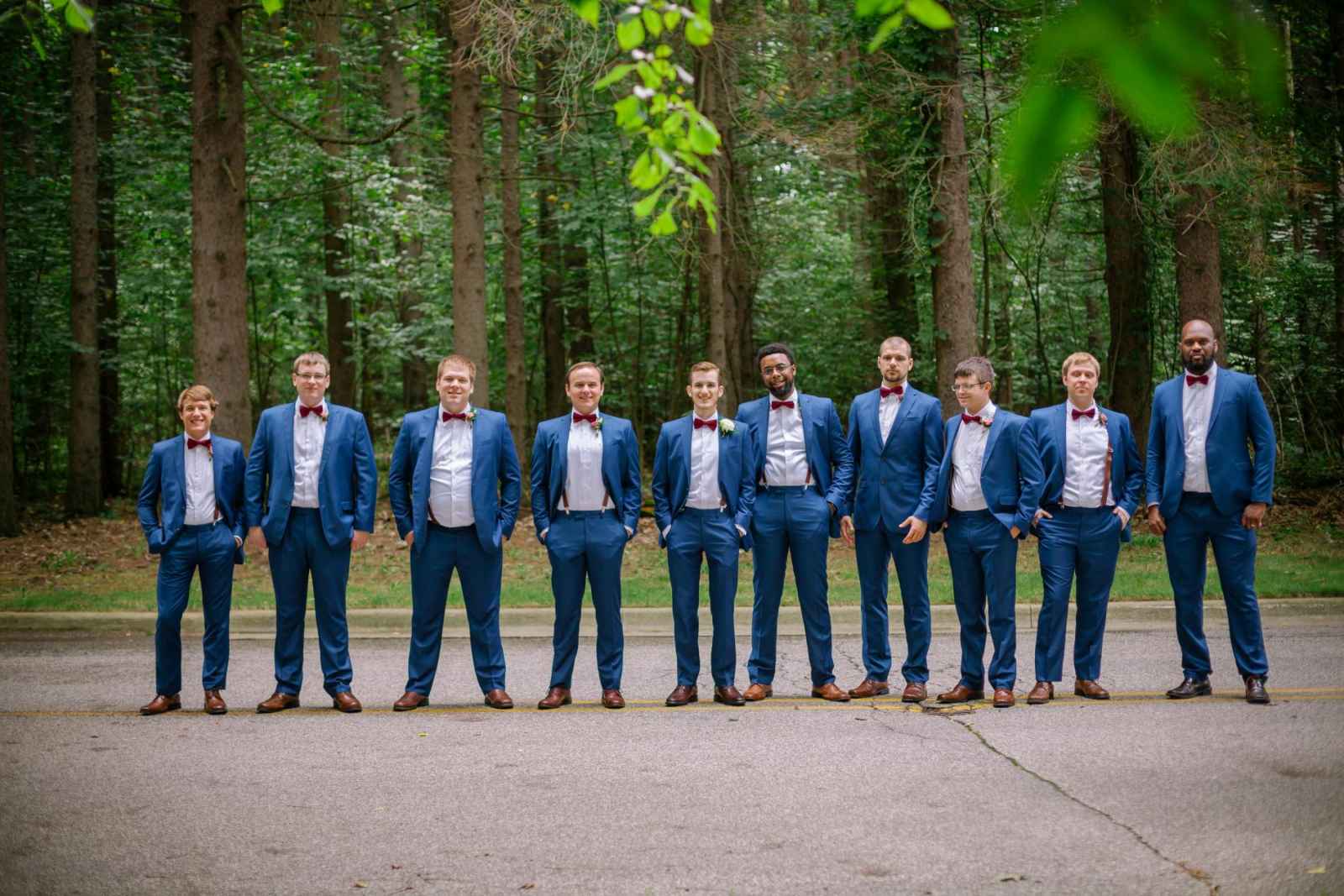 Advice from the bride
Many couples have trouble balancing how to plan a major event like a wedding together. Ari says, "Have fun planning! Eric and I had a blast, and even though it took a lot of time and energy, it was a great bonding and problem-solving exercise (maybe our first exercise) where we learned about each other and how we each handle different responsibilities. I feel so fortunate to have had Eric's help during the wedding planning. I really felt like it was our project."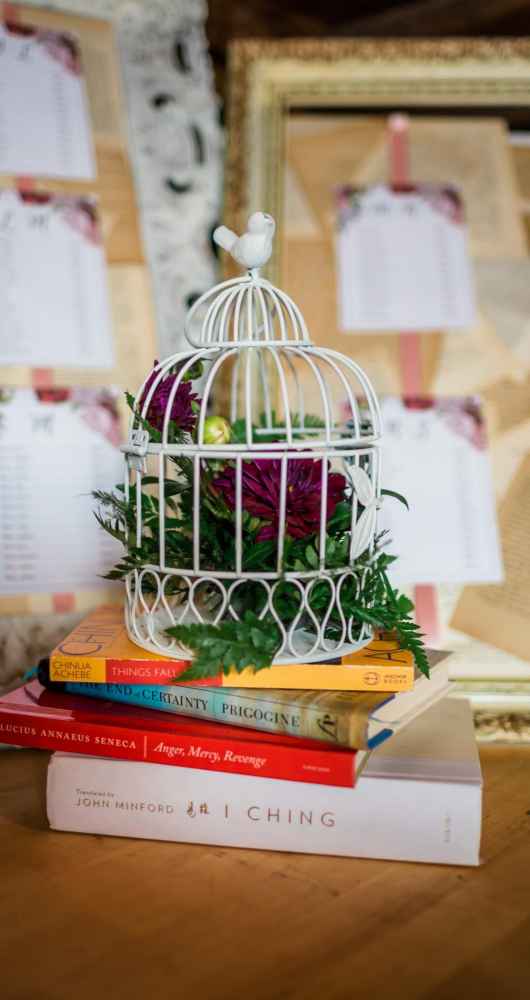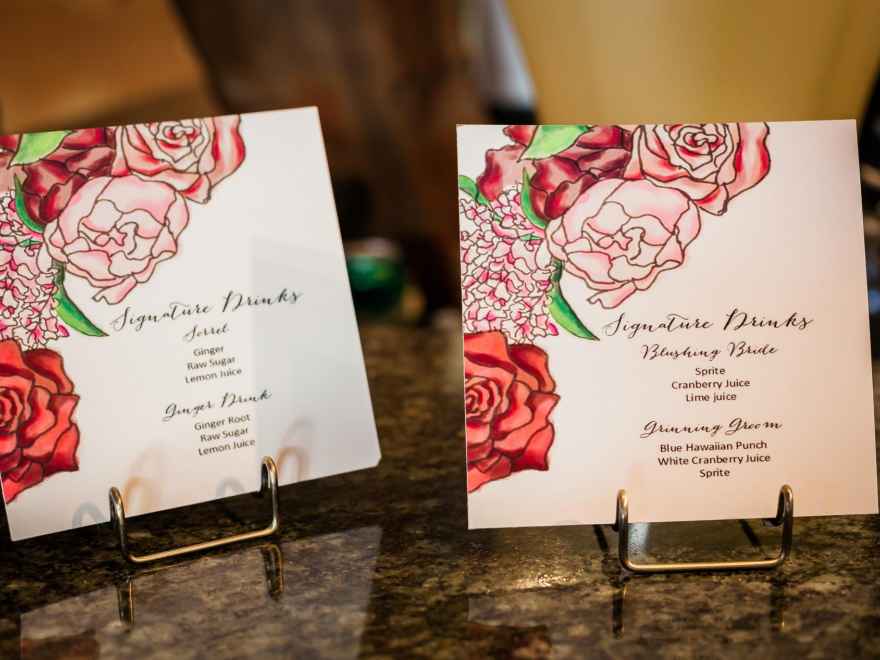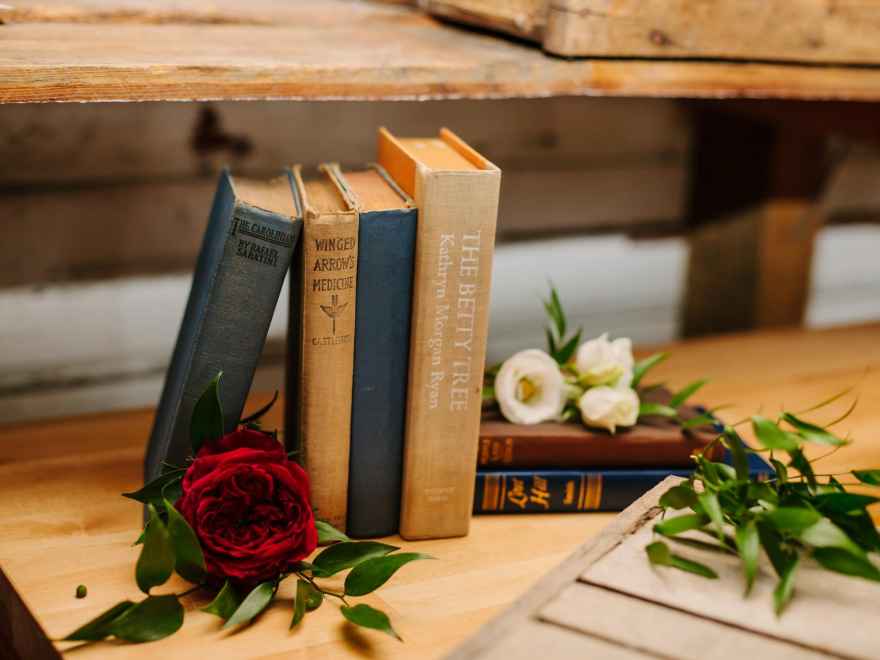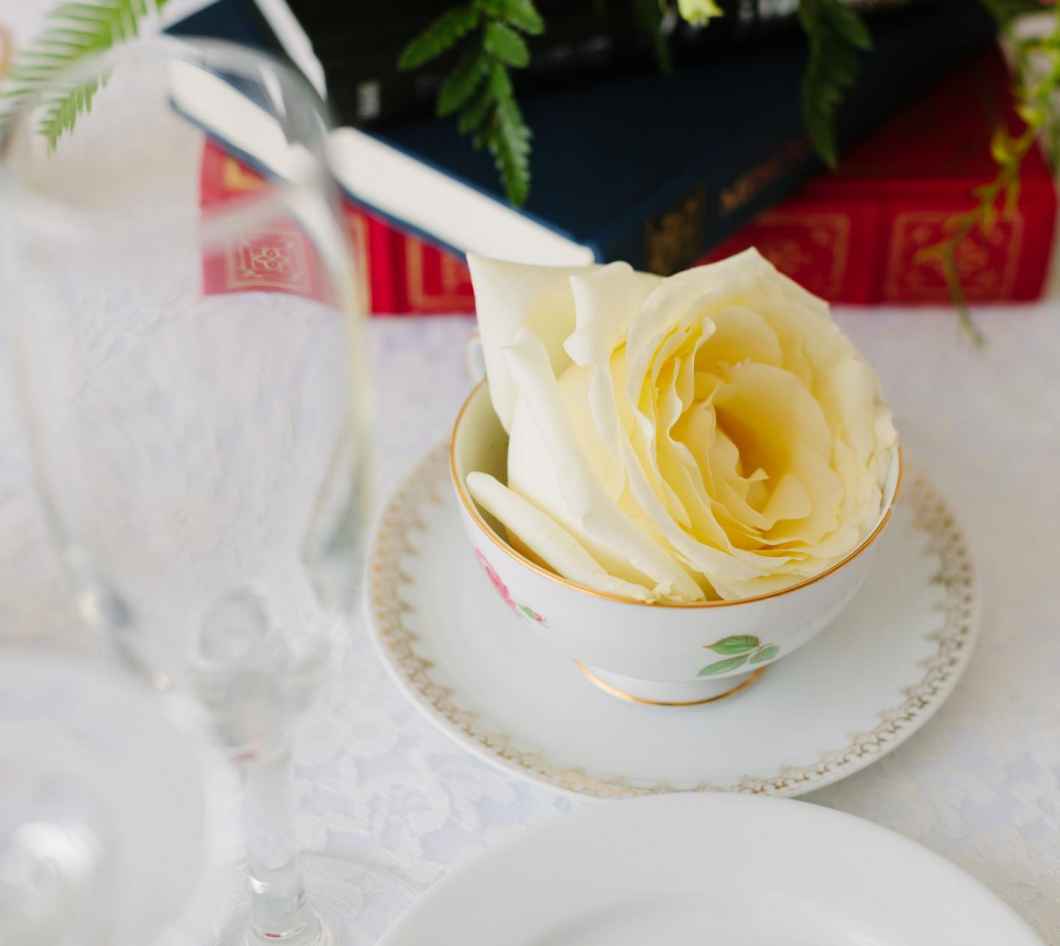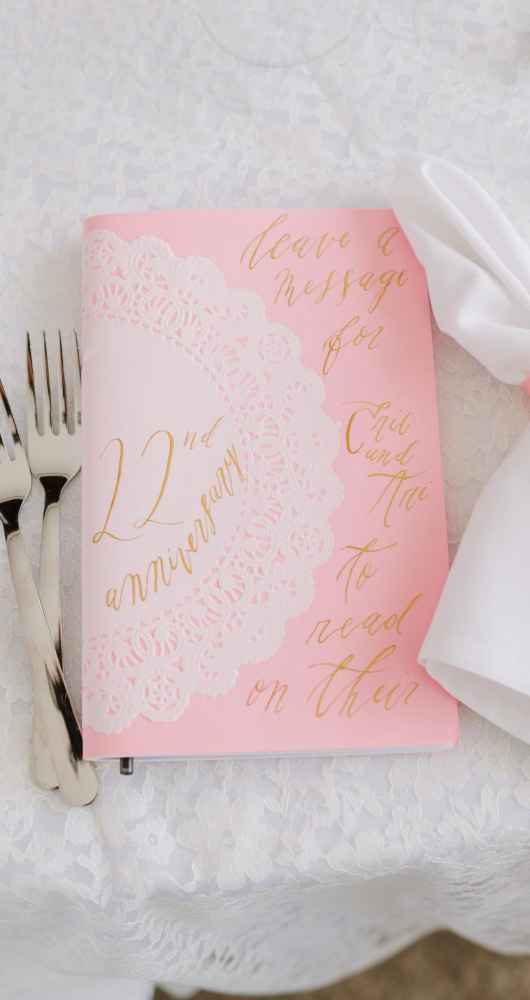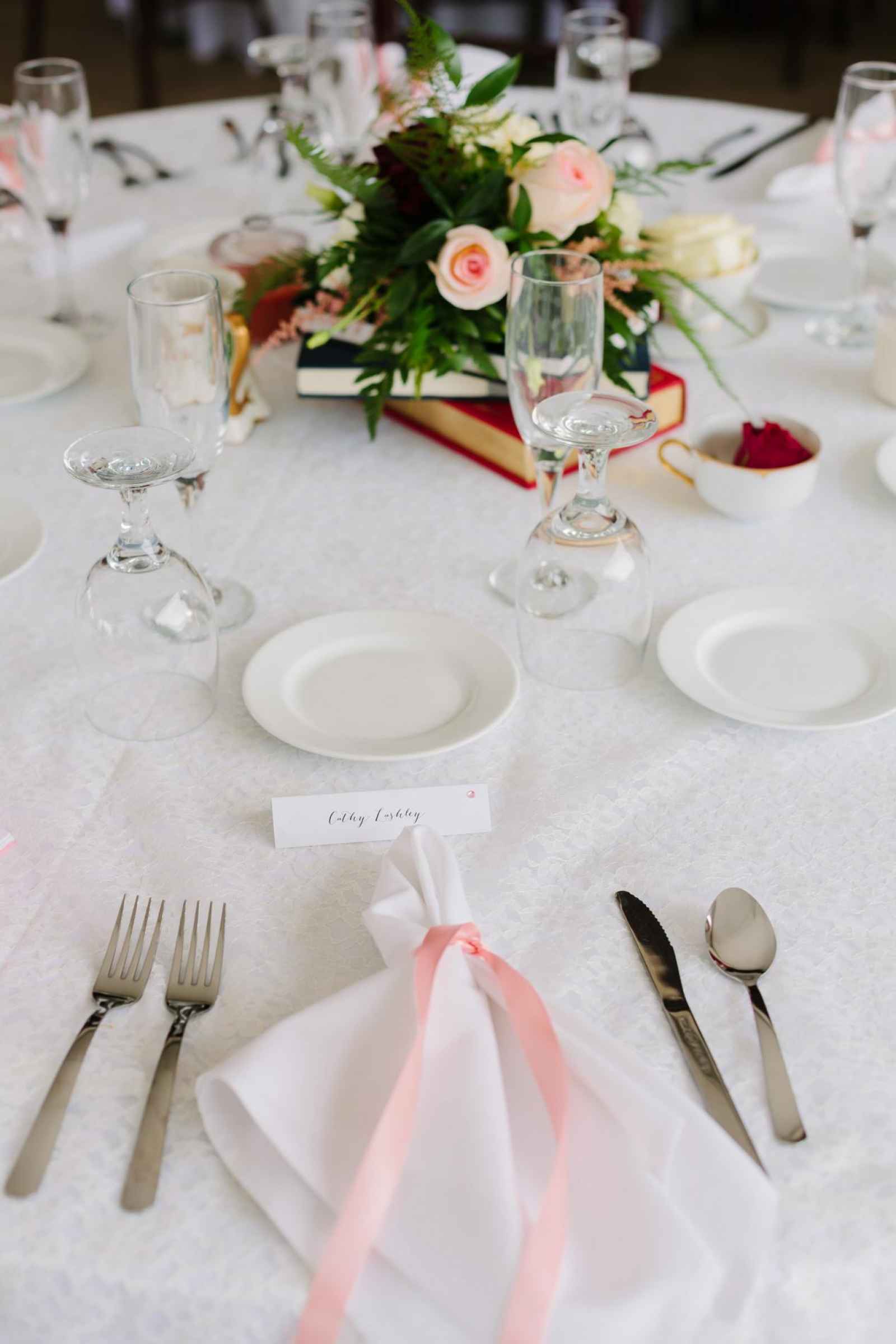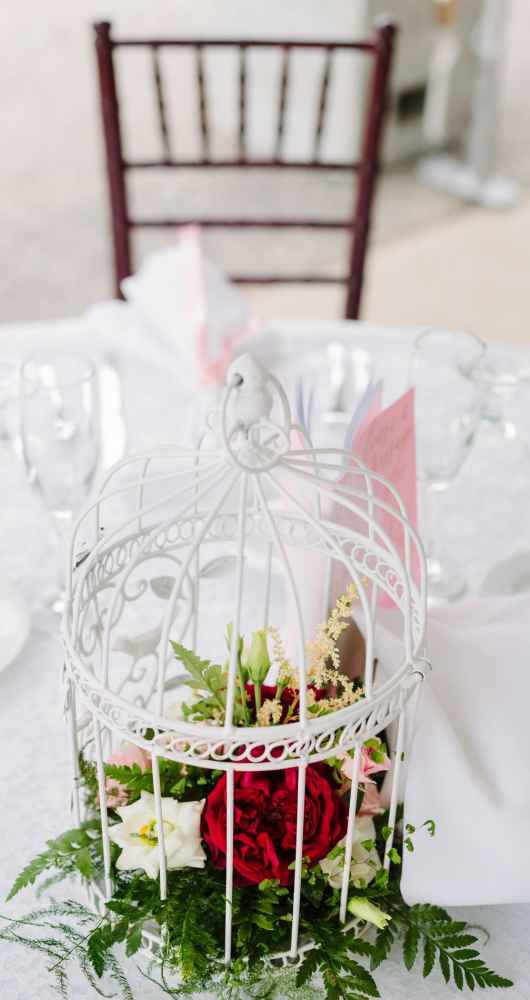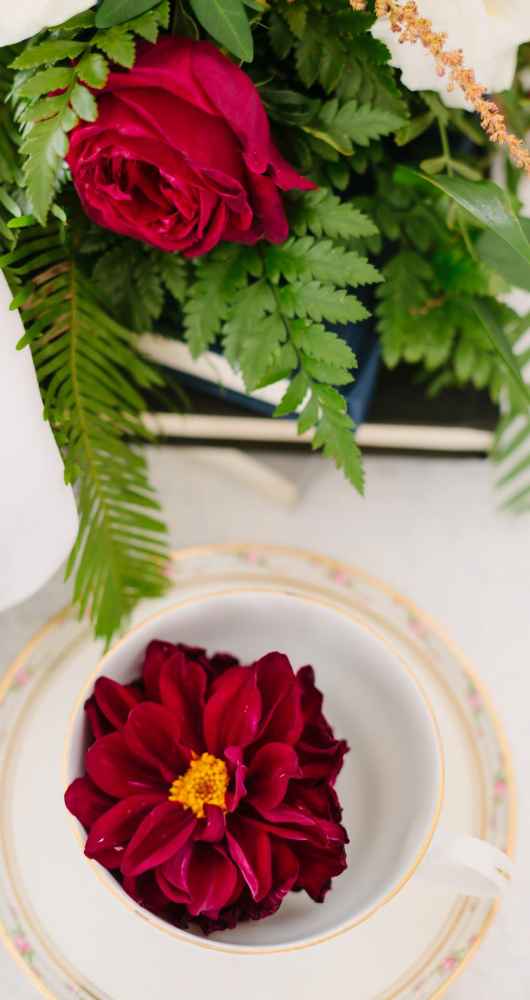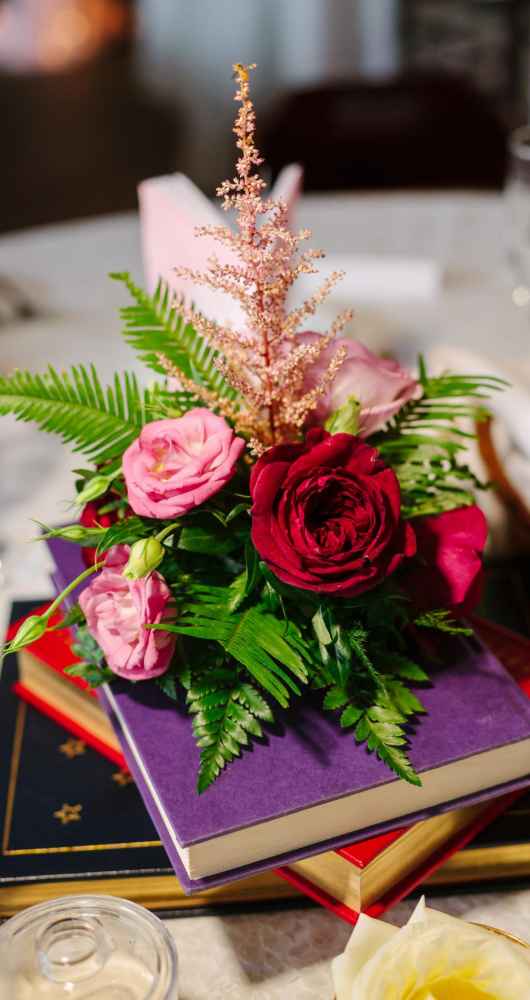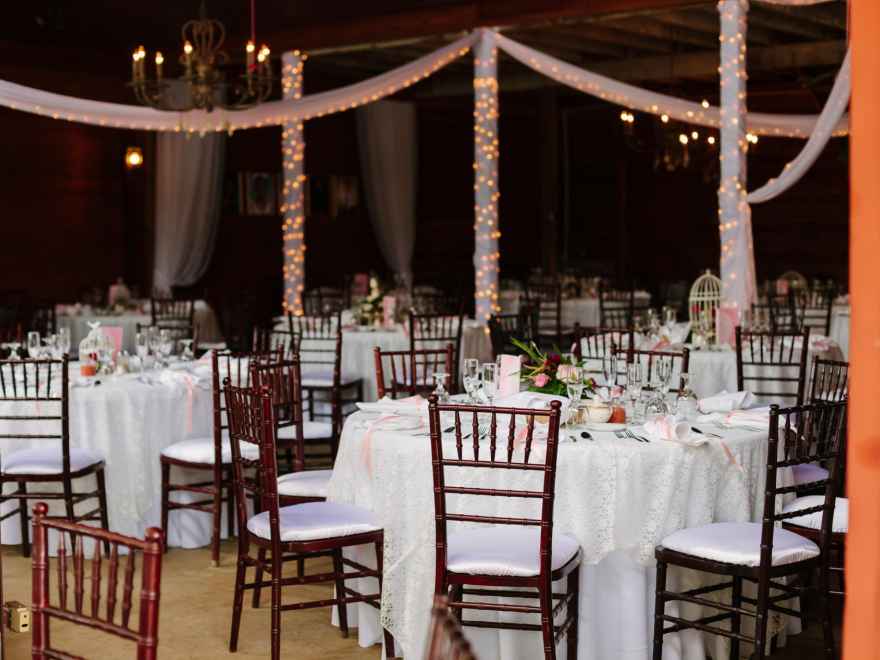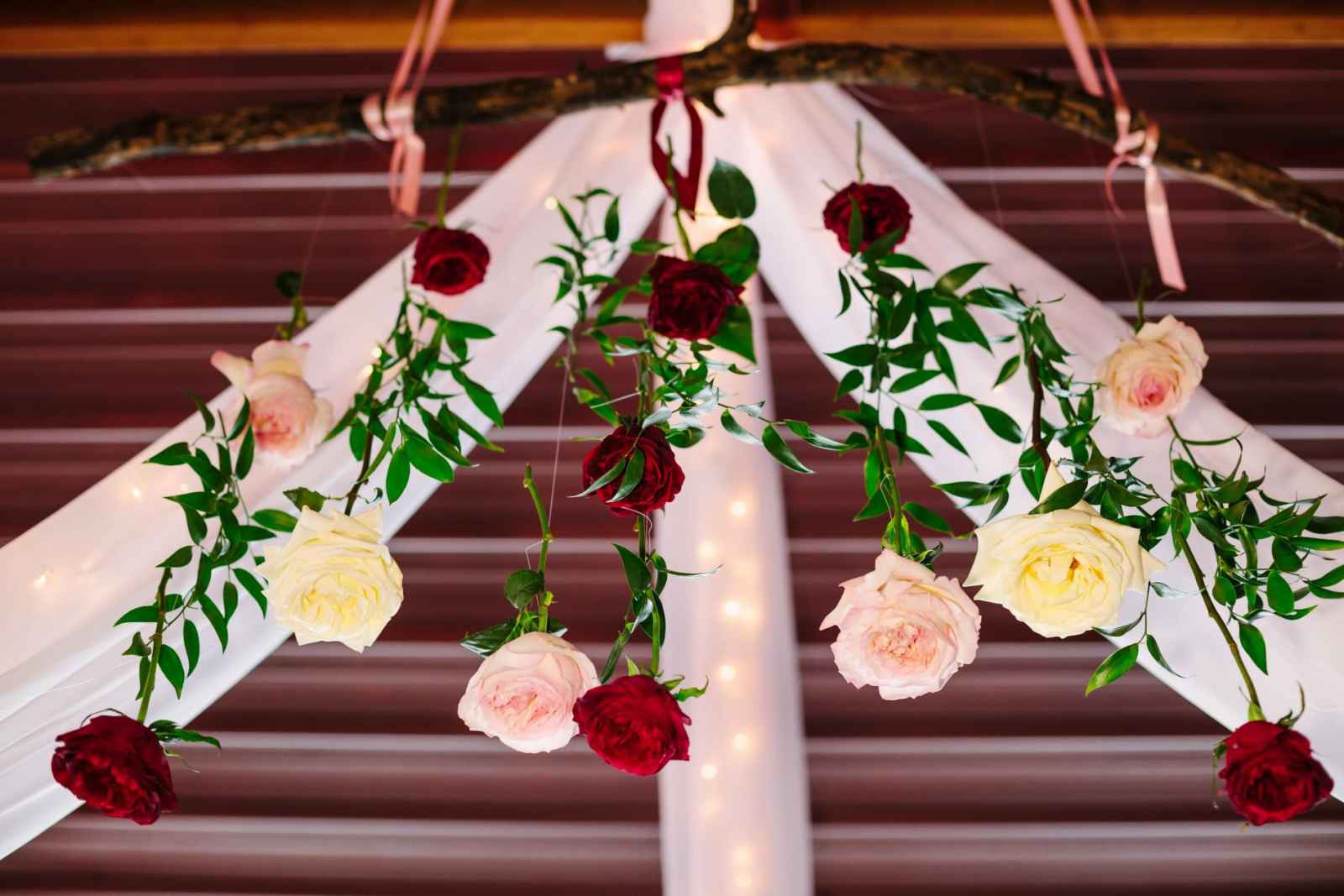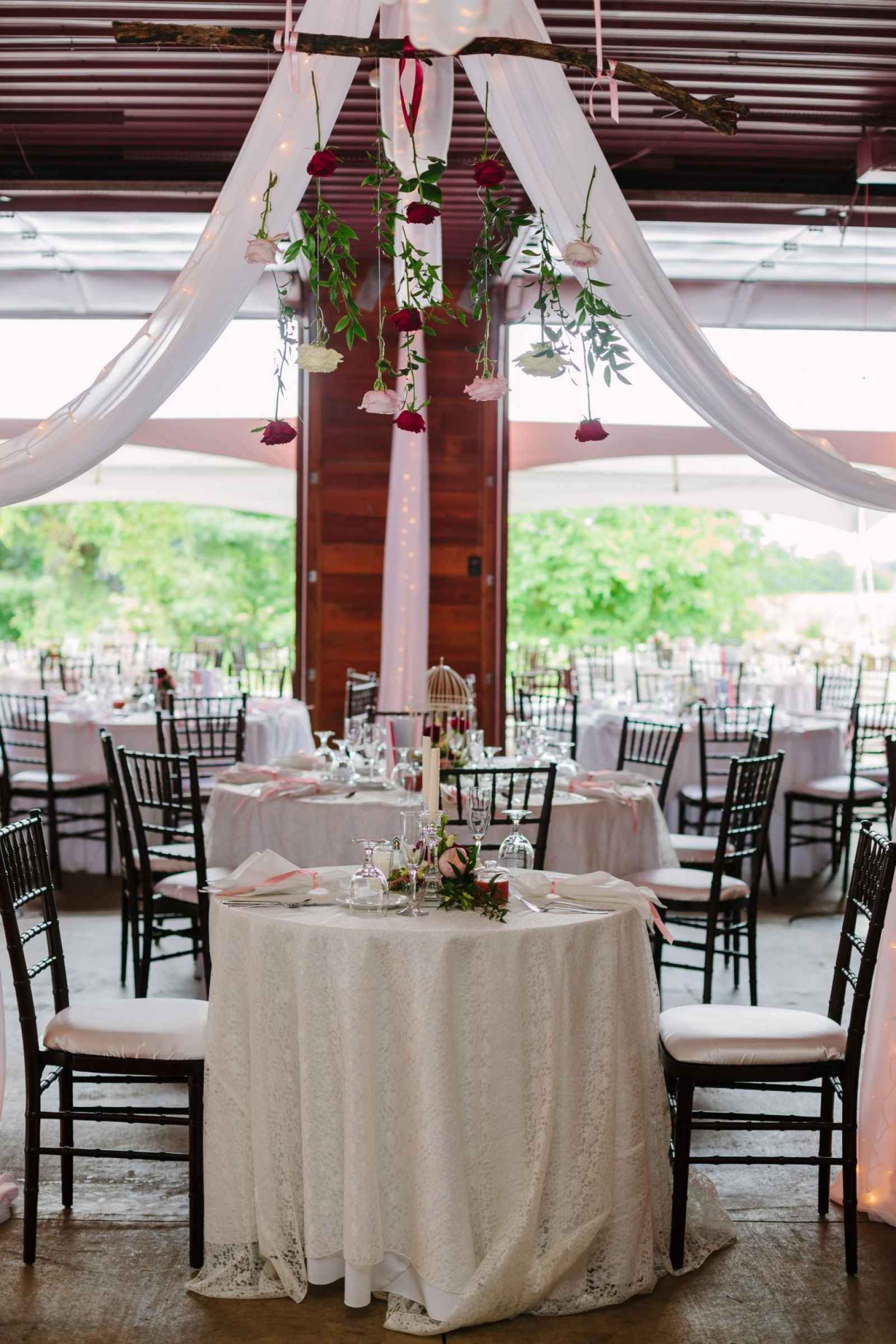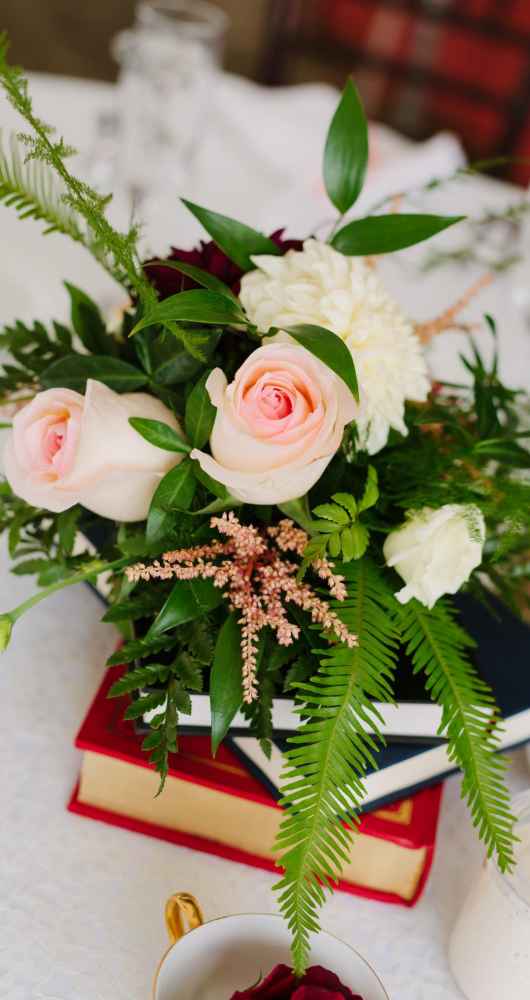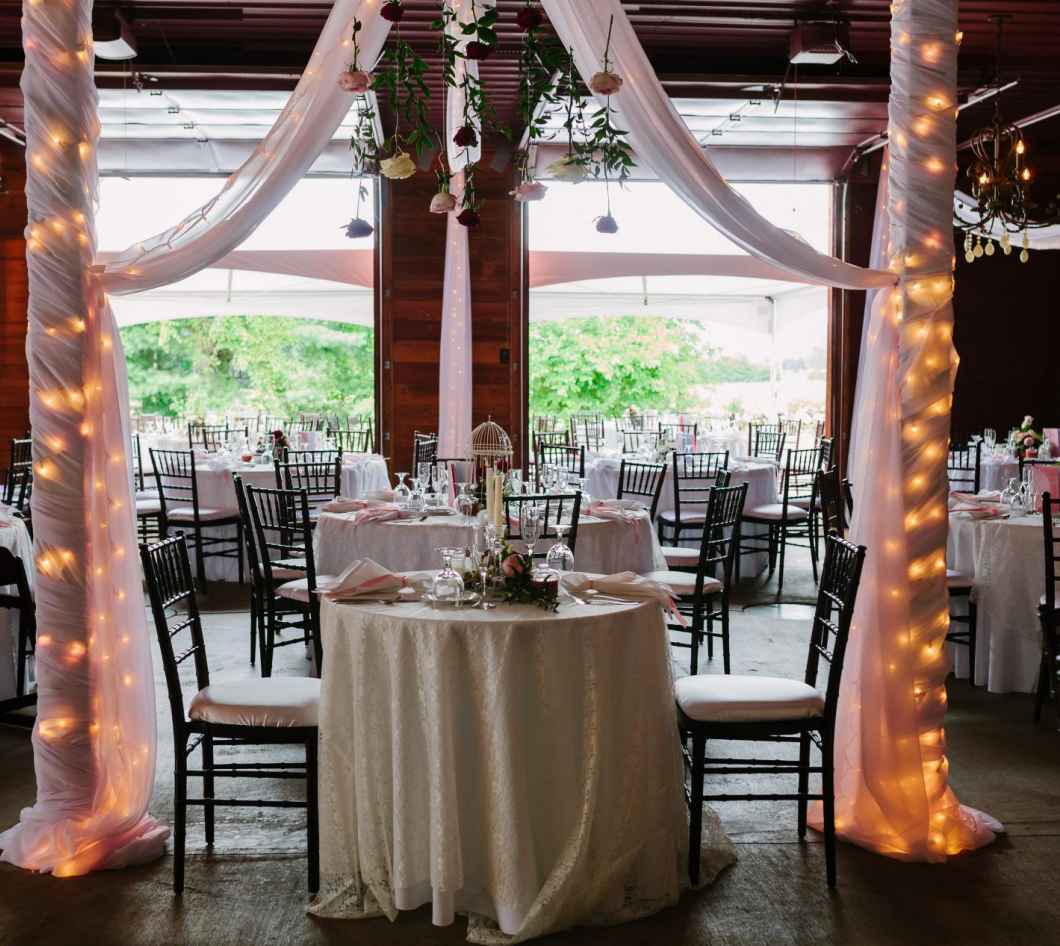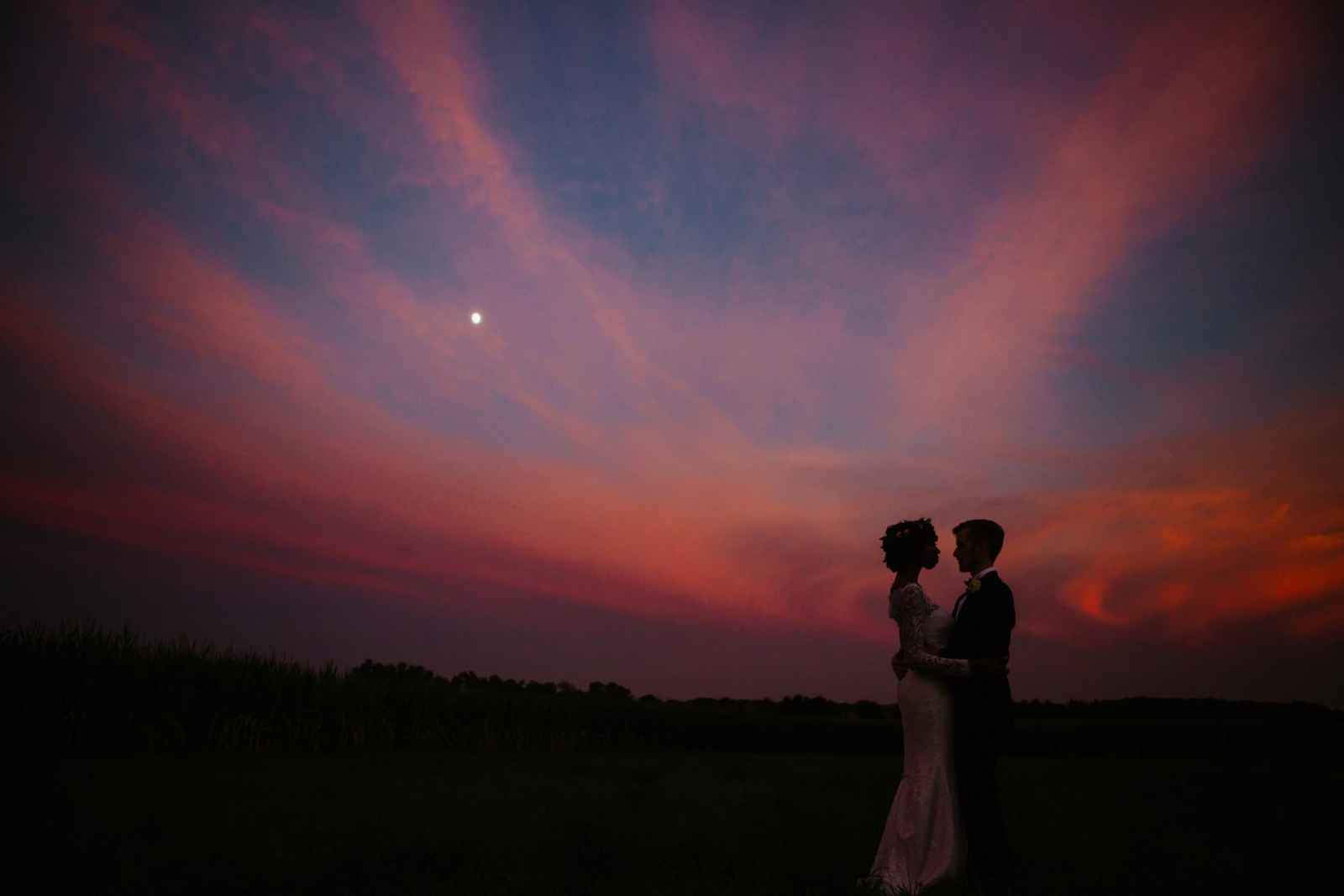 are you a bride-to-be?
We'd love to plan with you on weddingday-online.com. Let's get started!
 
are you a wedding extraordinaire?
Join WeddingDay Magazine in inspiring brides by partnering with us! See how here.