"Laila gives you ALL the tools. She keeps you accountable. I love her and hope she will touch more lives and BRIDES throughout her coaching. I left with the tools and knowledge to get back on track into a healthy lifestyle."
- Jannette G. Bride
 
Ladies, we all know that when planning our weddings, that day comes where we ask ourselves about our fitness in relation to our wedding. We are already making a huge, life-changing choice, so it comes naturally that we should think about our health and how it should change as the rest of our life does. In addition, we all want to look the best that we can on that once-in-a-lifetime day. Luckily, Laila Rahmatian-Alieh is coming to our rescue! As a wedding fitness coach and a retired NASA co-op engineer, she has the know-how and brains to coach brides-to-be on reaching their ultimate fitness state. Laila Alieh is the fitness astronaut that will rocket you into health!
 
Read on to learn more about how you can get your body ready for the big day from Lalia herself!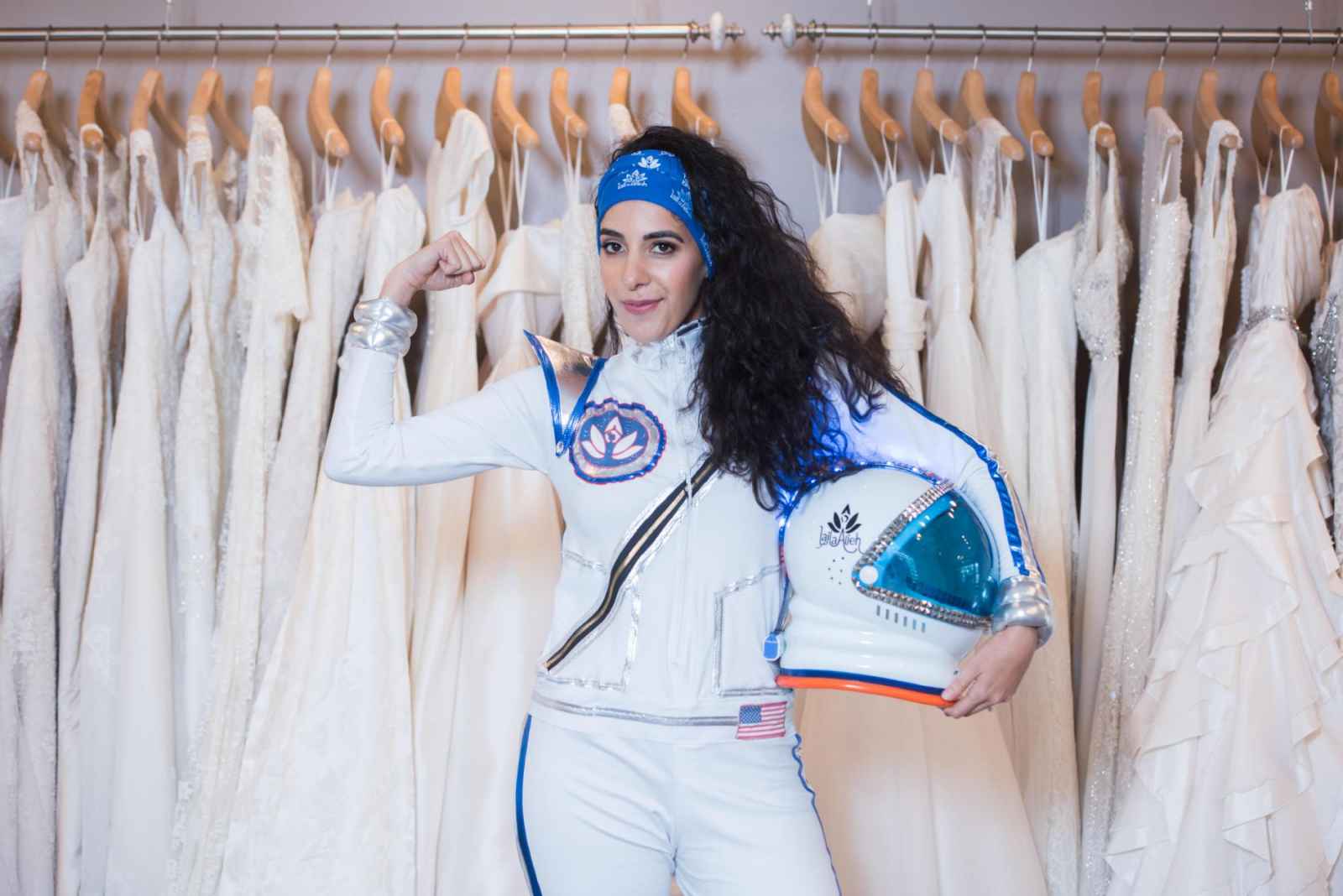 Please tell us a little more about your business.
"I am a lifestyle and wedding fitness coach. My background is in engineering. I used to work for NASA and Corporate America, but sooner or later, my passion changed when I was getting ready for my wedding the healthy and fit way. Now, I help brides become healthy and fit for their wedding day and beyond. I like to call myself the fitness astronaut."
 
What sets you apart from others? Why should a bride choose you?
"What sets me apart from other fitness coaches is that I help brides specifically make a permanent lifestyle change. I help brides develop a new mindset towards their health and fitness and to remember that this lifestyle is not focused on just looking good and amazing on your wedding day. It's for your new partner, marriage, future family and beyond. I like to call it, 'become wedding fit forever.' Another thing that sets me apart is that I am 100% online. My busy, professional brides don't need to drive to see me in person, but we are connected every single day of the work week (coaching calls, text messaging, voice messaging, etc.)."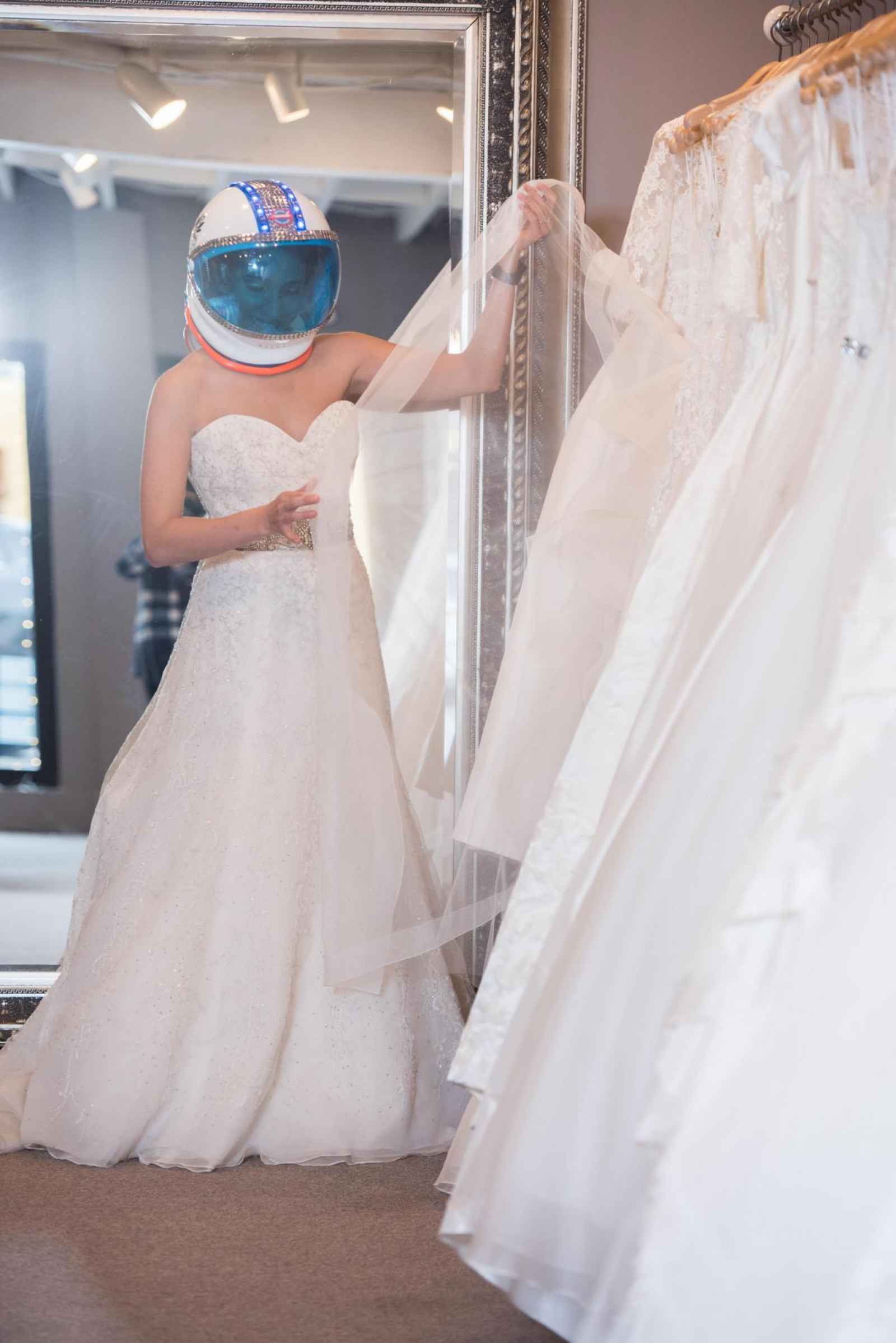 Do you have anything else exciting that you would like to share?
"For any bride that wants to become wedding fit forever for their special day, I am more than happy to offer them a complimentary strategy session. All they have to do it is to click right here. I also have a free masterclass where I share four tips on how they can become wedding fit forever. The link is right here."
 
What inspires you as fitness coach?
"OMG, I think a lot of things inspire me as a health and fitness coach. I love, love seeing the bride's face light up when I tell them their monthly measurements and results and the progress they have made. I love it when they are practicing the new habits we worked so hard to implement into their life. That they are truly working hard to make it work. The pounds will really come off, and the best part is their confidence goes out the roof. It is truly fascinating and sometimes emotional when I see my brides get ready to walk down the aisle. They are just simply very happy with how they look and feel in their body. Getting married is one, big emotional challenge, but changing your lifestyle for your wedding and your marriage and future family is another. A lot of brides tell me that they don't want to go back to the way they were living."
 


What do you love most about helping brides-to-be get fit?
"I love working with my brides as if they are an engineering project or a shuttle launch similar to when I worked for Corporate America and NASA. The results from these women are truly fascinating and—what's best—there is always a happy ending. They are launching into a healthy and fit lifestyle with their partner. I love sharing with my brides the knowledge surrounding—and just flat out helping them clear out the cobwebs—of all the trends and myths that are out there when it comes to your wedding, health and fitness. I love being the bride's non-bias, supportive shoulder. I also love the new relationships that have developed over time."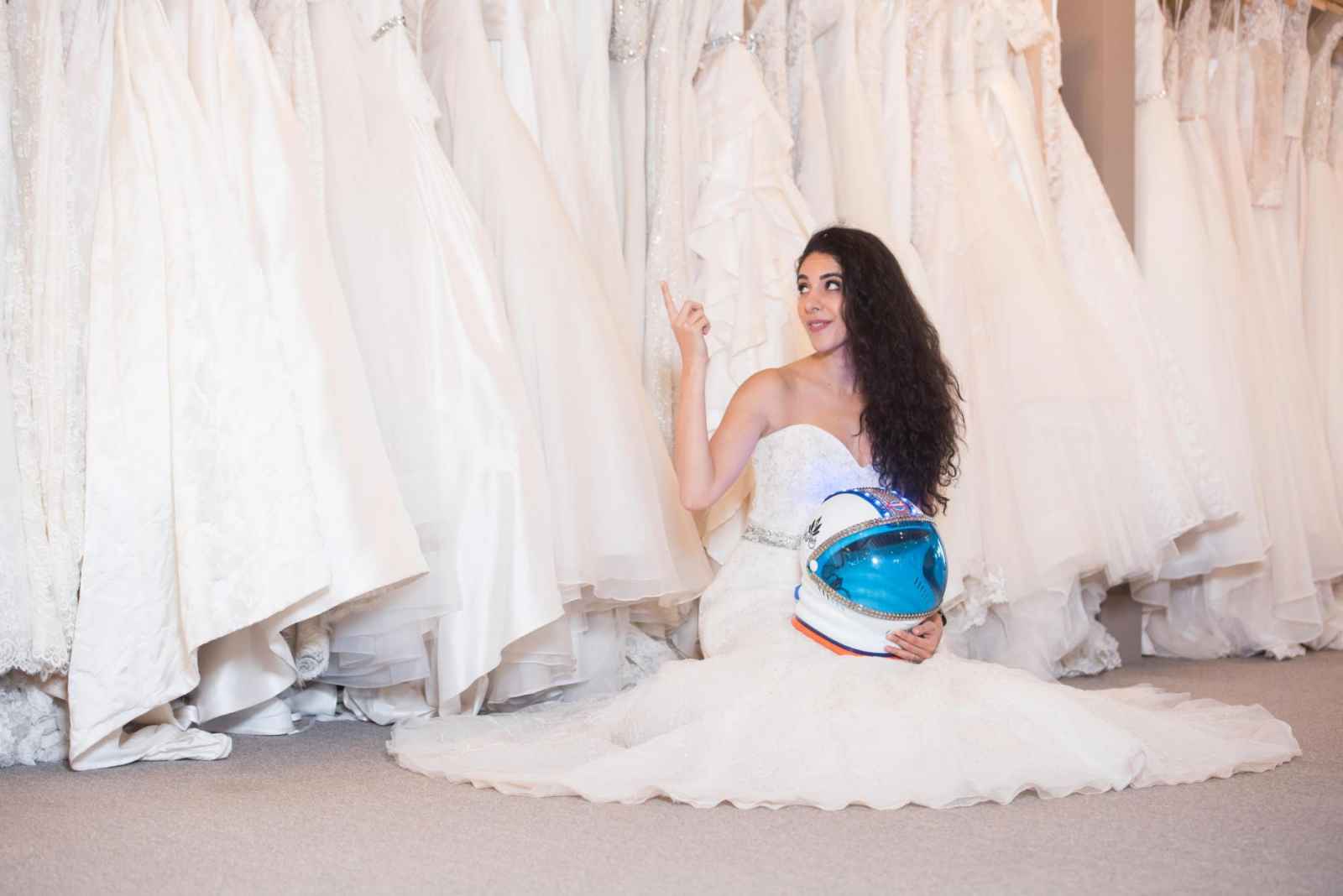 "Ultimately, Laila is able to help people reach their health and fitness goals because she is passionate about her job and takes the time to really get to know her clients. and she cares about concentrating on the whole individual. You would not be able to find this sort of dedication from a trainer at the gym, who can only show you which machines to work out on and does not consider your diet or personal circumstances."
- Leslie F., Bride

are you a bride-to-be?
We'd love to plan with you on weddingday-online.com. Let's get started!
 
are you a wedding extraordinaire?
Join WeddingDay Magazine in inspiring brides by partnering with us! See how here.