Froehlich's Bakery & Deli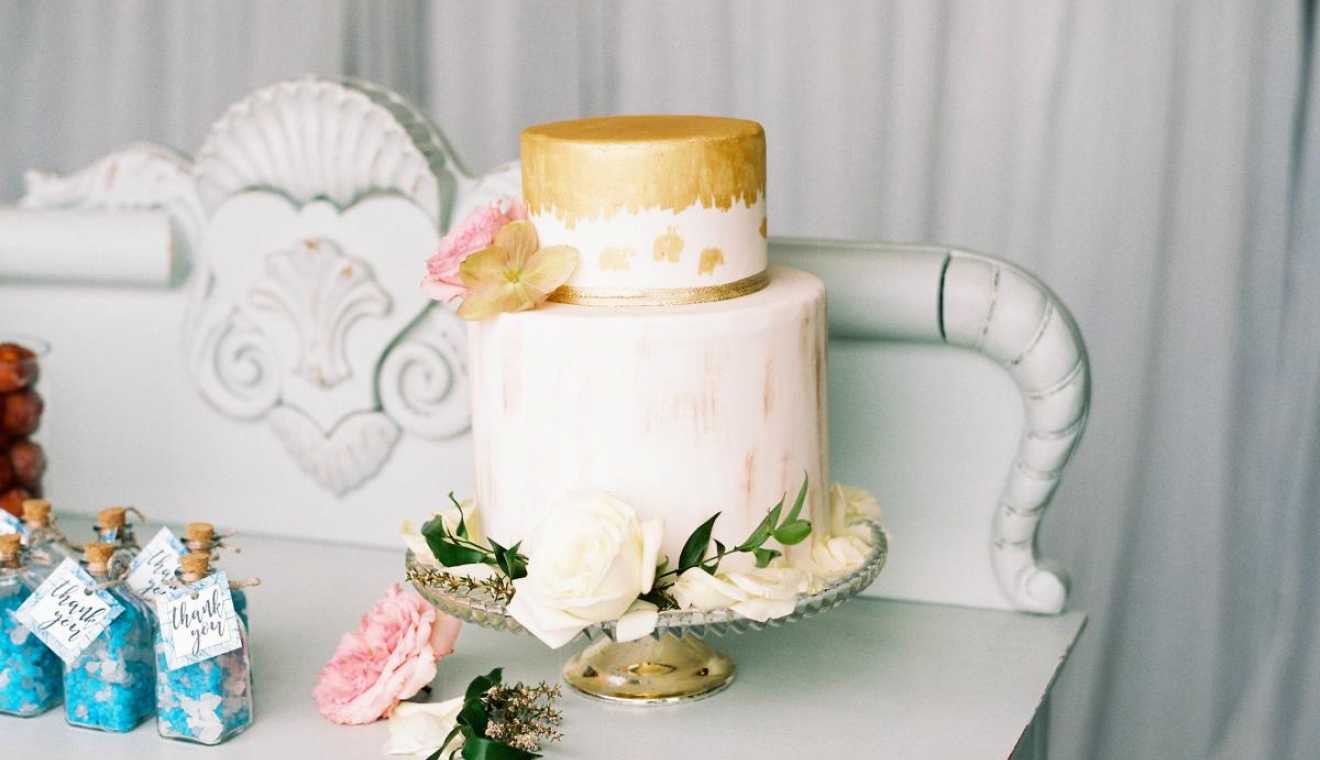 FEATURED VENDOR
Froehlich's Bakery & Deli, located in Three Oaks, MI., is well known as a destination for people in search of Simple, Fresh, Nourishing, & Authentically Delicious Food.
During the past 25 years we've enjoyed collaborating with local farmers & foodies in a way that allows us to provide our community, and those who visit Harbor Country, with provisions that enhance every day life!
Daily, we create a variety of breads, pies, pastries, unique desserts, soups, salads, & deli sandwiches. Dinner entrees, that are perfect for grab n' go occasions are prepared, packaged & available daily too!
We also offer an assortment of house made jams, jellies, pickles & specialty foods; along with full service catering, special occasion cakes & dessert bars.
Join us for breakfast or lunch in Three Oaks whenever you can, connect with us via Facebook/Instagram & be sure to browse our 'mail order store' on-line, anytime!
Address:
26 North Elm Street
Three Oaks
,
MI
49128
Examples of Our Work
Featured In