Transportation Blog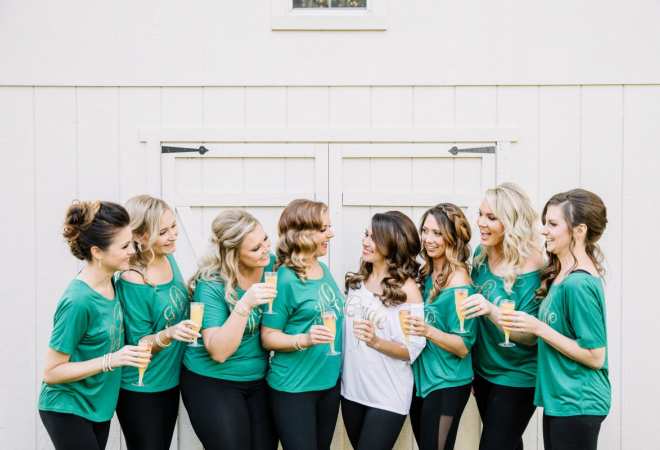 Carri Fras | July 26, 2018
While Southwest Michigan is alluring for many reasons—think beachside views, quaint towns, boutique shops, unique dining and plenty to see and do—it can also serve as the sweetest locale for a celebration every girl looks forward to...her bachelorette party!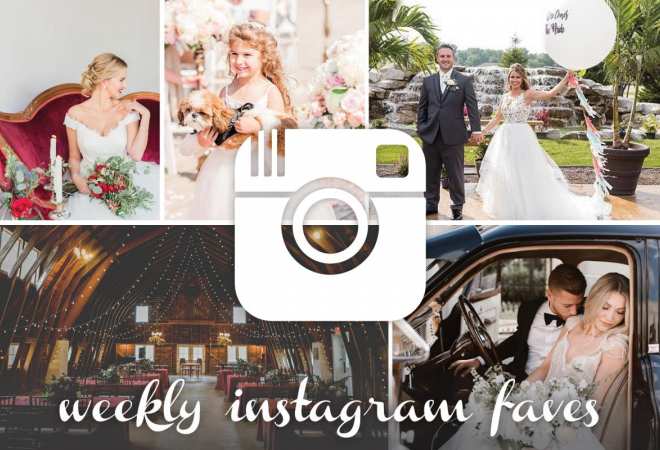 Kaitlyn Smale | November 10, 2017
Week after week, we hunt through our feed in search of the prettiest, sweetest and most inspiring and fun posts we can find. And let us tell you, we are never disappointed! Don't believe us?
Aadvanced Limousines | May 31, 2013
In 2004, siblings Ken and Kristie Carter decided to start a limousine business. Both very young at the time – Ken 23 and Kristie 17 – they did not know what the outcome would be, but thought it was worth a try. They started with one limousine in the driveway of Ken's home.